WATCH: Tyga Reveals EXACTLY What Happened When Paul McCartney Wasn't Allowed In His Party
18 February 2016, 15:24 | Updated: 4 December 2017, 11:10
Tyga Explains Why Paul McCartney Got Turned Away at his Grammy Party
03:27
Paul McCartney got turned away from Tyga's post-Grammys party – but the rapper says he would have welcomed him in if he'd known!
It was one of the most shocking moments after this week's Grammy Awards – Paul McCartney turned up to Tyga's aftershow party… and the bouncers wouldn't let him in because he wasn't on the guest list!
Despite being a former Beatle and an all-round LEGEND of music, the doormen were NOT budging… but Sir Paul dealt with the awkward situation with good humour, and got back in his car and went on to another party instead.
Understandably, fans were disappointed he wasn't allowed in and tweeted Tyga, berating him for banning Sir Paul from the party. Tyga took to Twitter to assure people he had no idea the Beatle was there – and OF COURSE he would have been allowed.
Why would I deny @PaulMcCartney stop it. He's a legend

— T-Raww (@Tyga) February 16, 2016
I don't control the door. I had no knowledge SIR PAUL was there. I just performed and left.

— T-Raww (@Tyga) February 16, 2016
As well as apologizing on Twitter, Tyga appeared on the Jimmy Kimmel show where he took part in a little sketch (where HE wasn't allowed into the green room while an actual tiger was) and explained the sitch.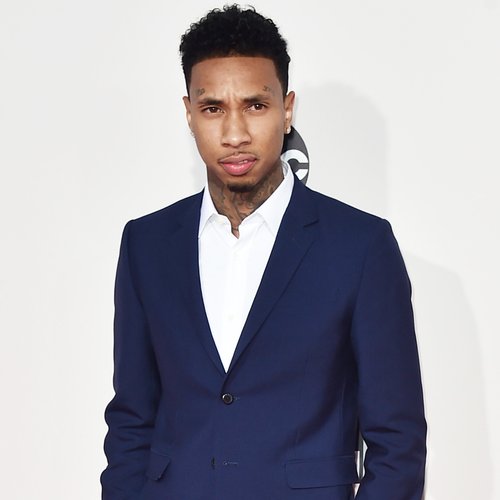 Explaining that he was only there to perform and had no idea the musical legend was there, he would have gone out with the microphone had he known – and even invited Sir Paul to his upcoming tour. Let's hope he gives the doormen a proper guest list this time!