GBBO's Paul Hollywood & Mary Berry May Reunite For Brand New Baking Show
4 January 2017, 17:15 | Updated: 4 December 2017, 11:10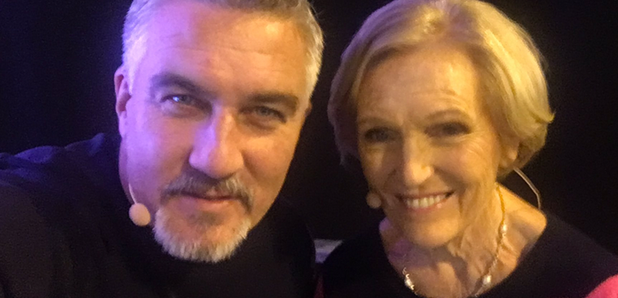 The dream team might just be returning people!
When the Great British Bake Off (as we know it) came to an end in 2016, we feared that we'd lost the dream team of Paul Hollywood and Mary Berry judging side by side to the history books.
Well according to reports, the much-loved duo could be set for a return very soon thanks to the good people of America!
Whilst GBBO is set to begin filming for Channel 4 in May, Paul Hollywood is the only current judge or presenter set to return. Mary Berry, Mel Giedroyc and Sue Perkins all turned down the chance to move with the show, so when it arrives back on our screens it's going to look very different.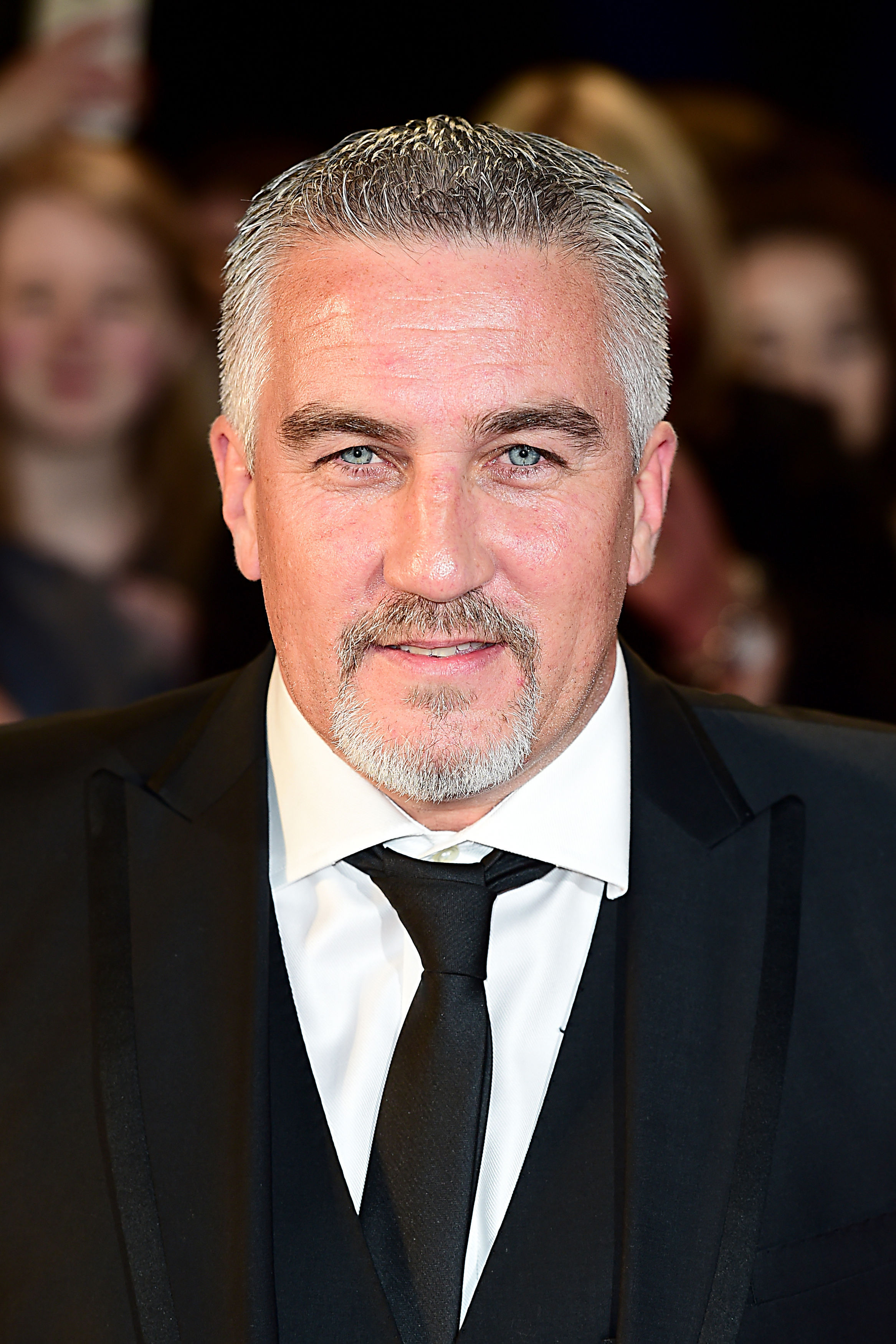 Picture: PA
But don't you shed a tear just yet (If you have already, soz)!
Whilst she's officially left GBBO, Mary Berry has been starring as a judge on US baking show, Great American Baking Show. Who wouldn't love Mary's comical wit and expert knowledge of all things baking.
But it turns out that the Americans may love her so much that they want her to reunite with old chum Paul Hollywood on an American version of Bake Off!
Who doesn't want to make Mary proud? #AmericanBakingShow pic.twitter.com/pni1KjvNX7

— American Baking Show (@GABakingShow) January 2, 2017
Speaking to a tabloid, one source claimed, "The Great American Baking Show did really well in the ratings and execs love the British accent. They may want to get the pair back together again for their on-screen chemistry."
"There would also be a lot of interest here and a UK channel would probably show it for the first time."
Well we would certainly be tuned in as we're still suffering from 'Berrywood' withdrawal symptoms.
Roll on 2017 we say (couldn't resist)!
You may also like...