WATCH: Paris Hilton Reveals She's On Tinder, But Has Yet To Find Any 'Hotties'
18 May 2015, 08:55 | Updated: 4 December 2017, 11:10
The heiress joins Dave Berry on Capital ahead of the release of her new single 'High Off My Love' and ends up revealing being on the dating app 'Tinder'.
It'd seem everyone's on Tinder these days, with the recent revelation that US singer Hilary Duff joined the app it'd appear all of Hollywood's at it, along with us here in the UK.
Appearing as her cousin Farrah, Paris Hilton has been secretly swiping on the app for a while now. But with a string of hot famous ex boyfriends, it'd appear the guys of Tinder have a little more shaping up to do before they get a right swipe off the Hilton heiress.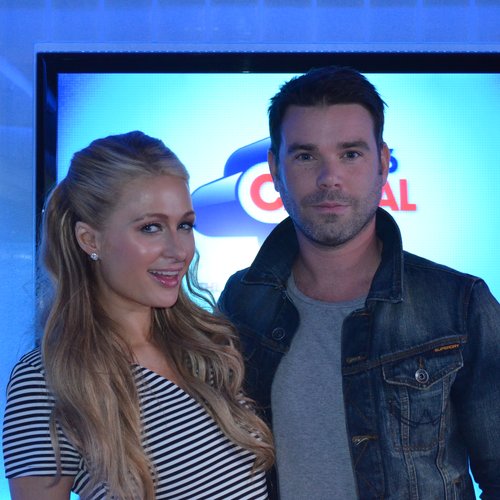 For more exclusive celebrity interviews make sure to listen to Dave Berry and Lisa Snowdon Saturday from 6am.
Check out the time we got Ed Sheeran swiping on Tinder...