OMI Reveals He's "Really Looking Forward To Working With" Meghan Trainor On A Joint Song
11 May 2015, 16:41 | Updated: 4 December 2017, 11:10
Their people are in talks already – this could LITERALLY be the most feel-good song… EVER.
OMI's 'Cheerleader' has literally been stuck in our head for the past month or so, and the man himself might be coming out with an EVEN MORE feel-good tune (if such a thing exists) as he's in talks for a collaboration with Meghan Trainor.
Imagine OMI's island vibes mixed with a Meghan Trainor hook? AMAZING, right? He exclusively told CapitalFM.com, "It's world music and that's what I promote. Recently we were in dialogue with Meghan Trainor and I'm really looking forward to working with her. "
One of the many reasons why an OMI and Meghan collab would be EVERYTHING is that they both make songs that it's scientifically impossible to be sad listening to. OMI agrees that the uplifting feel is why he wants to work with her, " Of course, and that's why I really have to say hats off to her because it's that same kind of feel good kind of vibe."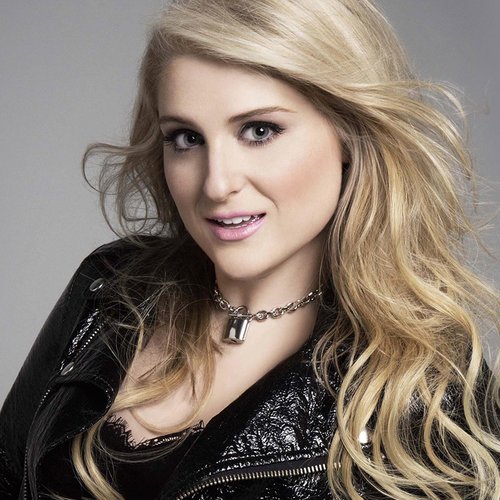 "I think it would be a wonderful idea, not just the fact that we actually communicated but you know when something is just written in the script? In the scrolls so to speak, I think this is one of them."
"It went both ways, her people reached out to my people, I actually surprised her in an interview the other day. They called me up because they heard she was a really big fan of my music but she didn't know, and that was while she was having the interview and we got to talking. She was pretty excited and I was too."
This could be one of the best team-ups of the year – make it happen, guys!