The 'Not Impressed' Olympic Gymnast McKayla Maroney Is About To Become The Next Taylor Swift
10 August 2016, 17:35 | Updated: 4 December 2017, 11:10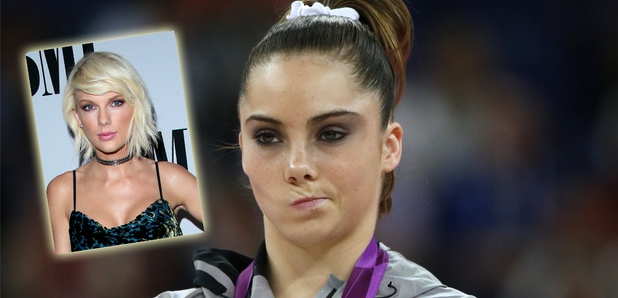 This is our favourite music and Olympics crossover story so far...
You may recognise American gold medal winning gymnast McKayla Maroney.
After winning a silver medal at the London 2012 Olympics, she was less than impressed and became a now infamous meme.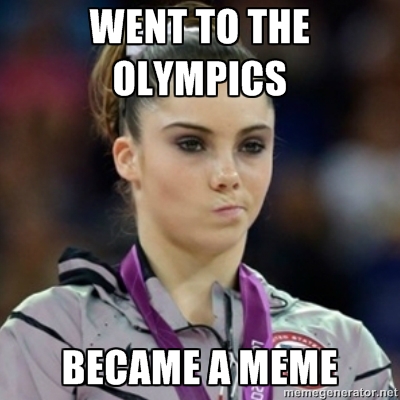 She even managed to get a pic with Barack Obama in the White House...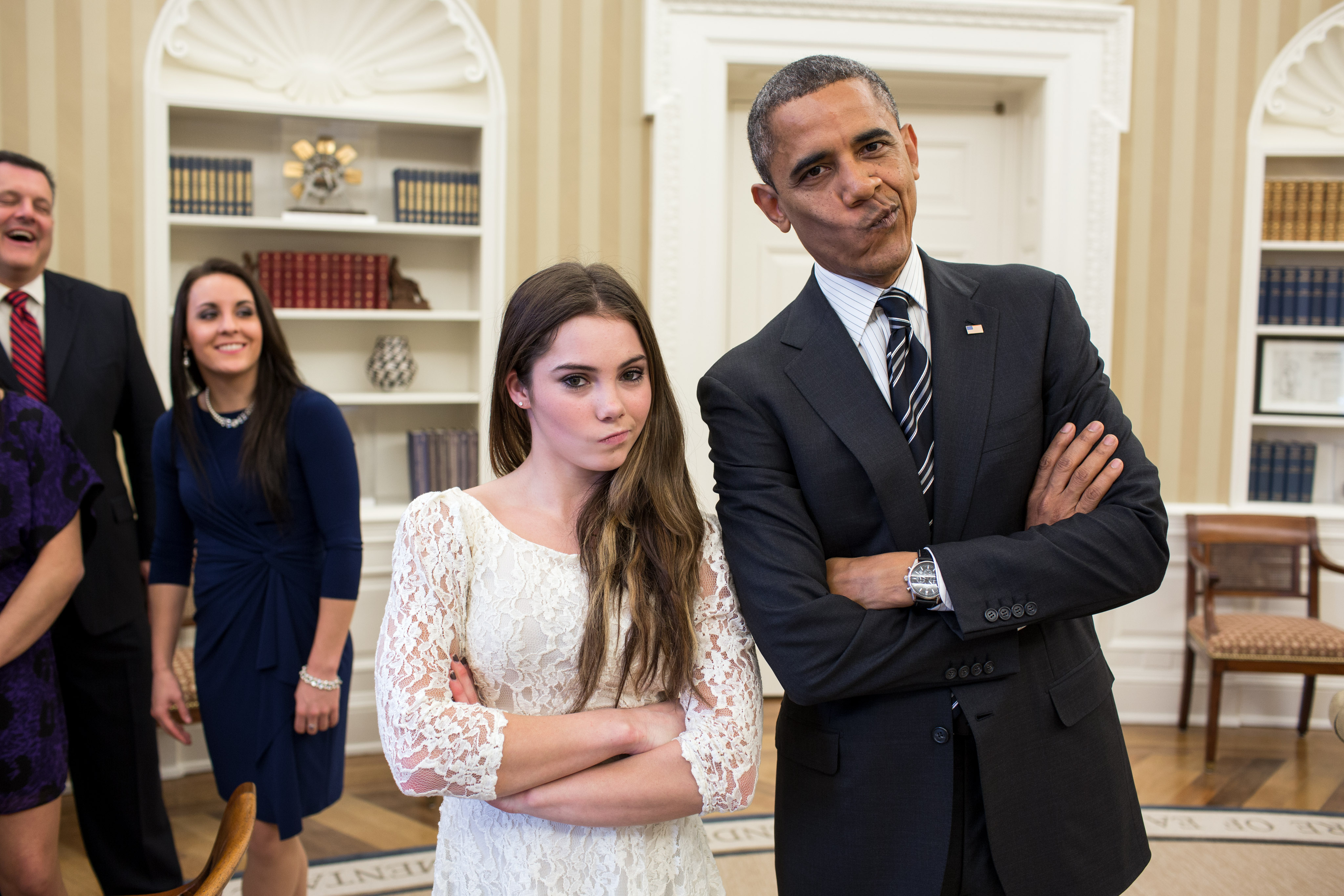 Picture: Getty
But whilst one of our fave characters from the 2012 Olympics wasn't able to compete at this year's event, she is about to launch a music career!
Just after the Paralympic games get under way this September, McKayla is set to release her debut single called 'Ghost' and she's named Taylor Swift as one of her biggest inspirations.
In an interview with US Weekly, McKayla said, "[My] favourite thing to sing about is love."
"I like to say my genre is vulnerable pop because it's all melody and lyrically driven and heart driven" before saying that Taylor was one of her biggest inspirations.
So will she be writing songs about her ex boyfriends as Taylor famously does?
It doesn't seem so as she's currently single and revealed that she wasn't allowed a boyfriend when she was competing.
"We weren't allowed to have a boyfriend. You're so dedicated and committed."
"I mean, I was in the gym for like eight hours a day and then outside of that I'd be doing school or writing songs in my free time, so there really wasn't time for boys at all."
Maybe she can sing the anthem for the next Olympic games in 2020? Just an idea...
You may also like...