A Uni Student Matched With An Olympic Gold Medallist On Tinder But Ignored His Chat Up Attempts
16 August 2016, 13:16 | Updated: 4 December 2017, 11:10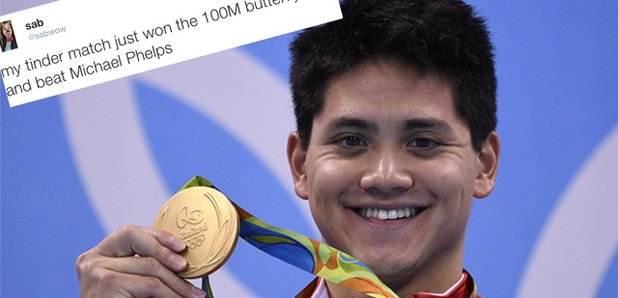 OMG. Can you imagine?
Hands up who has a love-hate relationship with Tinder?
Because, let's face it, it's only once in a blue moon that you'd honestly meet your one true love on there - right?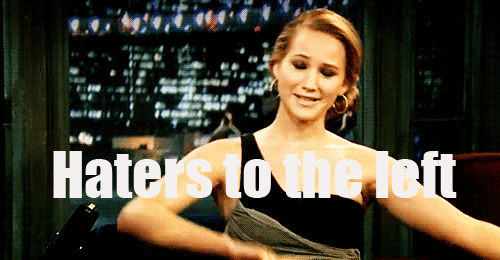 Pic: Giphy
What if you met an Olympian? That's a definite swipe right, SURELY?!
A student ignored a Tinder match and we're betting that she is completely gutted that she did now!
The student who studies at University of Texas took to Twitter to show that she ignored the advances of a certain Joseph Schooling.
UPDATE: Joseph Schooling is the super talented 21-year-old swimmer who made history by beating Michael Phelps during the men's 100m butterfly.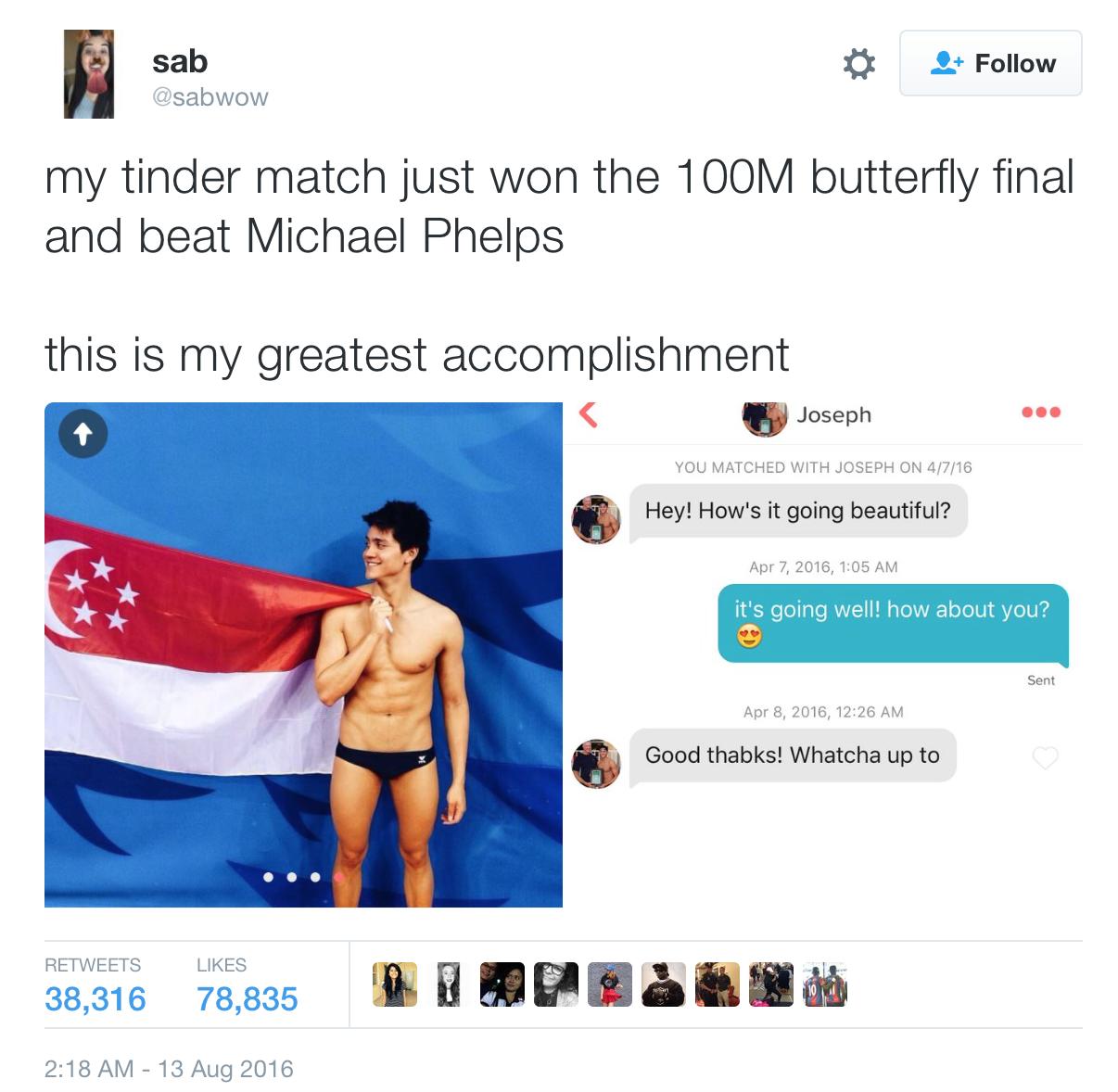 Pic: Twitter
Writing, "My tinder match just won the 100m butterfly final and beat Michael Phelps. This is my greatest accomplishment", it now looks like Joseph has another fan.
After a brief conversation, the young lady failed to reply to the swimmer but we figure that he's probably not too upset and that his Olympic gold medal is keeping him good company instead.
Naturally, social media exploded with this tweet and it's gained over 78,000 likes and 38,000 retweets in just a couple of days.
Quick. Look through your old messages. Have you unsuspectingly matched with an Olympian!?
No? Oh.
You May Also Like...