Love Island 2016's Olivia Buckland Has Found Herself At The Centre Of A Bitter Feud With Jodie Marsh...
29 June 2017, 13:45 | Updated: 4 December 2017, 11:10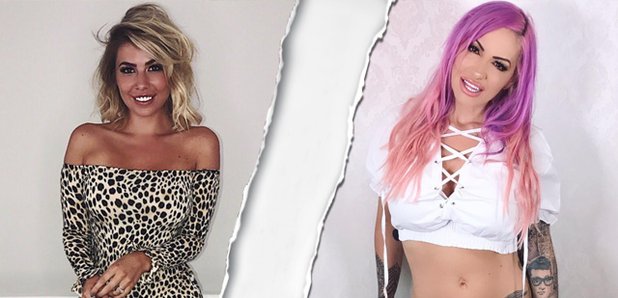 ... and it's all going off on Twitter.
There's an ongoing feud between Olivia Buckland and Jodie Marsh and it's getting very dramatic.
Jodie recently branded Olivia and her Love Island co-stars 's***s' for their antics in the villa last year, but now the reality TV stars have struck back.
> Love Island Producers Are Splitting The Couples Up In The Biggest Shock Twist To Happen To Date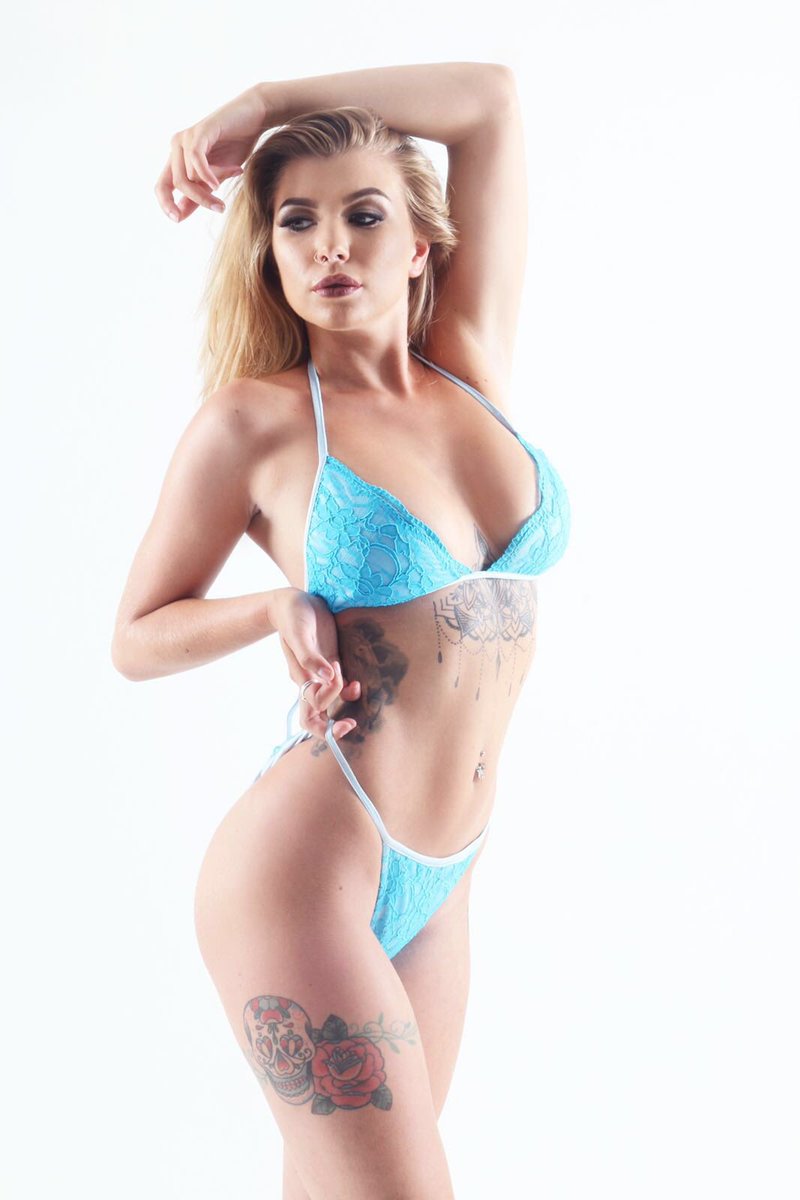 Olivia Buckland, who is engaged to fellow Islander Alex Bowen, has written a two page rant on Twitter about those who "pick on a girl half their age" in retaliation to Jodie's comments.
Please understand x pic.twitter.com/7C1ob0Nbq0

— Olivia Buckland (@OliviaDBuck) June 28, 2017
Writing on social media that "it legit pains me to even comment on this but I have a lot of girl followers and I want to stand up for myself and other girls who may be being shamed for things they shouldn't and bullied whether it be online, in the work place, in school or wherever by other girls. This is not acceptable. We are girls, we have fought for our rights".
She singled out one person in particular and without naming names, fans have decided that she's referring to Jodie as she commented, "A 'public figure' double my age, who has never met me, has yet again publicly in the press, with no motive, referenced me as a bed hopper and a s**t".
She went on to explain that "this is after previous comments about me a few months ago, and after a previous emotionally abusive relationship ending due to my ex partner cheating with this woman".
Her fellow islanders have also spoken out in her defence.
June 28, 2017
She is absolutely REVOLTING Liv. You are 100 times the woman she is that is why people love you. Love you beautiful girl

— Kady McDermott (@kadymcdermottx) June 28, 2017
Fans have also rushed to her defence.
She is a revolting human being. You are a beautiful woman inside and out. Which is something she will never be. Love you Liv

— sue trayford (@sulargo) June 28, 2017
Omg I mean how can the person who's said it even have the cheek to comment on someone else?! You know, glasshouses and all that #hypocrite

— Nailah Ahmed MUA (@Ethnic_Elegance) June 28, 2017
Harps on about bullying but is nothing but a bully herself with zero class..I would tell her but...... pic.twitter.com/GiMWgj7yZO

— Becca (@Beckii_B27) June 28, 2017
This is why we love you

— L A U R E N (@laurenmcveighx) June 28, 2017
Olivia's co-stars had to attempt to be parents on last years Love Island!