The Official Quidditch League Has Arrived! Find Out Who Your Local Team Is Right Now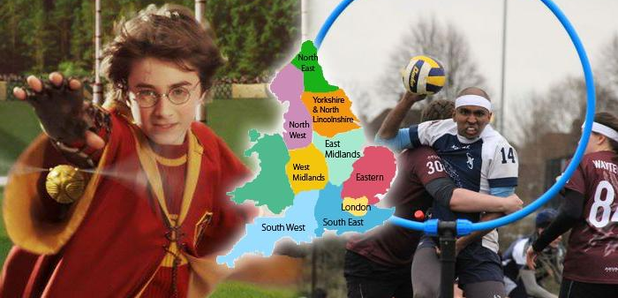 Forget Rooney, Sterling and Hart, your new sporting heroes are here and they wear robes.
19 years ago, J.K Rowling invented the most popular game in the wizarding world of Harry Potter (well, the entire world really) and it was called Quidditch.
Fast forward to today and an official UK Quidditch league has actually launched! Yup, golden snitches and all.
The league launches in July 2017 and will consist of eight teams (initially) divided into two regions, the North and the South...oh yes, the rivalries are already hotting up and it hasn't even started.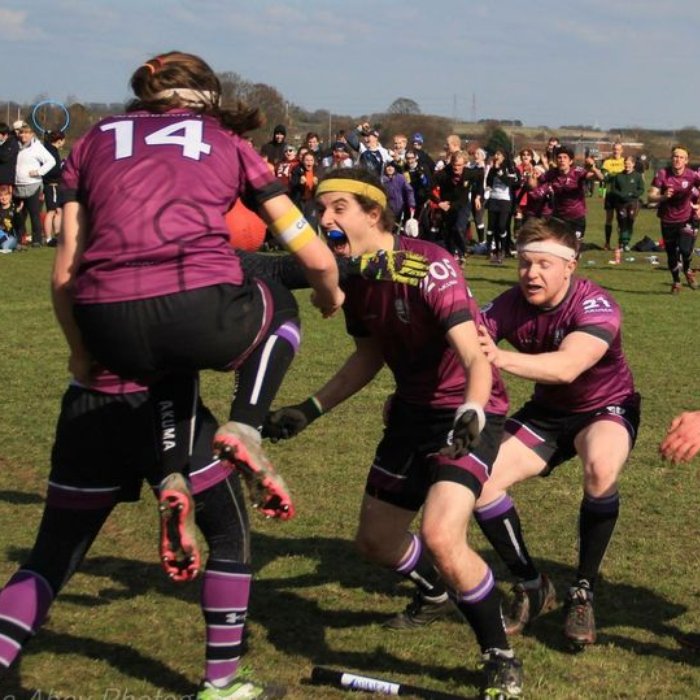 PIC: Ajantha Abey Photography
Are you ready to find out which team you should be rooting for come next year? First up, the southern division...
The London Monarchs
The Southwest Broadside
The Southeast Knights
The Eastern Mermaids
And what about those of you in the north?
The Northern Watch
The Yorkshire Roses
The East Midlands Archers
The West Midlands Revolution
The teams will play each other three times in a season. As soon as each team has played each others in both divisions, a championship weekend will take place to find out who is the overall champ.
Who else wishes Ron's favourites The Chudley Cannons were a real team...we'd rock their orange jersey with style!
You may also like...