Kylie Jenner Says North West Is Her Style Icon – And Reveals The Secret Of Those Lips!
24 March 2015, 15:43 | Updated: 4 December 2017, 11:10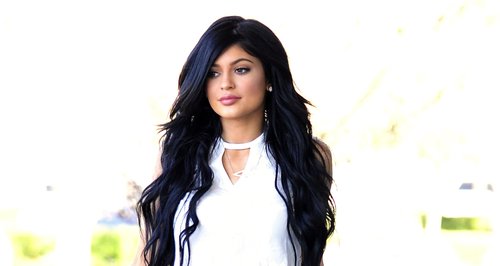 With Kanye West and Kim Kardashian as parents it's no wonder North West is one of the most stylish toddlers around, but she's even providing style inspiration for her own aunty!
It's no wonder that North West is providing style inspo for fashion conscious toddlers the world over, but she's even got her own aunties looking up to her for outfit inspiration!
Yep, the biggest fan of North's style is Kylie Jenner who admitted in a recent interview with Star magazine that she loves the toddler's style.
Kylie revealed, "To keep it in the family, I love Kim and Kanye's style. They definitely inspire me. North probably inspires me the most. Kim and Kanye – I'm obsessed with their style! Kim's always in the latest stuff, so I always look to her for advice."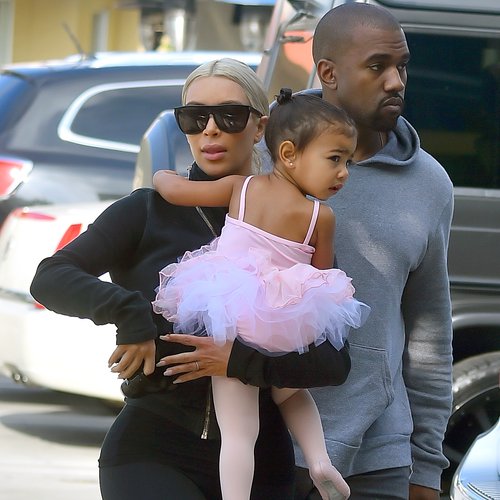 But despite owning an enviable wardrobe of designer pieces, Kylie admits that she normally gets papped in her casuals. She admitted, "I'm always getting rid of my clothes and starting over. It's fun. But every time the paparazzi catch me, I'm always straight out of bed in my sweats!"
As well as her fashion, another thing Kylie is big on is her lips – literally! The reality star denies that she has had lip fillers but admits that she draws them on bigger with make up – and has an impressive collection of nude lipsticks.
She revealed, "Everyone thinks I have one specific lip colour but I have ten different nudes. So, just a nude lip colour and I can't live without my strip lashes. But girls are most beautiful when they're not really wearing anything. I think it's really pretty when I see girls wearing no make-up."
We can't wait to see if Kylie ends up mimicking little North's looks – she is a VERY chic little lady after all!
You May Also Like: