10 Times North West Became Everyone's New Favourite Kardashian
15 June 2015, 14:48 | Updated: 4 December 2017, 11:10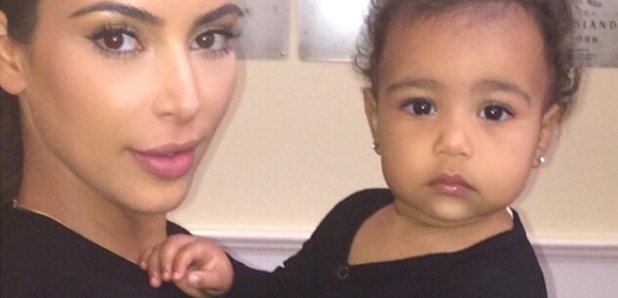 We celebrate all things Nori with ten times North West stole the show and made us all question what we're doing with our lives, #goals.
With a name like North West plus Kim Kardashian and Kanye West for parents, it's pretty fair to say North is already on her way to international stardom at the tender age of two.
And with more sass than Scott Disick, and possibly better style than any of us, Nori is fast becoming our favourite of the Kardashian clan!
1. When Nori sassed the paparazzi whilst hanging off Kim's shoulder and the crowd parted! You tell 'em North!
2. When North West joined Kanye's side in his 'Only One' video and totally stole the show - despite being made to wear a parka.
3. Then North questioned exactly WHAT she was doing in a field.
4. When North showed us how much FUN suitcases can be.
5. And refused to travel any other way.
6. When North got exhausted from all the attention and just face-palmed.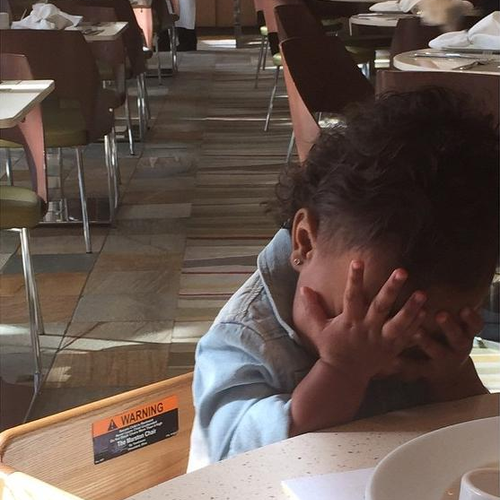 7. When North can't, and won't, hide her true feelings.
8. When North West rocked Kanye's gold and made everyone else look basic.
9. When Nori won at Instagram with this arty shot.
10. When Kim became North's resting cushion.
You May Also Like...
WATCH: Khloe Kardashian joins Max and talks beauty, boys and 'Keeping Up With The Kardashians'