Nina Dobrev Has FINALLY Commented On Whether She'll Return To 'The Vampire Diaries' & Now We're Confused AF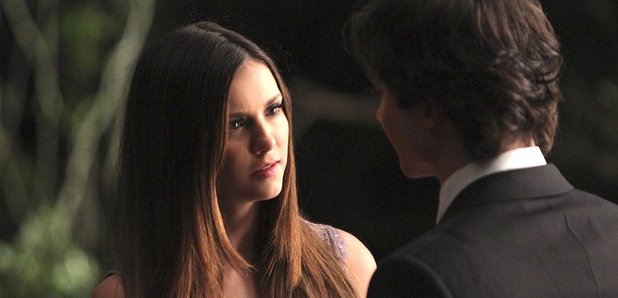 PLEASE come back.
The Vampire Diaries might be on its final season but the big question still remains - will Nina Dobrev return to revive her role of Elena/Katherine in the romantic vampire series?
We can dream, right?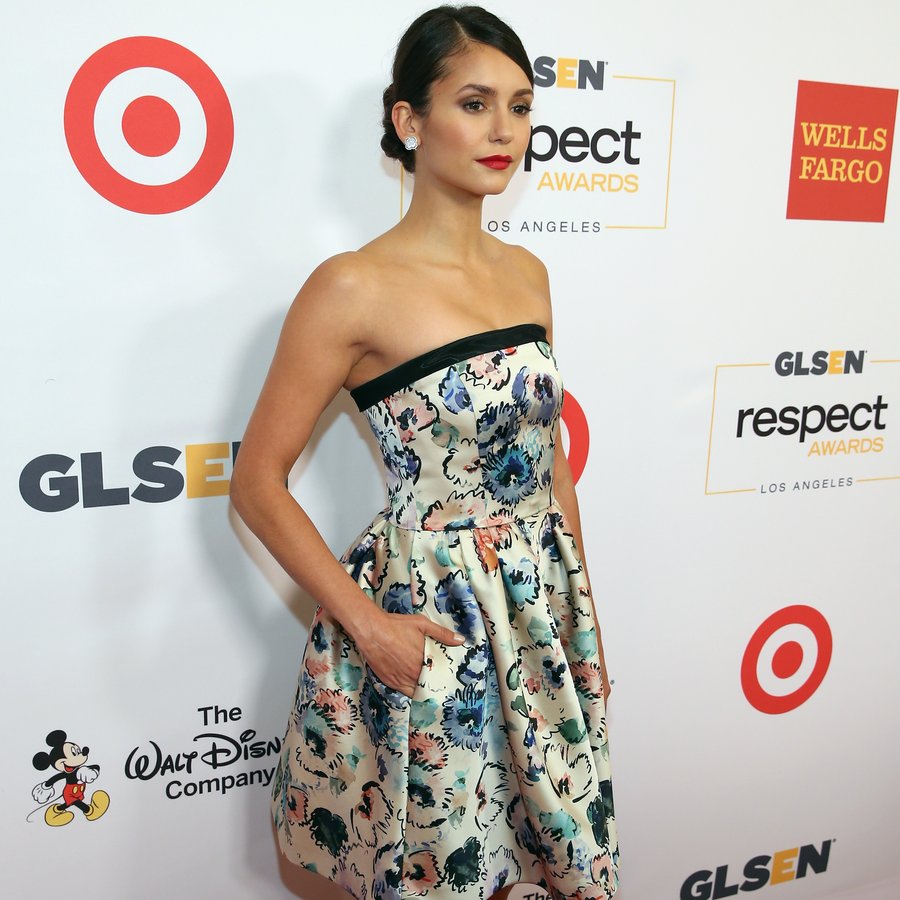 But, it seems that now even the actress herself has spoken out about the return… even if she was somewhat coy about it.
Hinting that she may return to be in the final episode, Nina commented "that's a very very good question, you should ask the producers, you should ask the powers that be above".
WHAT DOES THAT EVEN MEAN?!
Nina is currently getting ready to join the cast of Workaholics but we're seriously hoping that she's found the time to return to The Vampire Diaries in her busy schedule.
Even show runner Julie Plec has been keeping her return a mystery by commenting that there are different endings for the series - and it all depends on whether Nina decides to make a comeback or not.
Julie commented that "She's said she would [come back] and I want her to. So honestly it becomes a matter of logistics and if we become victim to logistics, then that would be devastation. I'm hoping that's not even going to be an issue".
MAKE IT HAPPEN GUYS. Please!
You May Also Like...