5 Ways To Make Your Next Night In With Your Mates Even More Epic
29 October 2017, 19:59 | Updated: 4 December 2017, 11:10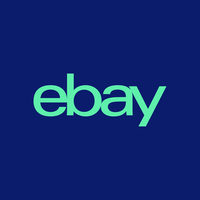 Promoted by eBay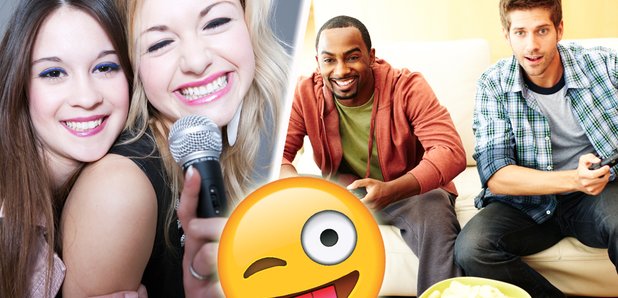 Because there's nothing better than staying in with your pals when it's freezing cold outside! Whatever you need, eBay have got you covered!
The nights are drawing in and it's getting colder by the day, so what better excuse to ditch the idea of a night out and have some mates over for some megalols without having to face the elements? Well, you're gonna have to do a little bit of prep if you wanna make sure it's the best night in... ever.
Luckily we've got you covered...
You're going to have to make sure you have a sick playlist
When you've queued up all your fave tracks, you're going to need something to play it out on... so make sure you have a decent speaker to crank those tunes up loud - there's nothing worse than trying to listen to it off your phone alone!
You've got the speakers... so now it's time for Karaoke, right?
Because why not? Do you need an excuse to belt out a few of your fave tunes with your besties, in the comfort of your living room? No. No, you do not. A karaoke machine won't break the bank but it WILL provide hours of entertainment.
If it's a chilled one, you can't beat a facemask and a makeover
PJs on, face pack applied and you're ready to confess all your biggest secrets. It's also a great excuse to try out that purple lippy you've always been too scared to rock in public.
Not feeling like a makeover? How about some video games instead?
Whether it's Mario Kart or Call Of Duty, at some point everyone's going to retire to the sofa/living room floor to chill and you wanna make sure you have a games console ready for when they do.
For the competitive ones, beer pong is a given...
Easy to set up and cheap to do - plus it brings out the competitive side of everyone. Get yourself a beer pong kitand get your guests to provide the drink to go inside them and you're good to go!
To win £1000 to spend with eBay on everything you need just hit the link to enter.