Nicola McLean's Revealed The Heartbreaking Condition Which Means She Can't Have More Children
8 May 2017, 17:09 | Updated: 4 December 2017, 11:10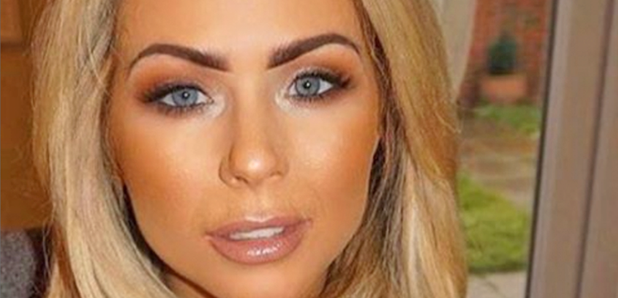 "I've got two boys so I'm really lucky..."
During the most recent series of Celebrity Big Brother, Nicola McLean was a seriously pivotal housemate. Her ongoing battles with fellow housemate and arch nemesis Kim Woodburn kept us entertained for weeks and made sure 2017 started off with a bang.
Sadly though, the model has revealed that she requires an operation in the very near future which will result in her not being able to have any more children. Nicola already has two sons, Rocky, 11, and Striker, seven, with her footbaler husband Tom Williams and it's reported that the couple were hoping to have more.
For a while now Nicola has suffered with Polycystic Ovary Syndrome and regularly developed ovarian cysts, resulting in constant trips to the hospital and now doctors have said that she requires surgery to remove the problem for good.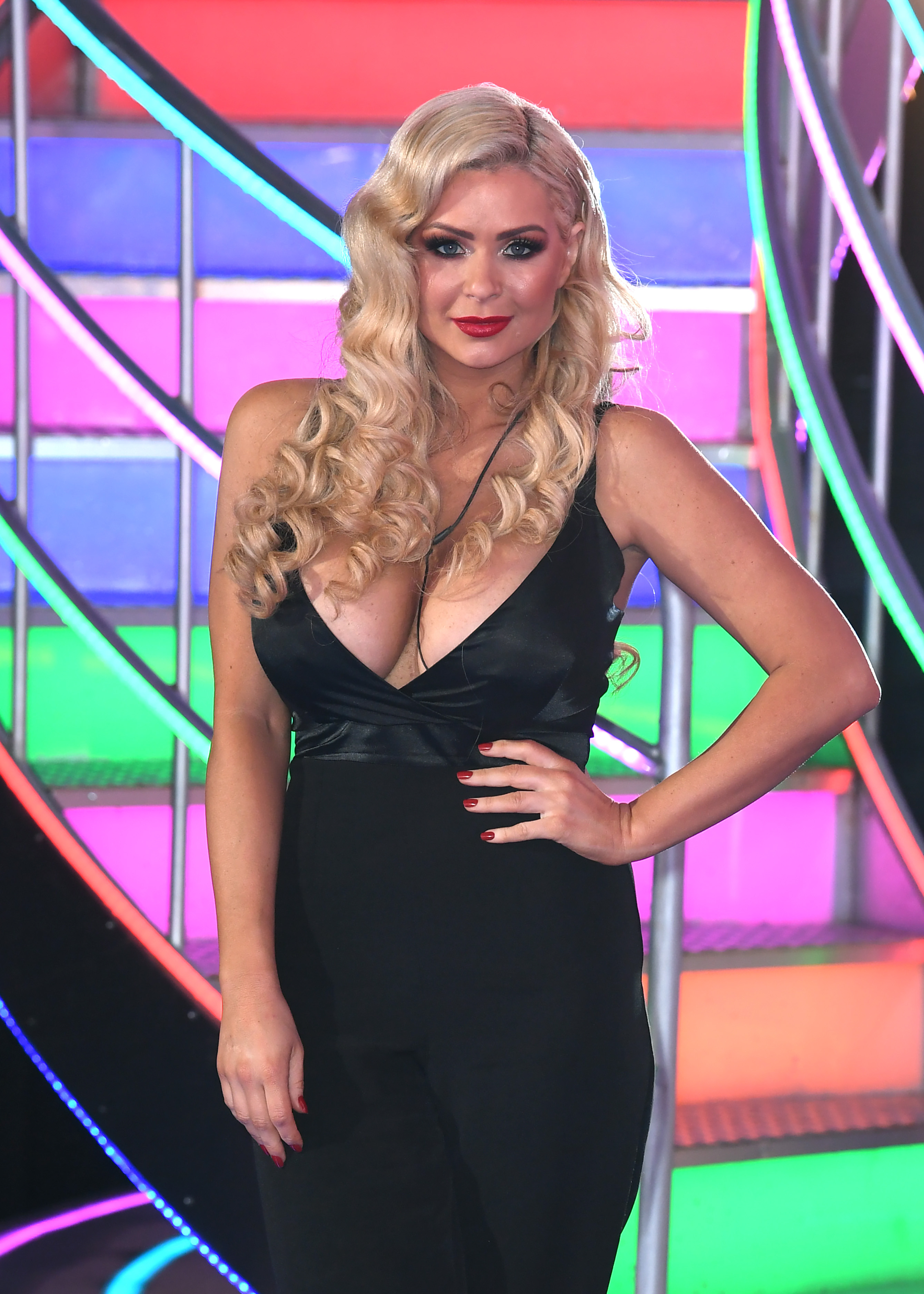 Picture: Channel 5
Speaking on Loose Women, Nicola said, "Yeah it is [really sad], but it is what it is and I've got two boys so I'm really lucky ... I really did want another one, I find them so cute. My kids are like a mini Tom and a mini me."
"Don't think if you have polycystic ovaries that it's the end for everyone because it's really not, it can be really manageable, but I've had cysts now on and off for years and had them removed quite a lot of times. I've been so ill with them - they've been infected and that's why I don't have the date for my operation because I needed to wait for the infection to go down."
"I had a temperature of about 141 degrees, I was in bed and went to Tom, 'I think I'm dying!'. The cysts keep on coming back and they're getting bigger. I've got a really big stomach at the minute and it's really bothering me, although I shouldn't moan. My doctor said to me, 'They keep coming back and how many times are you going to be lucky and they're going to be healthy cysts?'"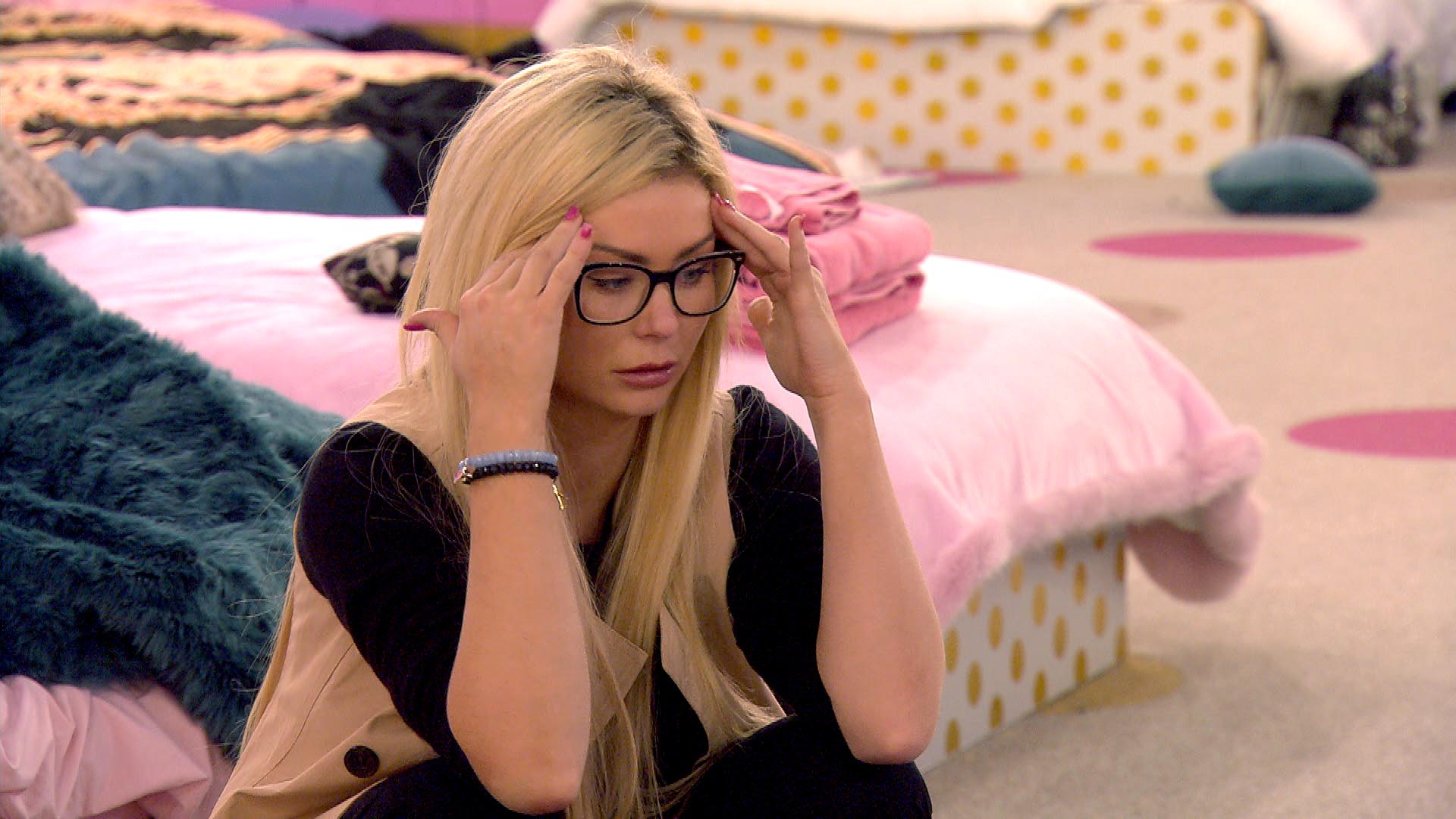 Picture: Channel 5
"I have a smear every three months. My smears never come back OK, they always come back with pre-cancerous cells. I just have really bad luck when it comes to women's problems, I think I have bad luck anyway. I need some good karma!"
Fans were quick to share their words of support to the star on Twitter...
@NicolaMcLean great to see you on Loose Women today - sorry to hear about your recent health issues - stay strong xxx

— Simon G (@SimonG83) May 8, 2017
Nicola McLean has just explained everything I went through last year and I feel so sorry for her

— emily (@xemilywalker) May 8, 2017
@NicolaMcLean so brave! Its nice to see your so appreciative of what you have given ur situation

— ellisha (@ellishax) May 8, 2017
You may also like...