Nicola McLean's Husband Took On Jamie O'Hara Via Twitter & It All Got Quite Tense
1 February 2017, 16:52 | Updated: 4 December 2017, 11:10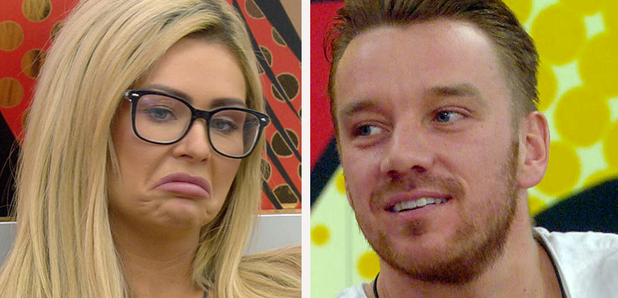 Now Jamie's out, it's all kicking off!
So let's have a quick recap then, just to get into the context of things.
If you remember back at the beginning of Celebrity Big Brother, Jamie and Nicola both entered the house having known each other on the outside world. Jamie's separated from his ex wife Danielle Lloyd and Nicola had previously had marital problems with her husband Tom Williams after he allegedly cheated on her.
Hopefully that sets the scene for what's to come quite nicely, so sit back, relax and let's break this down...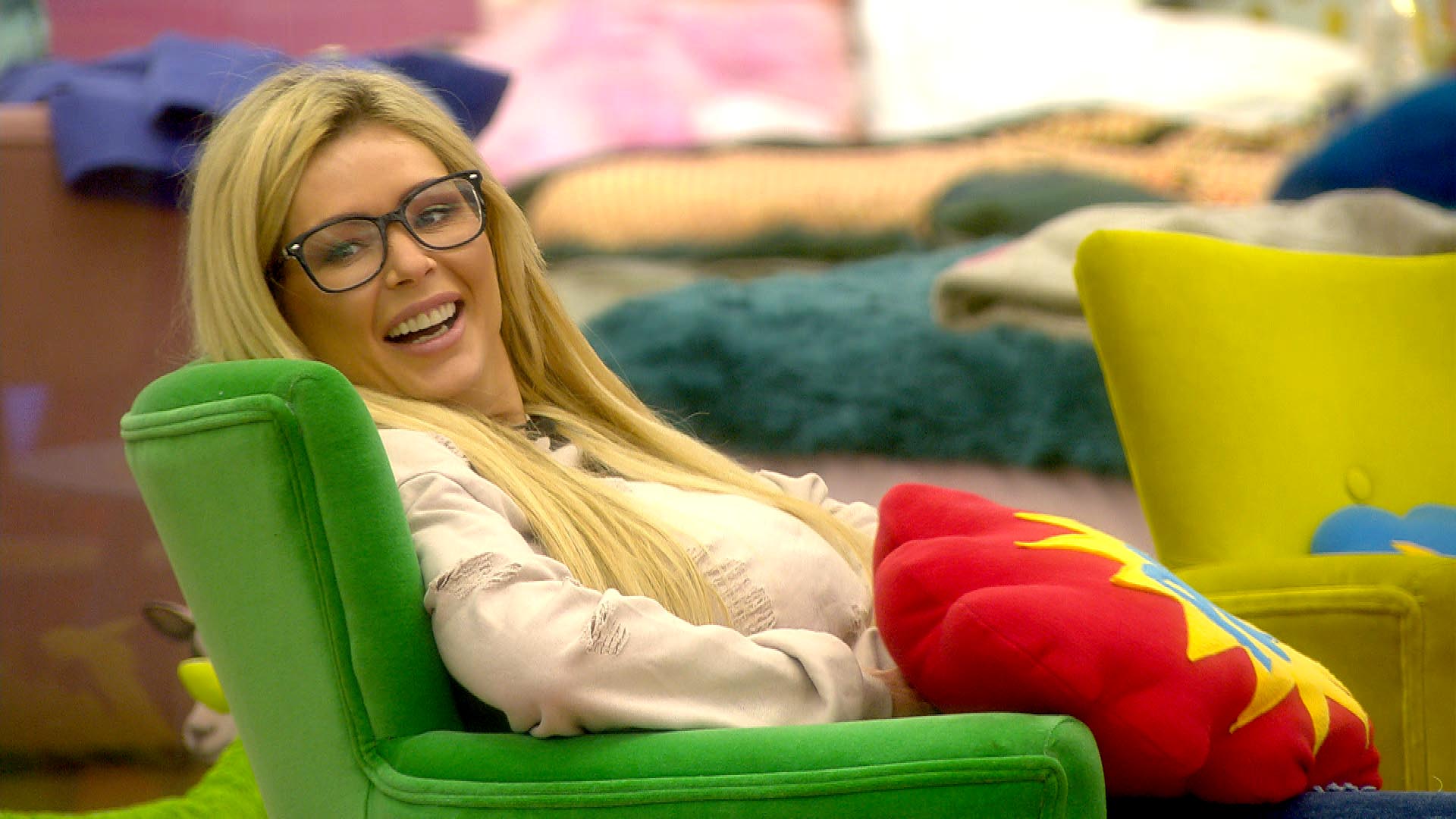 Picture: Channel 5
When they entered the house, they were very friendly towards each other, but it quickly turned a bit flirty and people even condemned them for being a bit 'over friendly' in the garden one evening, whilst Nicola also appeared to suggest the pair had kissed before years ago...
After Nicola spoke about him less than favourably in the house, her husband Tom took to Twitter to reveal that she'd been speaking to a psychiatrist all day, which many people claimed was a subtle attack on her.
Interesting that @bbuk didn't show that Nicola has been with a psychiatrist all day @Rylan @EmmaWillis

— Tom Williams (@MrTomWilliams) January 10, 2017
Well after Jamie was evicted from the house this week, he took to Twitter to name his favourite housemates from the series, but he missed out one name and it surprised everyone...
My fav housemates were @spencerpratt @CalumBest @BiancaGascoigne @MrJamesCosmo @The_JamesJordan great experience #cbb

— Jamie Ohara (@Mrjamieohara1) January 30, 2017
One person who was particularly surprised was Nicola's husband Tom and in an attempt to challenge his loyalties to Nicola, Tom decided to quote Jamie's tweet with the word 'interesting'.
Interesting https://t.co/8vtIjXIvxc

— Tom Williams (@MrTomWilliams) January 31, 2017
Anyone else feeling some serious tension here?
Jamie and Nicola have been accused of being a bit too close and now Nicoa's husband is calling him out on Twitter? You can cut the atmosphere with a knife right about now!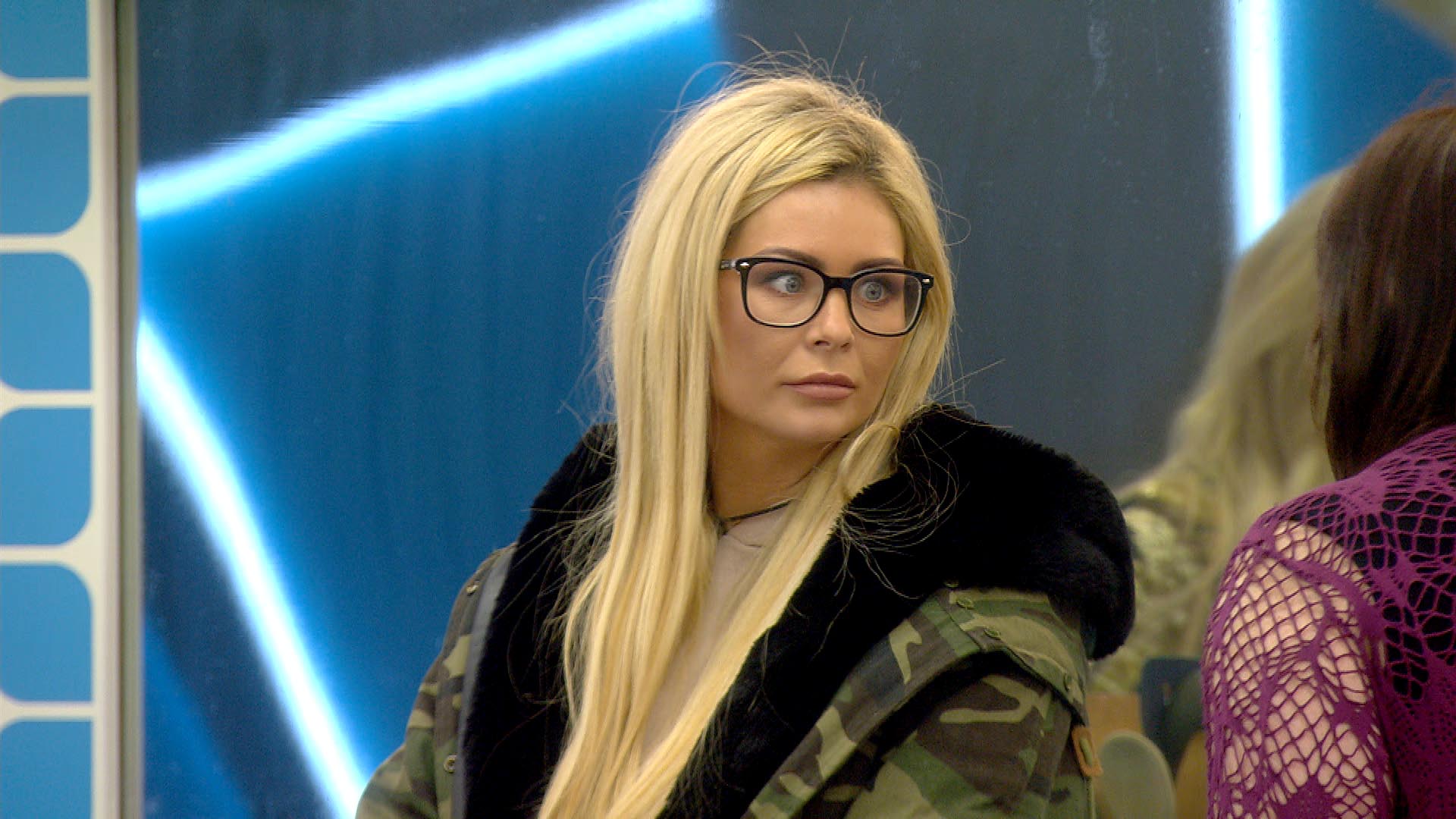 Picture: Channel 5
Well Jamie was quick to respond to Tom's tweet and attempted to defend himself to his friend, claiming that there wasn't enough characters left in his 140 character tweet to include Nicola's name.
@MrTomWilliams sorry lad run out of space @NicolaMcLean was amazing in there was my mate from start to finish, she was brilliant #cbb

— Jamie Ohara (@Mrjamieohara1) January 31, 2017
Nice save there Jamie.
Tom declined to respond publically but given the fact that they're supposed to be friends, we wouldn't be surprised if a few DMs were exchanged after this whole situation blew up.
We can't wait to see what Nicola makes of all this when she eventually gets out of the house!
You may also like...