WATCH: Nick Hewer Covering Nick Brewer Is The Craziest Thing You'll See Today!
9 September 2015, 08:51 | Updated: 4 December 2017, 11:10
The normally strait-laced Apprentice star couldn't resist giving almost-name-sake Nick Brewer's debut hit a go!
In between aerial shots of London and Alan Sugar mumbling, Nick Brewer was always the star of The Apprentice!
From his sly digs to his catty comments, Nick was secretly everyone's highlight, so when he swung by Capital this week, we couldn't resist having some fun with him.
One of our favourite new tracks of the summer HAS to be Nick Brewer & Bibi Bourelly's epic 'Talk To Me', sampling the huge 1991 hit 'Gypsy Woman'.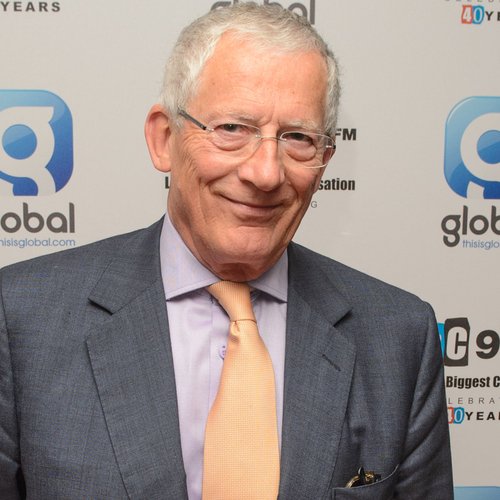 With Nick HEWER and Nick BREWER having pretty much the same name, and with the TV star no doubt raving his way through the '90s anyway, why WOULDN'T we get him to cover this summer jam?
Hit play on the video above and prepare to be amazed!
Nick Brewer feat. Bibi Bourelly - 'Talk To Me' is released on 25th September - pre-order it here.
Get closer to your favourite hit music stars 24/7 with the new Capital App - download it now!
You May Also Like...