THIS IS NOT A DRILL! We Could Be Getting Even More 'Twilight' And 'Hunger Games' Movies Very Soon!
11 August 2017, 11:01 | Updated: 4 December 2017, 11:10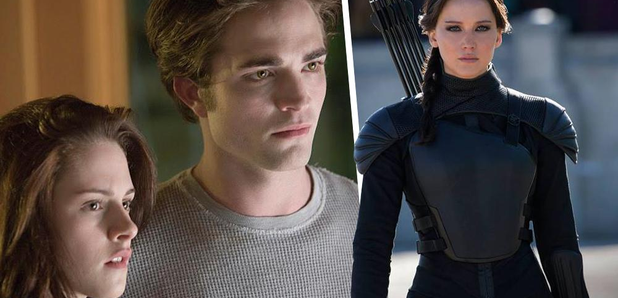 We're already queuing at the cinemas. Don't mind us!
URGH! We've gotta wait actual months until the adorkable Eddie Redmayne graces our screens in 'Fantastic Beasts and Where to Find Them 2', so what's gonna fill that fangirl void in our lives?
This. Just this...
> WATCH: Replacing Peeta With A Pitta Bread In The Hunger Games Is Actually The FUNNIEST
The CEO of Lionsgate, the media company that distributes the likes of 'The Hunger Games' and 'Twilight' franchises, spoke to Variety and said that these box office properties could have a lot more episodes in its series.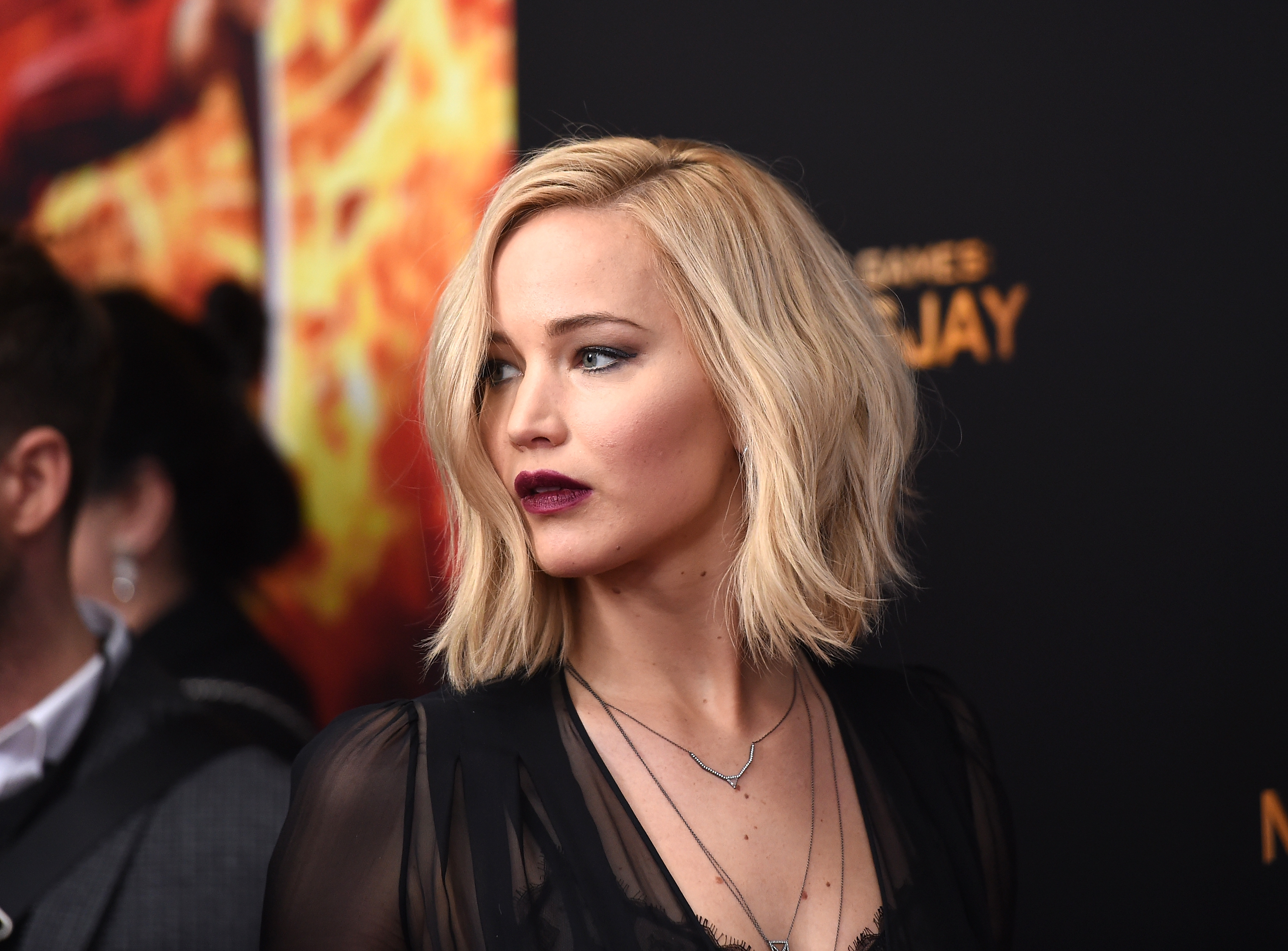 Pic: Getty
Jon Feltheimer, the CEO, said "There are a lot more stories to be told, and we're ready to tell them when our creators are ready to tell those stories", including the original series authors, Stephanie Meyer and Suzanne Collins, who wrote 'Twilight' and 'The Hunger Games', respectively.
Continuing, he said "If it were possible for us all to get in a room together and have exhibitors and studios and digital distributors all get in a room together, I've seen enough research to really believe that it's really something that would be good for everybody".
> Download Our App, 'Cause You And It Go Together Like Edward And Bella <3
Don't even get us started - we just got over the end of 'Twilight: Breaking Dawn, Part 2', and now you're gonna make us get emotional all over again five years later? (Meh. We're cool with it if it means more R-Patz.)
Until we get a 'Twilight' x 'The Hunger Games' crossover, we'll just leave this here...