This Exciting New Pokémon GO 'Buddies' Update Is Getting Us Excited All Over Again
2 September 2016, 11:34 | Updated: 4 December 2017, 11:10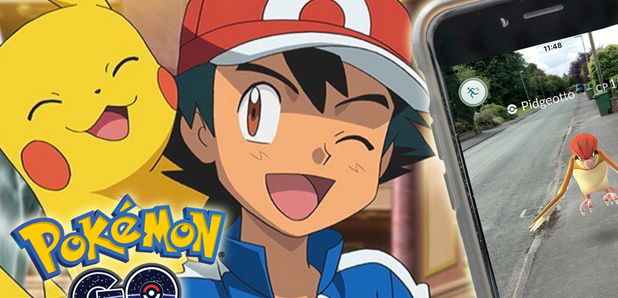 Prepare to get a brand new friend in your life!
So Pokémon GO is one of the most downloaded apps ever.
But it's become a bit 'love it or hate it' for some people.
So the developers really needed to do something to regain the love of the people.
And they're about to release an update that may actually win many people over.
It's rumoured to be called the 'Buddy System' and will change your Pokémon GO experience forever.
Pokémon fans will be used to seeing Ash Ketchum walking round with Pikachu by his side and now that could be you!
According to reports, once you've picked your 'buddy', they'll follow you around in the game and may even be able to sit on your shoulder (so maybe don't pick Snorlax!)
As your 'buddy' follows you, they'll earn candy which will enable to you to evolve your Pokémon much quicker.
Handy right!?
Well we're excited to see it in action and apparantly it could be with us as soon as next week, so keep your eyes peeled for that update notification!
You may also like...