Now You Can Design Personal Snapchat Filters For Your Own Parties And Here's How To Do It!
27 February 2016, 06:00 | Updated: 4 December 2017, 11:10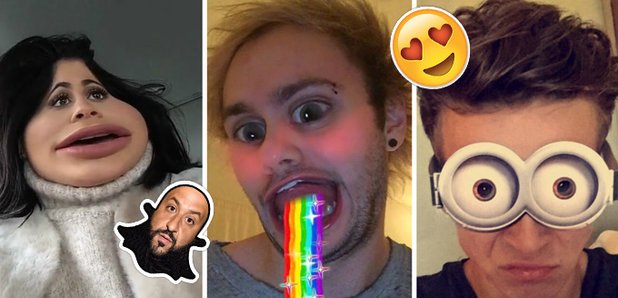 Best.News.Ever
Taking a selfie with a gigantic bulbus nose or puking up rainbow vomit will never get old will it? But Snapchat have just upped their game to a whole new level and we couldn't be more excited.
You know when you're at an event and it has it's own Snapchat filter/fancy graphic thing? Yeah well the technical term for that is a 'Geo Filter' and Snapchat have just made an update so that you can now design and create your own!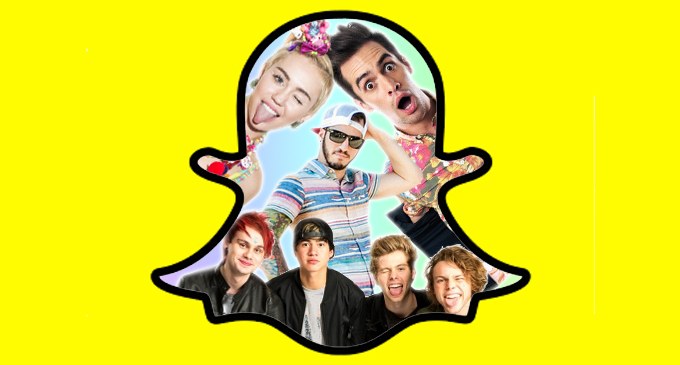 So whether your mates are having a house party or you just fancy your own pretty filter for your bedroom, it's time to get creative in photoshop!
How does it actually work? Ok well you submit the filter you've designed via the website, select the area you want it to be available, wait 24 hours for it to be approved and BOOM your Snapchat game is suddenly SO much stronger.
You May Also Like...