There's 11 New Islanders Going Into The Love Island Villa & They're All F'ing Beautiful
30 June 2017, 11:09 | Updated: 4 December 2017, 11:10
It's all going to go off.
Are you ready for the Love Island that you know and love to be shaken up and thrown out the window?
Things will not be the same again after tonights episode where the villa will see 11 new hopefuls come in to test the loyalties of the current couples.
> Here's The Real Reason Why You Recognise The New Love Island Lad, Simon
A show course has revealed that "things are already a bit complicated in the villa, but this latest twist is going to ramp things up a gear. With relationships forming, fizzling out and floundering, bosses thought it was about time they gave some of the current housemates a bit of a nudge - and pull the carpet out from others. You don't need to be a psychology to see that a lot of those pairing aren't out of choice".
And by that we presume that they mean Dom and Montana.
Sam and Chloe.
The list goes on.
Anyway, meet the new islanders.
FYI, they're hot.
Like, seriously. Hot.
So many abs.
The Girls
Chyna
Ellisha-Jade
Danielle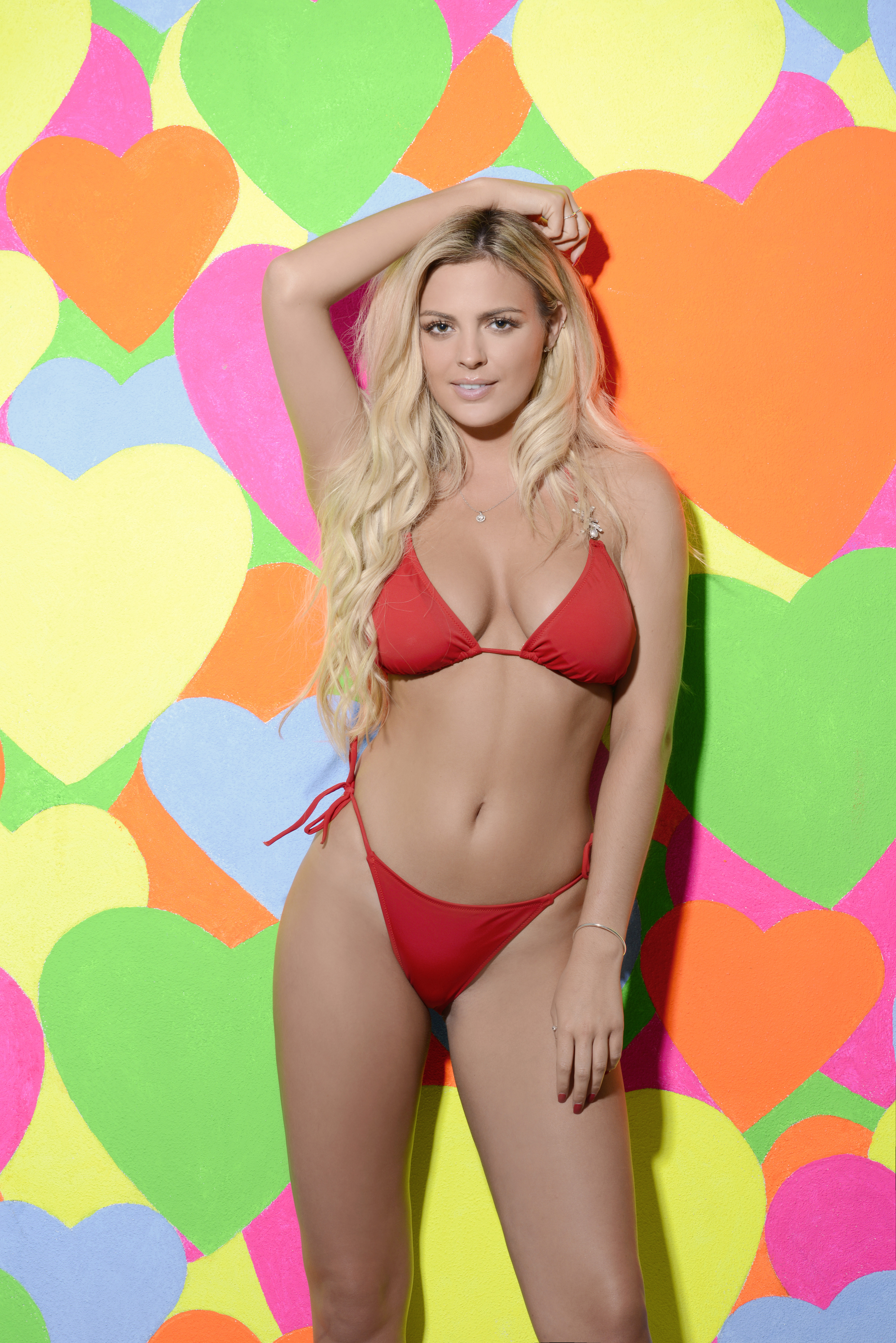 Amelia
Shannen
The Guys
Steve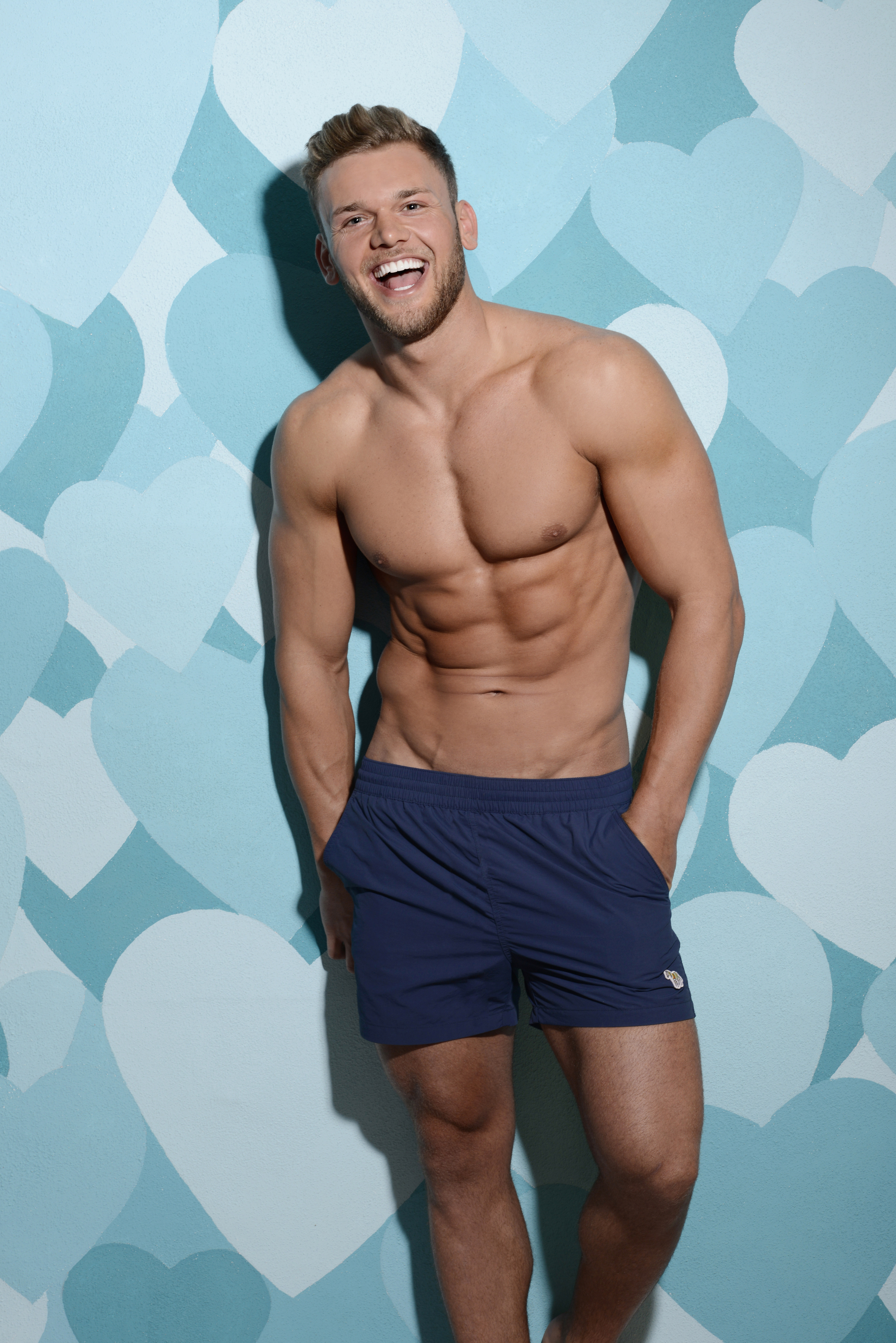 Marino
Nathan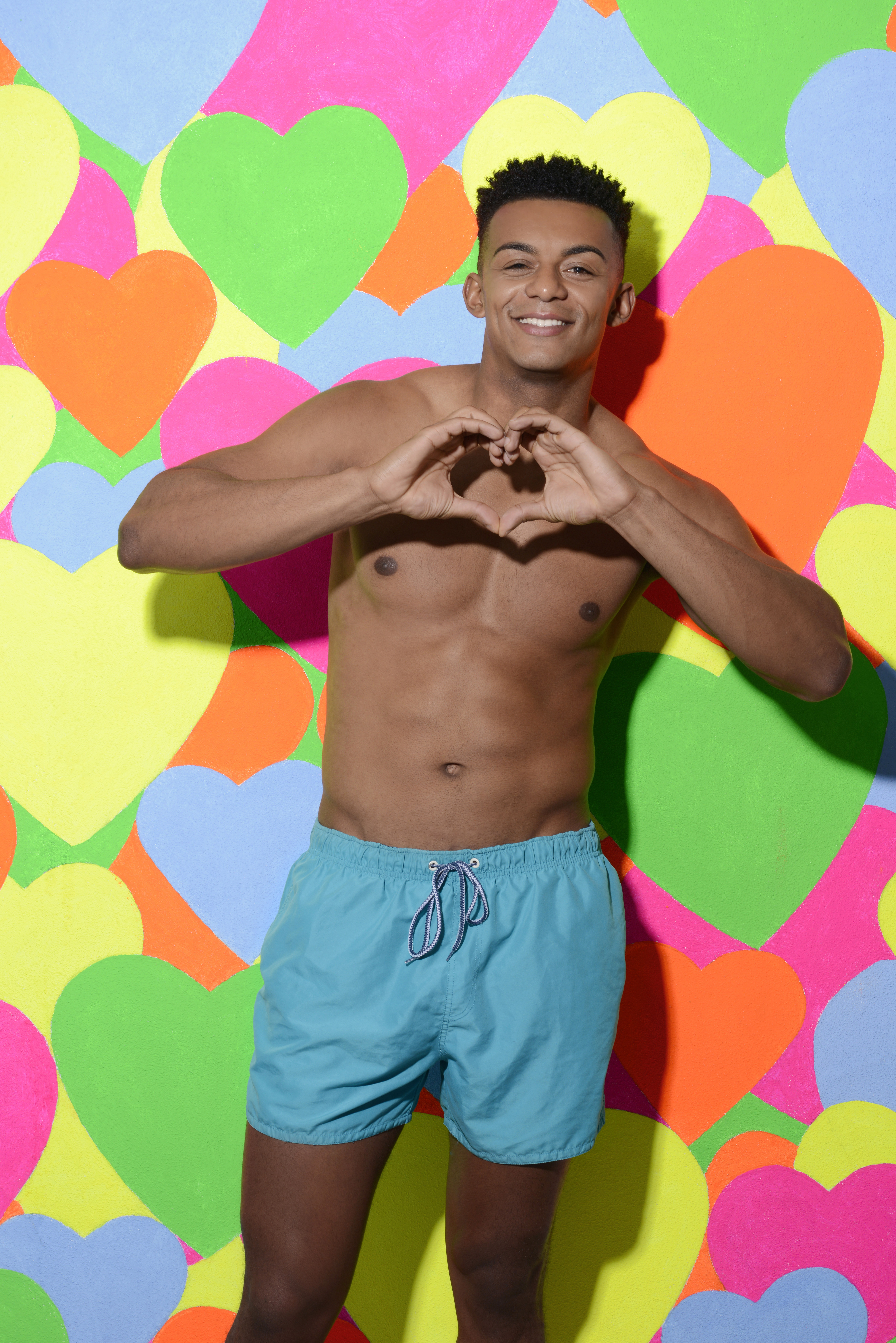 Craig
Alex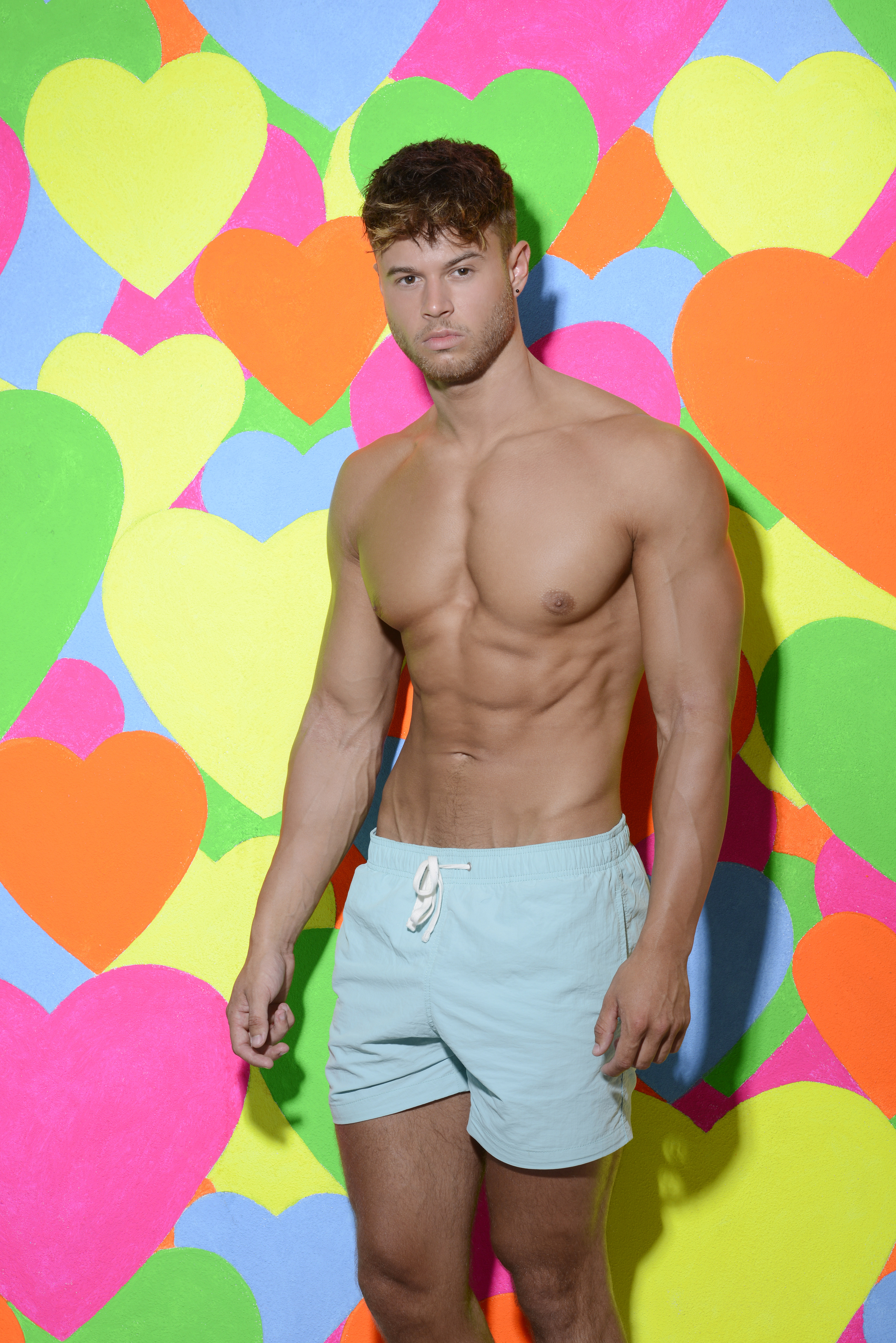 Rob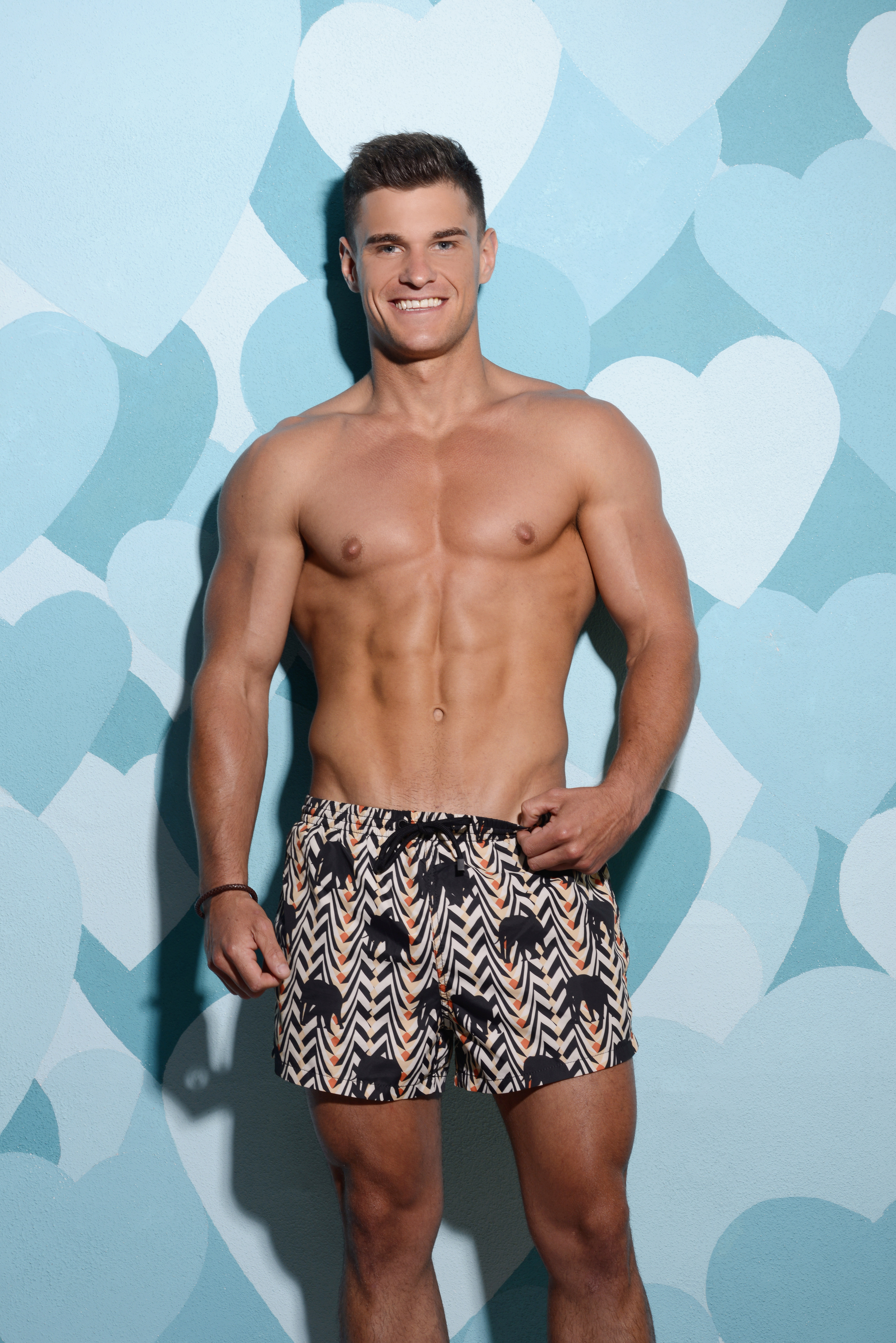 Remember when Cara and Nathan became parents on the show?