This Week's Vodafone Big Top 40 New Entries (26th March 2017)
26 March 2017, 19:26 | Updated: 4 December 2017, 11:10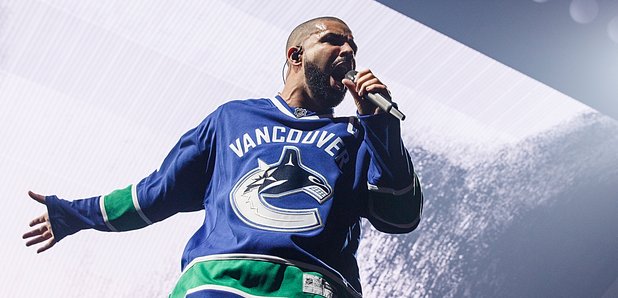 YOU have been downloading music by the thousands! It is time to find out who you have you put into Sunday's new entry playlist?
No matter how much we love new music, there comes a week every now and then where we actually don't have that many new entries in the top 40. Luckily for you, the two new songs in this week's are absolute bangers!
Listen to ALL the UK top 40 new entries from the 19th March 2017 show:
No.38: Drake feat. Giggs - 'Kmt' (Download)
"Love is just not in my plans. Not even takin' a chance. Studio right in my yard. I'm doin' ten in a week. How long I been on this streak? Dream about work in my sleep"
No.31: Drake - 'Passionfruit' (Download)
"Passionate from miles away. Passive with the things you say. Passin' up on my old ways. I can't blame you, no, no. Passionate from miles away."
Drake's new album 'More Life' has become one of the most streamed albums in the span of a single week after it was listened to more than 300 MILLION times in the 7 days since it was released...wow.
When passionfruit comes on pic.twitter.com/BXOy91sXDy

— regan (@reganwilson97) March 23, 2017
You may also like...