This Week's Vodafone Big Top 40 New Entries (22nd January 2017)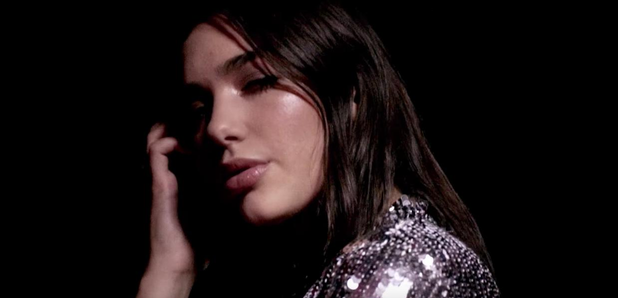 We're coming into the penultimate weekend of January 2017 but that doesn't mean we don't have another round of new songs for you!
Get ready to refresh your playlist with the latest new entries taken straight from this Sunday's countdown with Marvin Humes and Kat Shoob. With Ed Sheeran dominating the top spots once again, there were 38 chart places up for grabs!
Do you know which artist actually has the most No.1 singles ever?
Listen to ALL the UK top 40 new entries from the 22nd January 2017 show:
No.37: The xx - 'On Hold' (Download)
"And every time I let you leave. I always saw you coming back to me. When and where did we go cold?. I thought I had you on hold."
No.10: Dua Lipa - 'Be The One' (Download)
"Oh baby come on, let me get to know you. Just another chance so that I can show. That I won't let you down, oh no. No, I won't let you down, oh no."