This Week's Vodafone Big Top 40 New Entries (20th November 2016)
20 November 2016, 18:32 | Updated: 4 December 2017, 11:10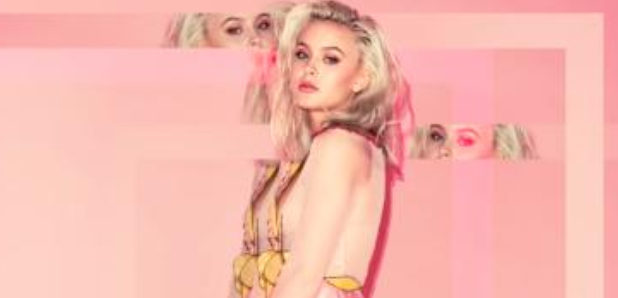 As we edge closer to Christmas, we've got a brand new shipment of new entries for you to devour!
The Sunday countdown has once again come to an end and of course, we are here to bring you ALL the latest entries that you're going to want to add to your playlists pronto!
Listen to ALL the UK top 40 new entries from the 20th November 2016 show:
No.39: Nevada - 'The Mack feat. Mark Morrison & Fetty Wap' (Download)
"Return of the Mack, once again. Return of the Mack, top of the world. Return of the Mack, watch my flow. You know that I'll be back."
No.36: The xx - 'On Hold' (Download)
"And every time I let you leave. I always saw you coming back to me. When and where did we go cold? I thought I had you on hold."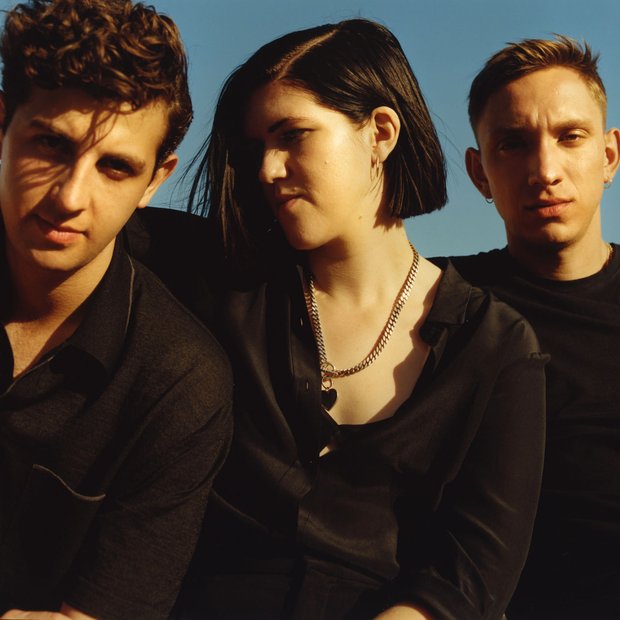 No.38: Zara Larsson - 'I Would Like' (Download)
"Why can't we be on our worst behaviour, worst behaviour. When it all comes naturally. I would like to get to know you baby. Like to get under your sexy body."
No.9: Craig David - 'All We Needed' (Download)
"When I'm with you, I can hear them singing. My tears will fall when my eyes close. With you, I am always winning. And that feeling never goes"