This Week's Vodafone Big Top 40 New Entries (15th January 2017)
15 January 2017, 19:14 | Updated: 4 December 2017, 11:10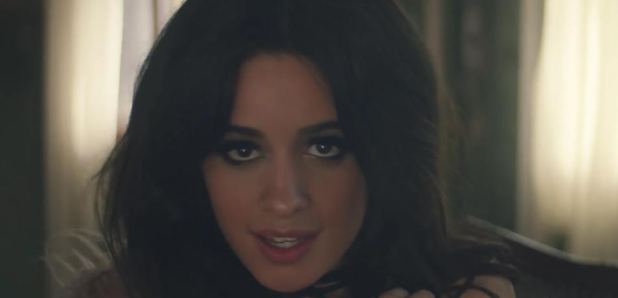 January 2017 has become one of the greatest months for new music in the last few years & today's playlist is perfect example.
Ed Sheeran has continued to dominate the Vodafone Big Top 40 for another week with his two singles 'Shape Of You' and 'Castle On The Hill' however throughout the top 40 there were a fair few new entries that you have to hear!
Listen to ALL the UK top 40 new entries from the 15th January 2017 show:
No.40: Alessia Cara - 'Scars To Your Beautiful' (Download)
"And you don't have to change a thing, yhe world could change its heart. No scars to your beautiful, we're stars and we're beautiful."
No.31: Snakehips & MØ - 'Don't Leave' (Download)
"Don't leave. Shut your mind off and let your heart breathe. You don't need to be worried. I may not ever get my s*** together. But ain't nobody gonna love you better"
No.20: Machine Gun Kelly & Camila Cabello - 'Bad Things' (Download)
"I want you forever. Even when we're not together. Scars on my body so I can take you wherever"
No.9: The Chainsmokers - 'Paris' (Download)
"If we go down then we go down together. They'll say you could do anything. They'll say that I was clever. If we go down then we go down together"