OMG. There's New Emojis Coming And All Your Wishes Have Been Answered
1 June 2016, 16:24 | Updated: 4 December 2017, 11:10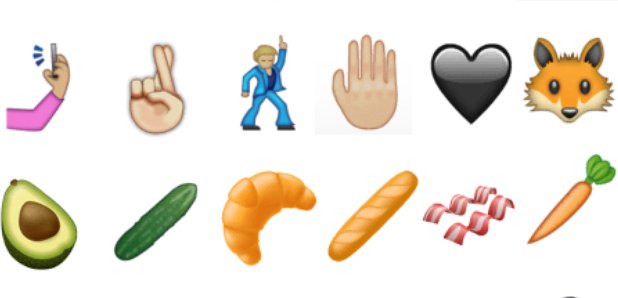 HOW many times have you needed a face palm, avocado or bacon emoji? Well, your wishes have been answered!
Here at Capital HQ, we love an emoji.
We're not going to lie, we pretty much converse in emojis. And don't pretend that it's just us.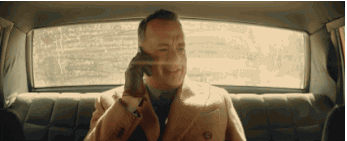 We see you sending the sassy nail polish hand to your BFF and the dancing lady in your group chat when you're talking about your night out.
Well, prepare to get HELLA EXCITED because…
THERE'S 72 NEW EMOJIS COMING, GUYS.
Can we get a round of applause please?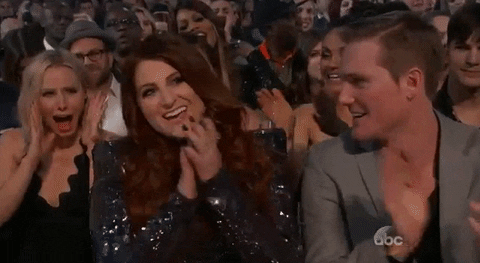 And we don't even have to wait that long. The new emojis are set to be released THIS MONTH.
Because, how many times have we needed an avocado, bacon AND face palm emoji? All will be right with the world soon.
Thank you Unicode Consortium for approving this ON POINT set of emojis.
Also being featured are a cowboy, rolling on the floor with laughter face, a sick emoji (FINALLY) and a selfie (we feel like Kim K might have had an influence in that one…).
Anyone for the baguette one? Or a face with one eyebrow raised?
THEY'RE ALL COMING.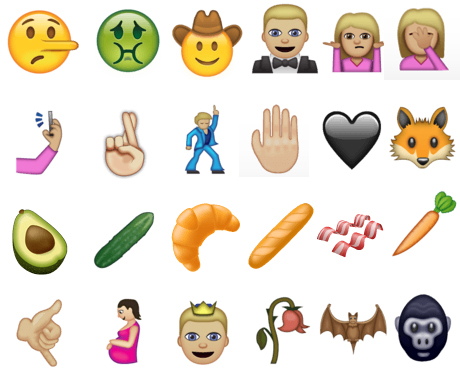 Check out the all the additions here.
We feel like we can sleep better now.
You May Also Like...