WATCH: Count Olaf's The Creepiest Bloke Going In Netflix's 'A Series of Unfortunate Events' Trailer
4 November 2016, 07:48 | Updated: 4 December 2017, 11:10
A Series of Unfortunate Events | Teaser: Meet Count Olaf [HD] | Netflix
01:01
Well, we didn't wanna sleep anyway. So the joke's on you, Netflix.
Seeing as Jim Carrey's spending all of his time complimenting Adele and her incredible fancy-dress skills, he hasn't really got the chance to reprise his role as Count Olaf in Netflix's upcoming series, 'A Series of Unfortunate Events'. Which is why Neil Patrick Harris has come in to portray the villain.
While we assumed Neil's performance was going to be legen - wait for it - dary, we didn't expect it to be THIS creepy.
The 'How I Met Your Mother' actor totally NAILS the character, as is seen in Netflix's most recent teaser, which also introduces the Baudelaire kids (and can we just take a second to appreciate that Netflix managed to cast a Violet in this series that looks IDENTICAL to the Violet in the original movie? Okay. Good.)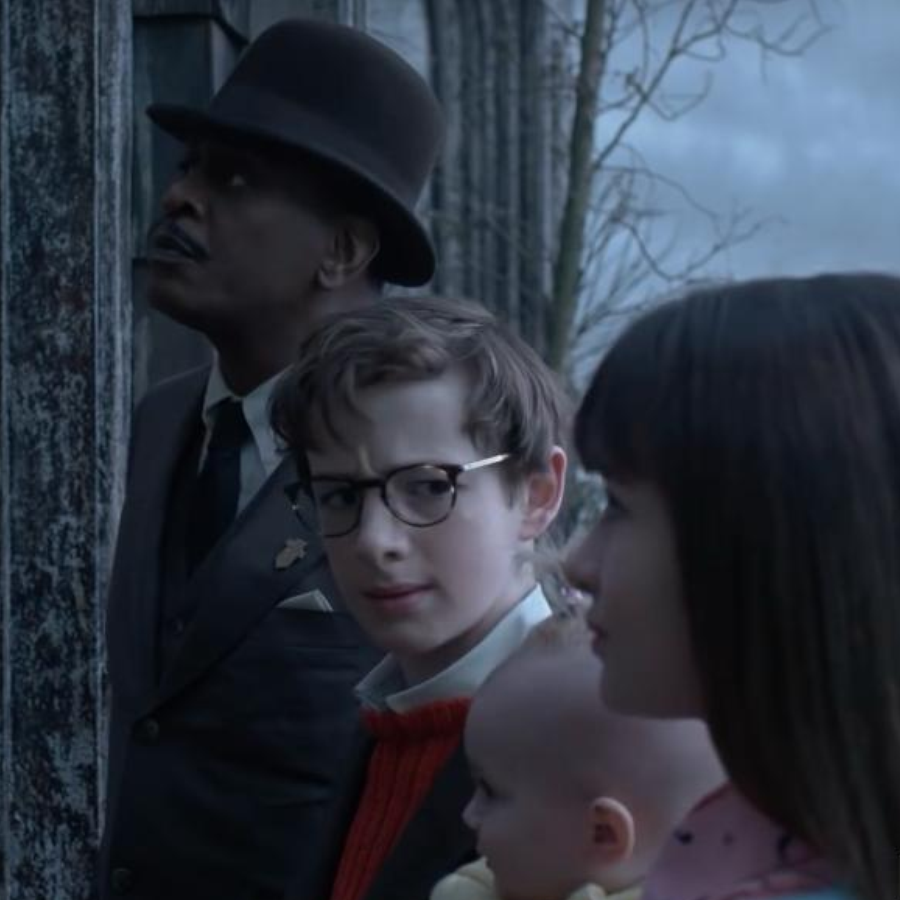 Pic: YouTube
Following the novels from Lemony Snicket - aka Daniel Handler - the three orphans, Violet, Klaus, and Sunny, are raised by their evil guardian, Count Olaf, who goes well out of his way to get their inheritance in a (you guessed it) series of unfortunate events.
The eight-part series will be available from January 13 2017, and - not to sound to excited, but... WE ARE SO FRICKIN' HYPED, MAN!
You May Also Like...