Turns Out, Starting A Netflix Series Is More Of A Commitment Than Going Facebook Official
21 September 2016, 16:07 | Updated: 4 December 2017, 11:10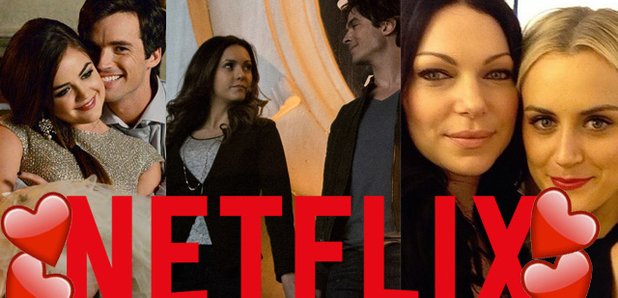 This is the perfect excuse to binge watch, right?
If you're planning a quiet night in of Netflix and Chill then you can relax happy because science has even said that it's a good idea.
Yep, new research has suggested that watching Netflix with bae might actually be good for your relationship.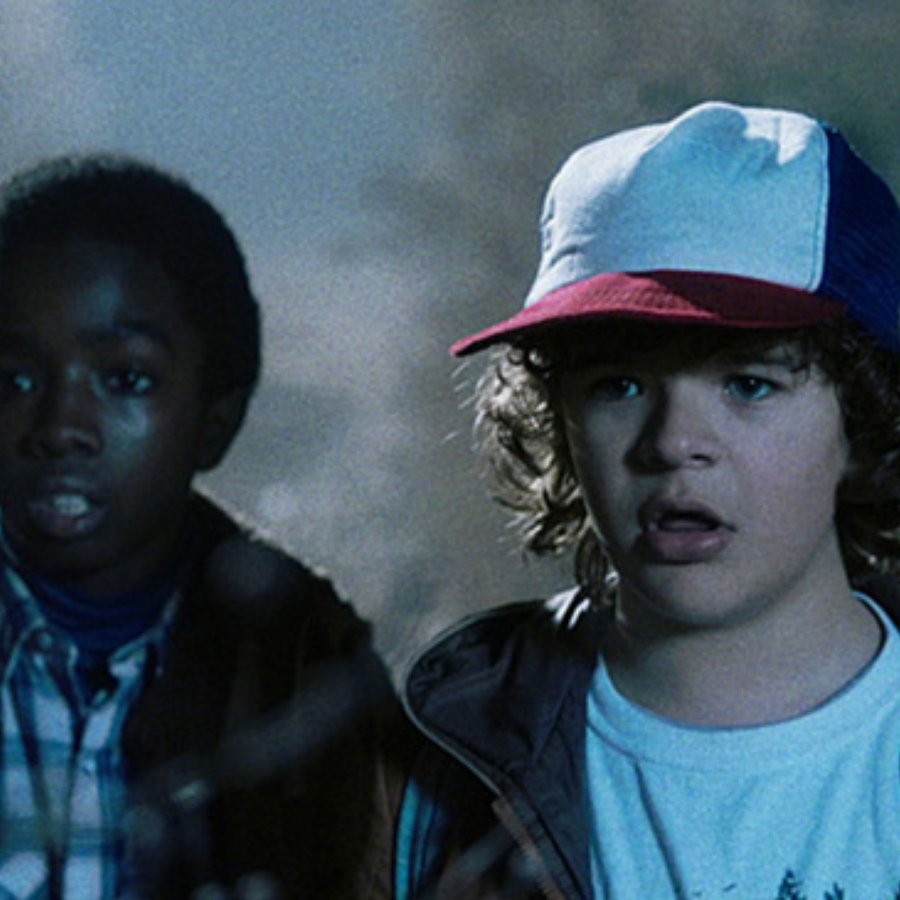 A study conducted by University of Aberdeen states that the more films and series that a couple watch together, the happier and more committed they are.
Specifically, they found that the more time you spend watching box sets together, the stronger the sense of 'independence, closeness and confidence' in the relationship. This finding probably explains why 71% of 18-29 year olds think that TV dates are a good idea.
The researcher, Dr Sarah Gomillion even went as far as to quote Piper Kerman from Orange Is The New Black.
Remember the scene where she's talking to her husband and says, "Promise me you're not watching Mad Men without me… that when I get out of here, we're going to binge watch it, together, in bed, with take out".
Netflix + takeaway = we're on board with that.
Gomillion continues that "of all of the hardships she endures whilst incarcerated in federal prison, Piper, a character from the Netflix series Orange Is The New Black, seems especially disturbed that she could not watch a television show, Mad Men, with her fiance, Larry. Why would Piper long to 'binge watch' Mad Men with Larry?'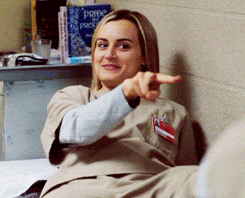 Well, if her research is anything to go by, Dr Sarah thinks she's found the answer.
Not only did she find that those who binge watch together are closer, but if the couple don't have many mutual friends then it was found that they then tend to compensate by 'adopting' the characters that are seen on screen.
Let us translate. You and your bae gossiping about whether Eleven has really gone in Stranger Things or whether Cersei will stay in Game Of Thrones is completely normal.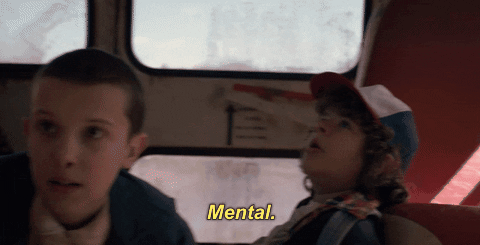 brb, just off for a Netflix session.
You May Also Like...