Netflix Addicts, REJOICE. The Download Function Is Coming Soon!
28 June 2016, 13:43 | Updated: 4 December 2017, 11:10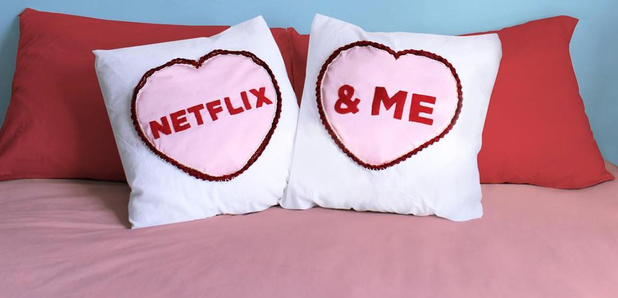 It's only taken them HOW long?
Hands up if you're a bit of a Netflix addict.
*Everyone in Capital HQ raises their hand*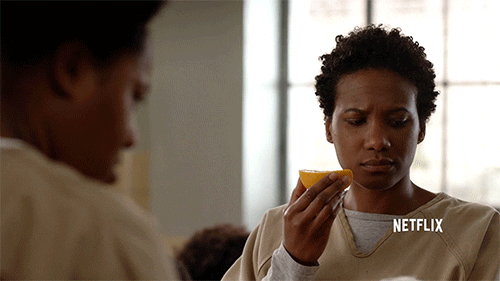 Yep, don't worry, us too.
Because, who doesn't love binge watching a series with bae, right?
Although, there is one major downside to the streaming service.
What if we want to watch Pretty Little Liars, Orange Is The New Black, House Of Cards or Teen Wolf on the go?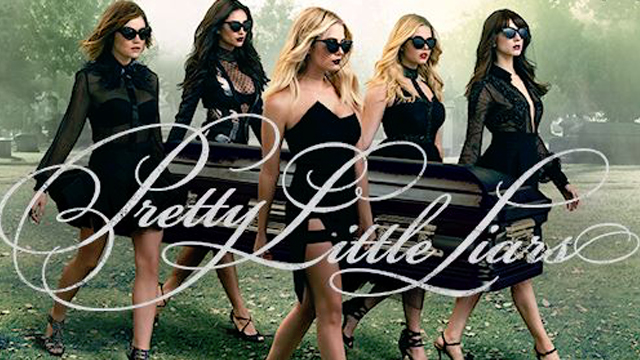 Because, unlike ALL other streaming services, you can't watch it offline - a.k.a when you're on the Tube or the bus en route to work.
But REJOICE… because the download function is coming and it's coming soon!
According to sources within the tech industry, we can expect the update towards the end of THIS year. YIPPEE.
Although, it's not all plain sailing because it is also suggested that studios will have to agree to their shows being offered for download - so don't get too excited because some might not be available after all.
We're just hoping that Gilmore Girls will be making an appearance in our downloads section. Suddenly our commute to work is looking up.
You May Also Like…