The Location Manager For Narcos Was Shot Dead Whilst Working On The Fourth Season Of The Netflix TV Show
18 September 2017, 15:24 | Updated: 4 December 2017, 11:10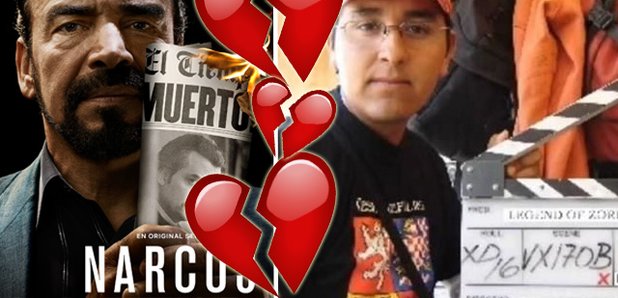 Our thoughts are with his family.
The location manager for Netflix series, Narcos, has been shot and killed whilst scouting for locations for the upcoming fourth season of the show.
Carlos Munoz Portal, was reportedly found dead in a vehicle in a quiet part of Mexico, just outside the capital Mexico City.
> Are You Afraid? You Should Be! The SCARIEST Things To Watch On Netflix This Halloween!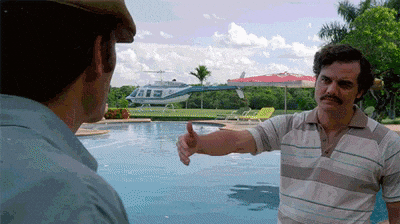 No one knows at the moment whether there was a motive for the crime, however, it's been thought that he had been working in an area with an extremely high murder rate.
Netflix have since released a statement confirming the death and paying respects to his family.
Carlos Munoz Portal had also worked on Sicario, Fast and Furious and Bond film, Spectre.
Season four of Narcos is due in 2018, with the crime drama continuing to follow the criminal story of Pablo Escobar.
Rewatch the trailer for season 3 right here:
Keep up to date with all your favourite TV shows with our Capital app. Thank us later.