My Super Sweet 16 Is 100% Coming Back... But This Time, There's A Twist
24 January 2017, 15:57 | Updated: 4 December 2017, 11:10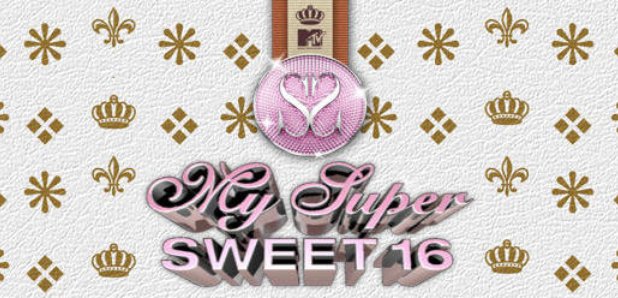 "GONNA SPREAD MY WINGS, SWEET 16"
Hands up who remembers 'My Super Sweet 16'?
Hands up again who was mildly (see also: COMPLETELY) obsessed with 'My Super Sweet 16'?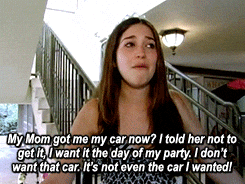 Well, good news. You're in luck because the show is returning to MTV and it's the best news that we've heard in a while.
Let's recap:
The show follows insanely rich teenagers and their parents around as they plan their sweet 16 birthday parties - it was basically an array of sports cars, celebrity performers (and dates!), big cakes and even bigger attitudes. Although, to be fair, we'd probably have a bit of an attitude as well if we flew all the way to Paris to buy our Dior gown only to find the store closed.
True story, that actually happened.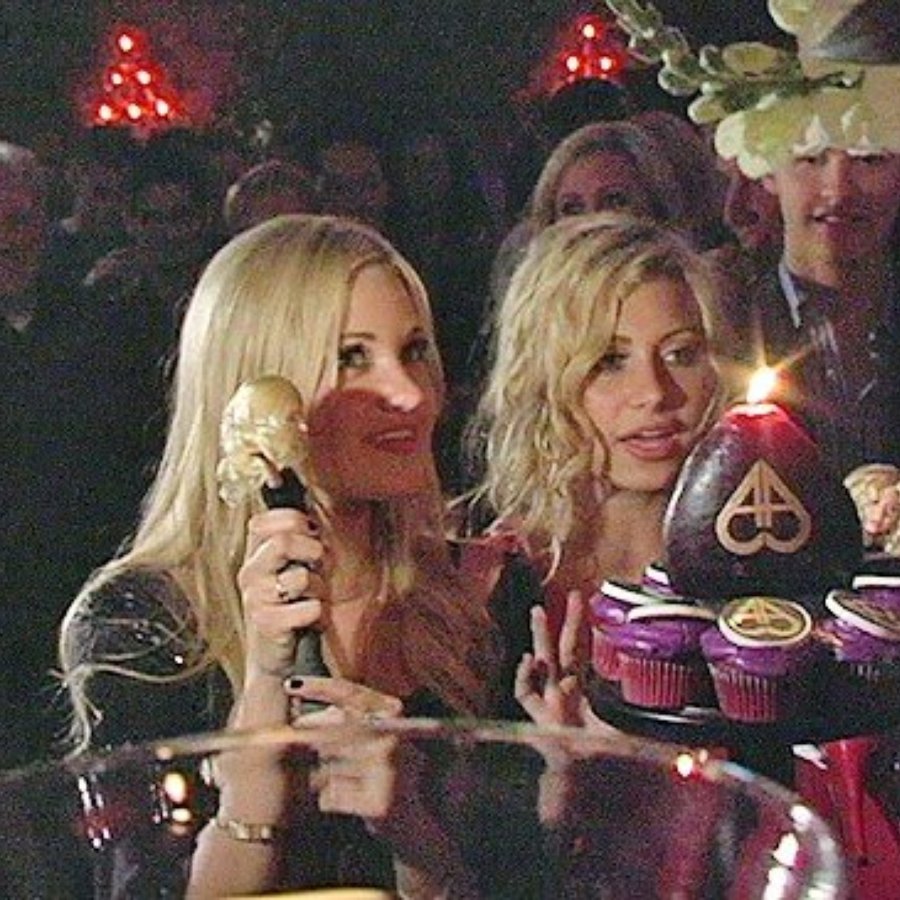 Although, it seems that the reboot isn't actually just going to be about sixteen year olds:
"MTV cordially invites you to My Super Sweet… an extraordinary television event featuring the most important day of your life marked by the greatest of celebrations - Sweet Sixteen, Quinceanera, Debutante Ball, Debut, or any other coming of age milestone event - if it's going to be lit, we want to know about it!", MTV revealed.
"We want to showcase the most Instagram-enviable celebrations ever seen. Snap the sweetest and most memorable moments of your life that'll make all your Snapchat followers comment #goals when they see just how turnt your party gets!", they continued.
Seriously though, you can be as young as 13 to apply and there's no upper age limit apparently. The only requirement is that you need to be "the most popular, outrageous, glitzy, girl [or] boy and be planning extravagant parties that will show the world just how #blessed they really are!"
Oh god.
You May Also Like...