Fans Are Convinced There's A Secret Message In Eminem's Iconic 'My Name Is' & It's Genius
14 February 2017, 10:45 | Updated: 4 December 2017, 11:10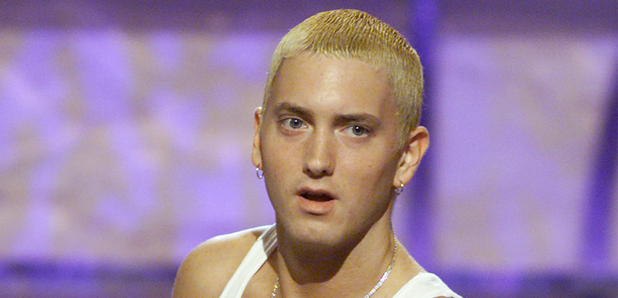 How have we missed this for all these years?
As one of the most respected rappers of all time, it's fair to say that Eminem is a pretty big deal.
Back in 1999, the song that catapulted him to worldwide fame was his notorious single 'My Name Is', but it turns out there's something special we didn't know about the track!
One eagle eyed (or eagle eared maybe?) fan has discovered that 'My Name Is' actually contains a secret message that can only be heard when the song is played in reverse.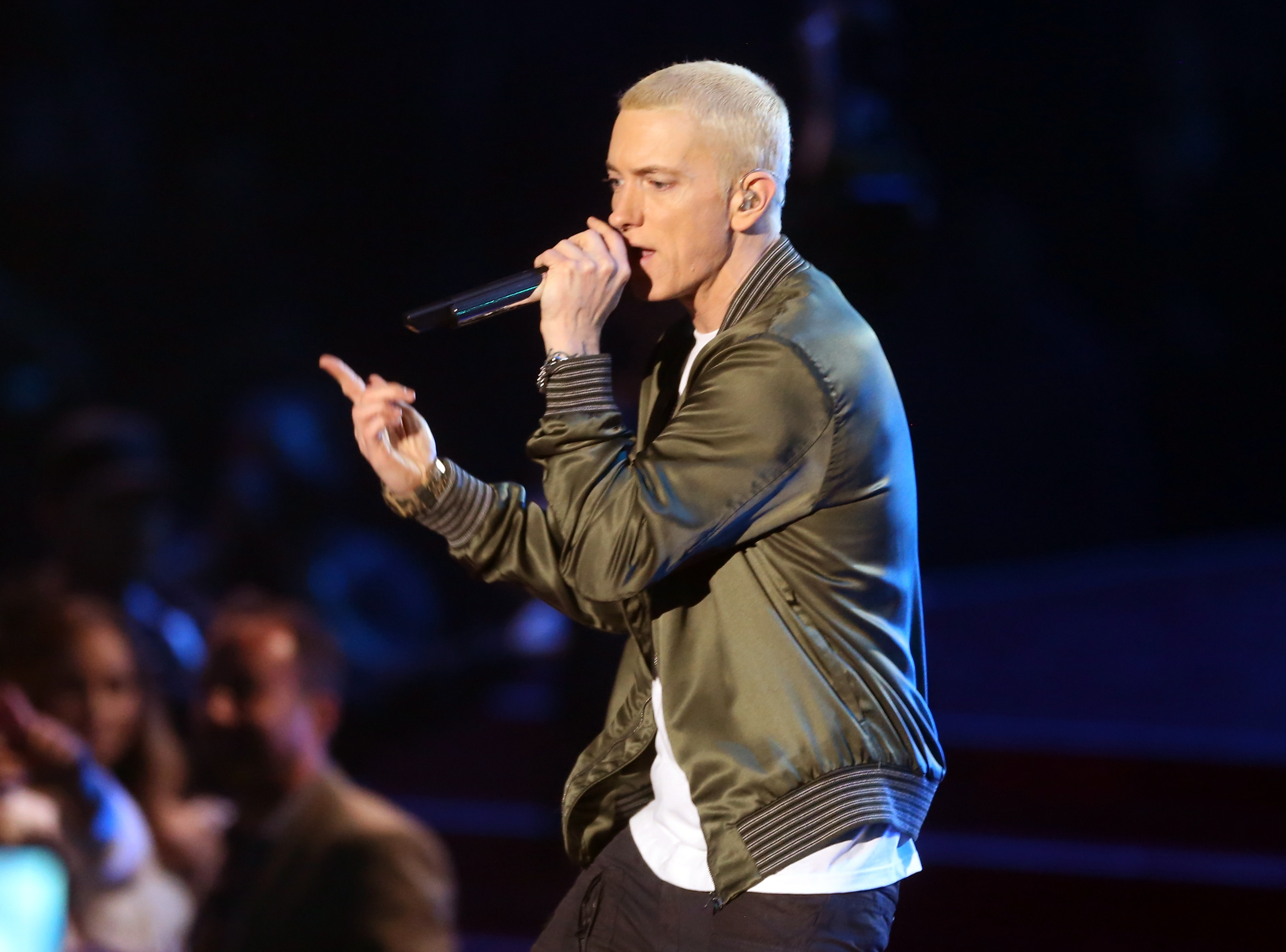 Picture: Getty
Yeah, we too were a bit sceptical at first. Like, how would there really be a secret message that no one's noticed for nearly two decades?
Well it turns out...there really is!
If you play the chorus of "My Name Is" by Eminem backwards he says "It's Eminem." #mindblown pic.twitter.com/a6rvYDWyIe

— ️ (@ConfidentSword) February 8, 2017
Literally #MindBlown.
Wow if u play My Name Is backwards the chorus part "hi my name is chika chika slim shady" backwards it says his name is eminem what a trip

— Shady (@issaak818) February 12, 2017
The fact that the chorus in reverse appears to say 'It's Eminem. It's Eminem. It's Eminem' and the song is called 'My Name Is' has just amazed us so much.
Was this an intentional plan by Eminem? He's known as one of the greatest lyricists in the world, but is rapping normally and in reverse at the same time even something he thinks about?
Well we absolutely love it!
You may also like...