This Week's MUST-READ Stories: Selena Comes Clean And Shawn Mendes Teams Up With 1D!
6 February 2016, 06:00 | Updated: 4 December 2017, 11:10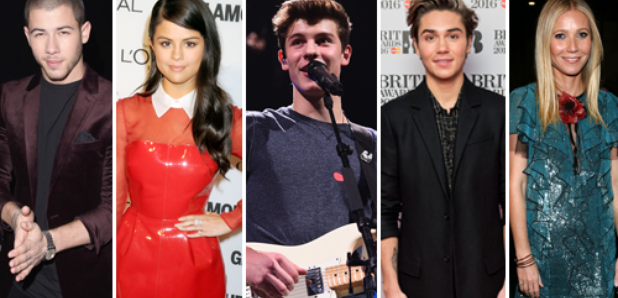 Plus Nick Jonas gives his most honest interview EVER and a superstar covers Zayn's hit single.
Zoolander 2's Ben Stiller Had Some SERIOUSLY High Praise For Justin Bieber!
The comedy star exclusively chatted to us about Justin starring in his new comedy, and said the 'What Do You Mean' star was hard-working, committed and VERY talented.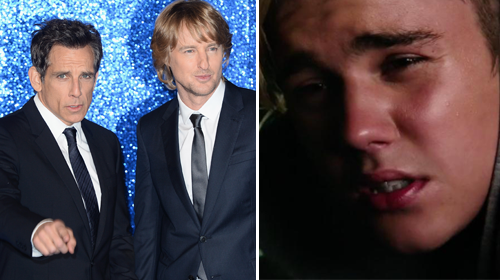 Selena Gomez FINALLY Revealed The Truth Behind Her Fall Out With Miley Cyrus!
After years of rumoured bad blood between these two former Disney stars, Selena set the record straight on what went on.
Conor Maynard Stripped Back ZAYN's 'PILLOWTALK' With An AMAZING Acoustic Cover
Seriously, we knew Conor was good... but he just totally blew us away!
Shawn Mendes Gave Us A BIG Exclusive - He's Been Writing With Niall Horan!
The 'Stitches' star stopped by Capital and he was more than happy to give us some juicy gossip about writing with the One Direction singer. Bring it on, boys!
Nick Jonas FINALLY Confirms What Happened With Kate Hudson... And Whether He's Single!
The 'Jealous' star gave his most open and revealing interview of all time this week - and he gave us the complete scoop on his rumoured romance with the Hollywood starlet!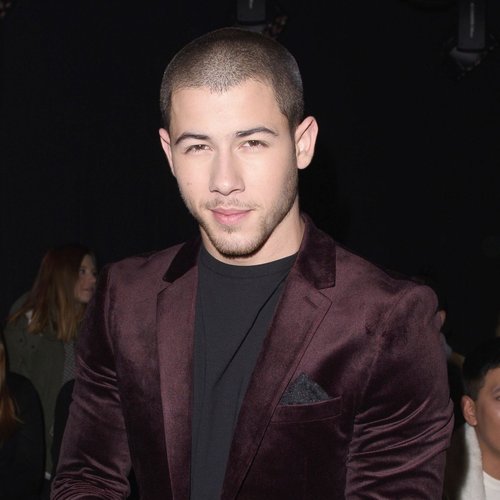 George Shelley Opened Up About His Sexuality In A VERY Brave YouTube Video
The singer said he's becoming "less scared" of being himself now, in the emotional video he posted online to fans this week
Erm... Gwyneth Paltrow Said WHAT About Chris Martin?
We STILL can't believe the Iron Man star said she thinks of estranged husband Chris like a brother. Serious ick...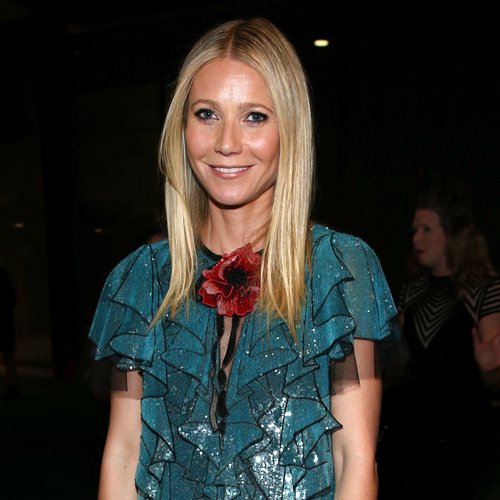 Chris Martin Hitch-Hikes His Way To The Super Bowl On James Corden's #CarpoolKaraoke!
From singing Coldplay favourites to paying tribute to David Bowie, the latest edition has EVERYTHING.
You may also like...