This Week's MUST-READ Stories: Winners Of Capital's Sexiest Revealed & Chiam Baby News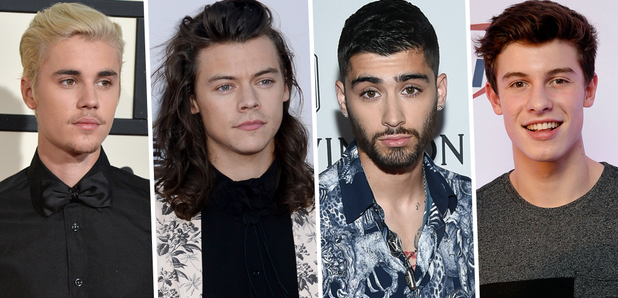 PLUS Niall Horan Gets Angry, Orlando Bloom Gets Naked and more.
The Sexiest Popstars Of 2016 Have Been Revealed...
It was a hard fought battle, but Harmonizers & Directioners Will definitely LOVE This!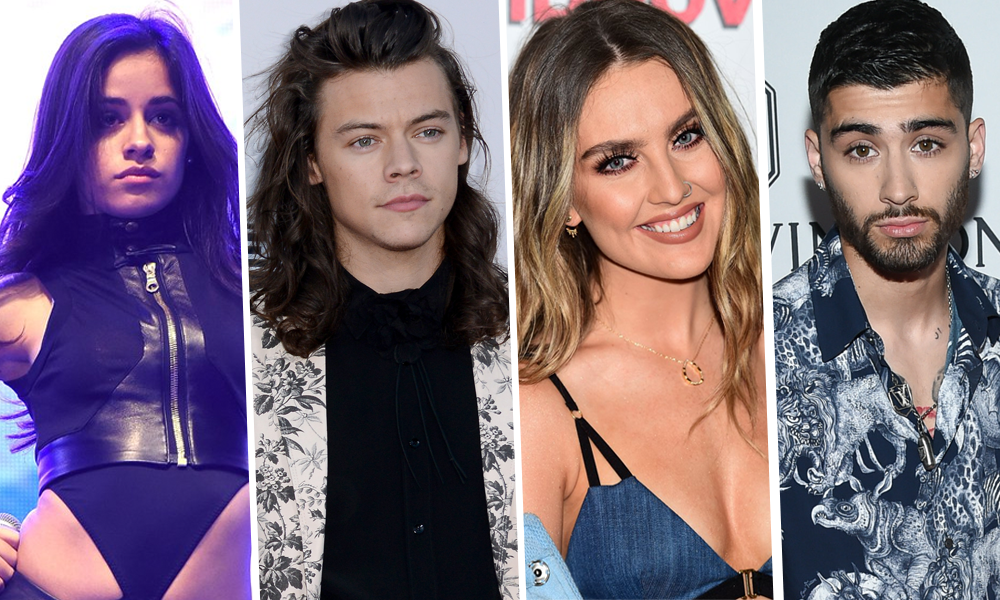 Simon Cowell Hinted That Cheryl Fernandez-Versini & Liam Payne ARE Trying For Children...
This could literally be the fastest-moving celebrity relationship ever! It certainly feels like it!
Niall Horan Called Out Fan Who Took Photos Of Him Asleep On A Plane...
The One Direction star wasn't impressed with the fan's sneaky photo attempts.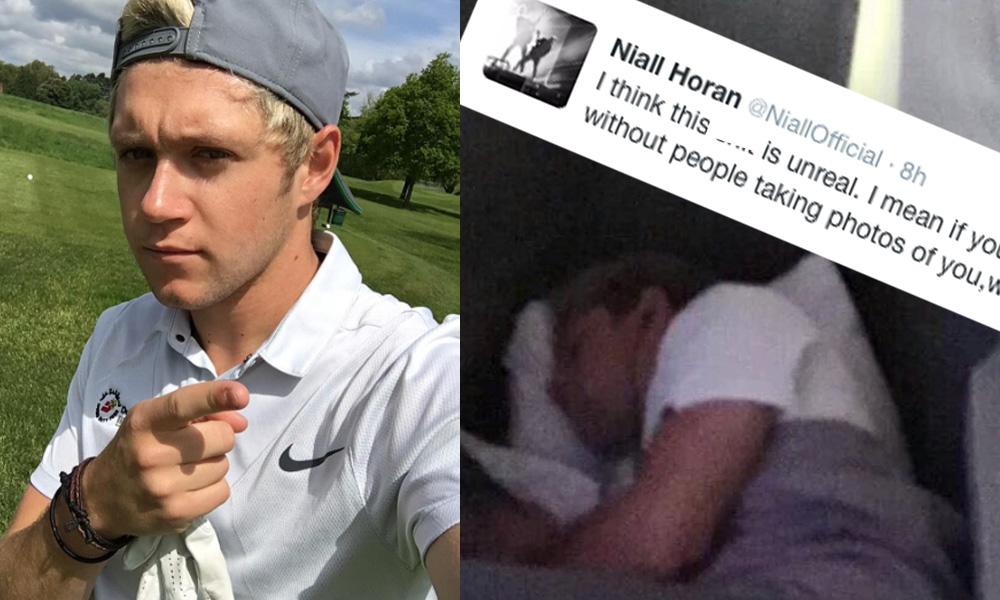 Orlando Bloom Got Fully Naked On Vacay With Katy Perry...
The Internet seriously lost it's mind about these revealing pics!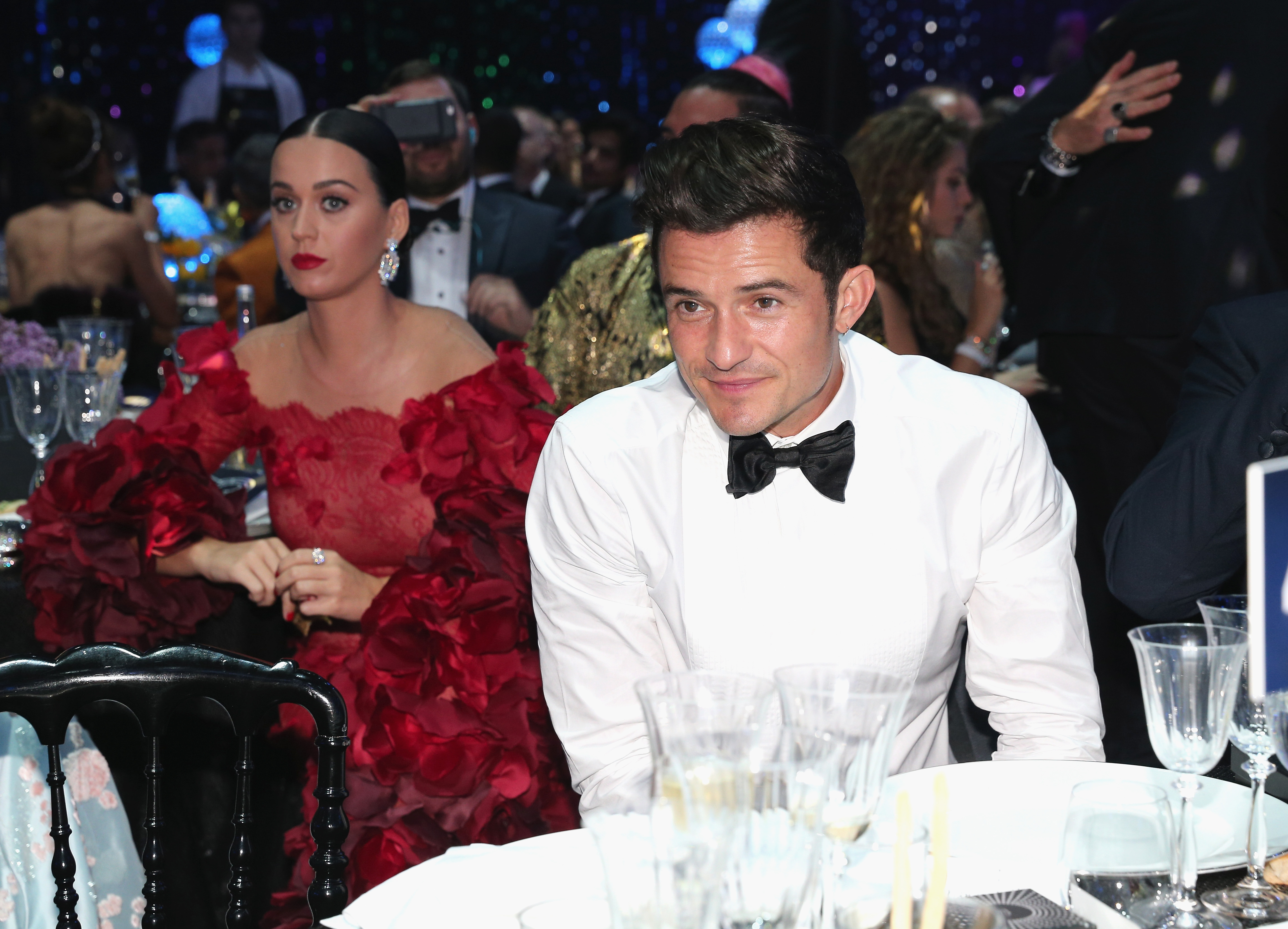 We Revealed How Much Dating Taylor Swift Has Cost Tom Hiddleston So Far…
From losing out on lucrative jobs to splashing the cash on flights and meals, we can't believe how much dating Tay Tay has cost Tom so far.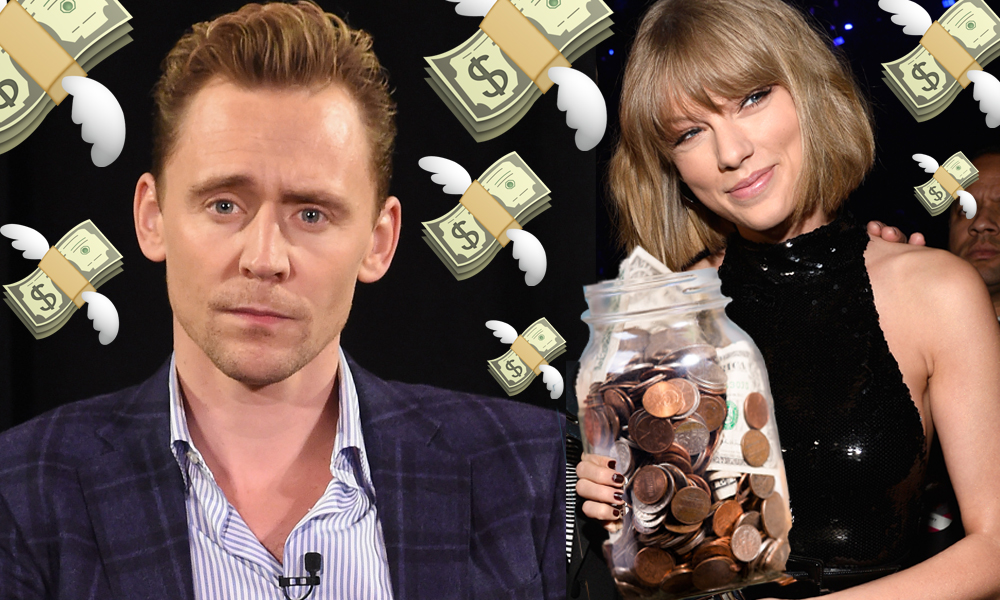 Marnie Simpson's Planning To Be A Surrogate For A Geordie Shore Co-Star...
We weren't expecting baby news from the Geordie Shore crew right now...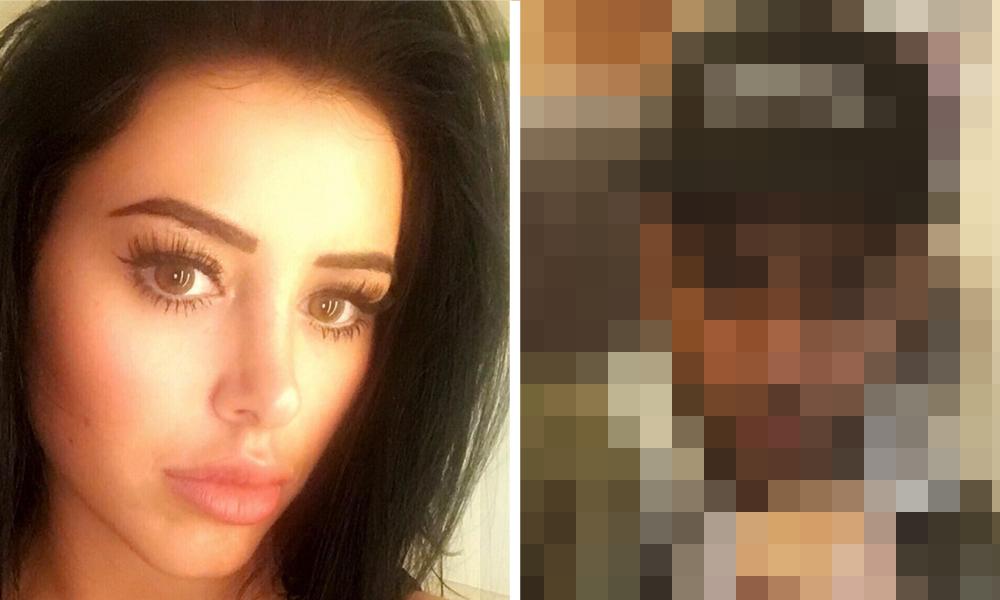 The Truth About Beyoncé's 'Becky With The Good Hair' Was FINALLY Revealed
We were all just left feeling weirdly disappointed though.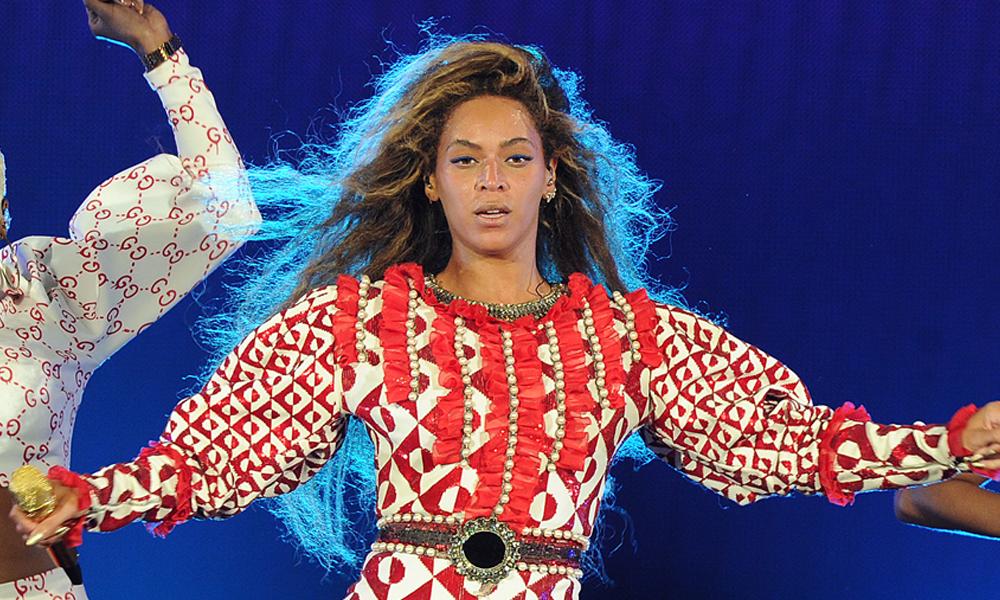 This Cat Caused Us Hours & Hours Of Serious Of Distress, Anger & Pain...
No-one can find the cat in this picture and the entire internet's gone crazy!