This Week's MUST-READ Stories: From 1D Exclusives To The Vamps' Surprise Video Guest!
3 October 2015, 06:00 | Updated: 4 December 2017, 11:10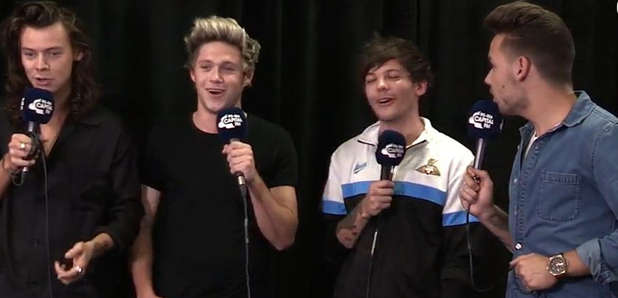 Catch up on all of this week's news featuring everyone from Sam Smith to Ellie Goulding.
It's been a BIG week for some of your favourites stars - we've had exclusive new material from One Direction, The Vamps boys introducing a special guest star for 'Wake Up' AND Little Mix dropping a new video on us.
Check out the six stories we still can't stop talking about this week...
One Direction Recorded An EXCLUSIVE New Song For Us!
The boys re-worked 'What Makes You Beautiful' into a brand new track… 'That's What Makes Us 1D'! It could be their last for a while so make the most of it!
No Phone? No Internet? Ed Sheeran's Going "Off Into The Wilderness" For His Break Next Year!
The UK singer says he'll be having at least a month without contact from anyone when he has time off, and can't wait to have a break away from his iPhone.
Sam Smith Dropped The FIRST Teaser To His Music Video For 'Writing's On The Wall'
The UK star is looking SUPER suave in the video for the James Bond Spectre theme song. Who's ready for the full video?
Are Wedding Bells Coming Soon? Ellie Goulding Admits She'd LOVE To Marry Dougie
The singer says she feels like she's ready to start settling down now, so maybe an engagement isn't TOO far off?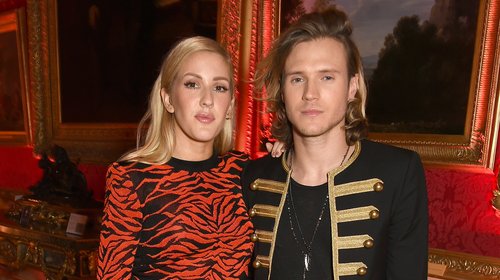 Justin Bieber Gets VERY Honest About His Romance With Selena Gomez… Saying It Was Like A Marriage!
The singer admits the pair were two young and struggled living together at that age. Juicy stuff!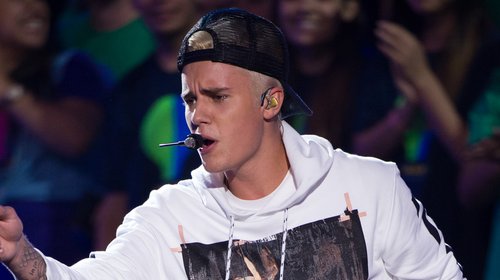 The Vamps Dropped A Teaser For Their 'Wake Up' Music Video… With Guest Star Brooklyn Beckham!
The boys' new single had its first play on Capital and straight after they dropped a video trailer confirming David's teen heartthrob son is in it.
Little Mix Revealed Their AMAZING Prom Themed Video For 'Love Me Like You'
The girls go back to high school (again) in the newly arrived video for their SECOND release from 'Get Weird'.
You may also like...