This Week's MUST-READ Stories: The Truth Behind #SaveMarinaJoyce, Beyonce's $19k A Night Hotel & MORE!
30 July 2016, 06:00 | Updated: 4 December 2017, 11:10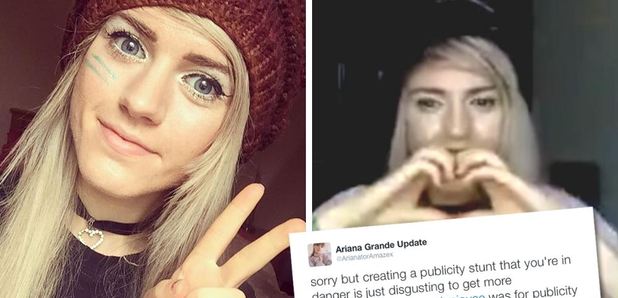 PLUS Gaz Beadle threw shade at Charlotte Crosby and Adele met her doppelgänger on stage.
Check out ALL of this week's best stories from the world of music, showbiz and celebrity gossip!
#SaveMarinaJoyce trended worldwide... but was it all a publicity stunt?!
The Youtube star caused her fans some serious concern after appearing dazed and bruised in her videos, but after she explained herself in a live stream, fans started to wonder whether it was really a ploy for more followers.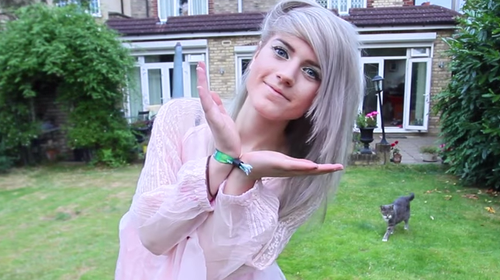 Beyonce pretty much spent your entire year's wages on ONE night in this fancy French hotel
Well, the views ARE pretty epic and they would make for some excellent Instagram snaps, we suppose...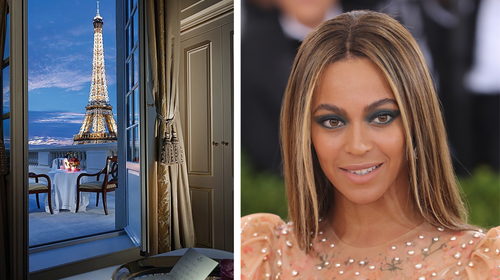 Lorde and Ellie Goulding revealed their most embarrassing cab journeys... where the drivers didn't recognise them!
Literally the only thing more awkward than vomming in your Uber is what happened to these two...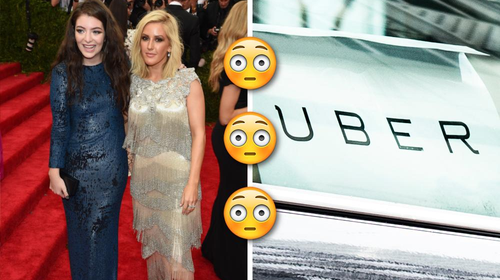 Adele met her doppelgänger on stage on her tour... and her reaction was TYPICAL Adele!
Adele is known for getting her fans up on stage with her, but this is definitely our favourite one yet!
Gaz Beadle made the MOST thinly-veiled comment about Charlotte Crosby when discussing his worst sex ever
Gary got shady towards his ex, and Char said he was "worse than a murderer". Looks like these two are definitely NOT getting back together...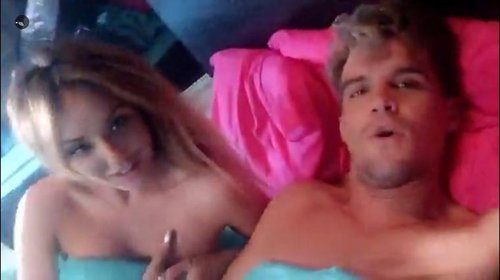 Liam Payne may have just revealed the name of his first solo single - and we can't wait!
Liam's registered a track under his name... but will this be the first single we get to hear from him after 1D?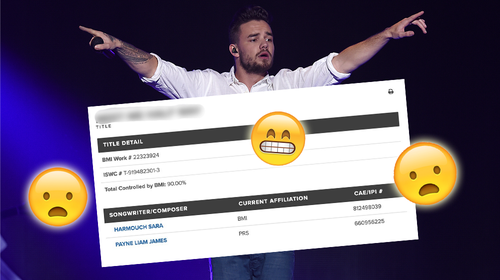 Pokemon GO made the announcement we've ALL been waiting for - and it's totally changed the game!
You'll soon be able to trade Pokemons with your pals - so get ready to catch em all!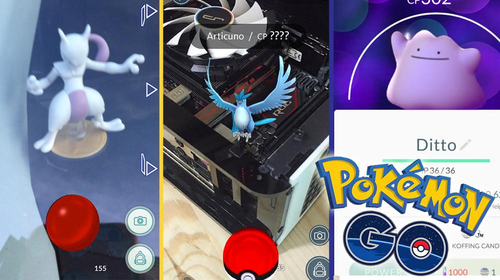 Ariana Grande is single again after splitting from her dancer boyfriend, Ricky Alvarez - sad times!
Ariana and Ricky have parted ways after a year of dating, so the 'Moonlight' star is single again.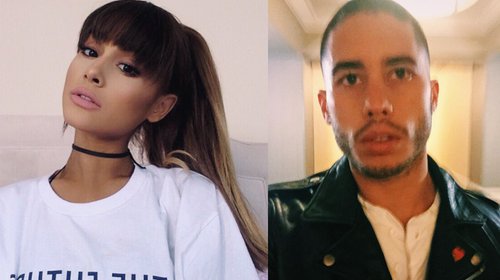 Ed Sheeran MAY have got married during his year off after he's spotted with a ring!
The 'Thinking Out Loud' star has been on a well-earned year off... but has he got hitched in the process?!