This Week's MUST-READ Stories: Britney Talks Her 'Awkward' Carpool Karaoke & Charlotte Crosby Gets Upset Over Gaz
3 September 2016, 06:00 | Updated: 4 December 2017, 11:10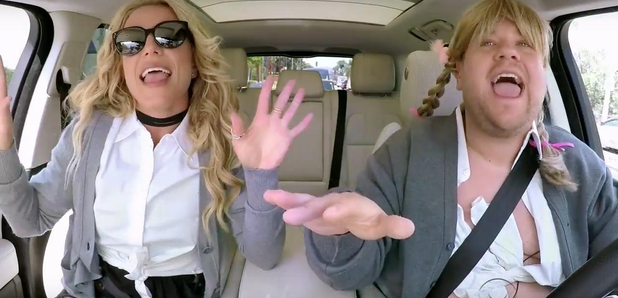 PLUS Coldplay perform a Gene Wilder tribute, Shawn Mendes collabs with Niall Horan and more.
Check out ALL of this week's best stories from the world of music, showbiz and celebrity gossip!
Britney Spears Totally Admitted She Had The Worst Time Filming Carpool Karaoke...
We're pretty sure Britney was singing 'I Wanna Go' during the entirety of this segment.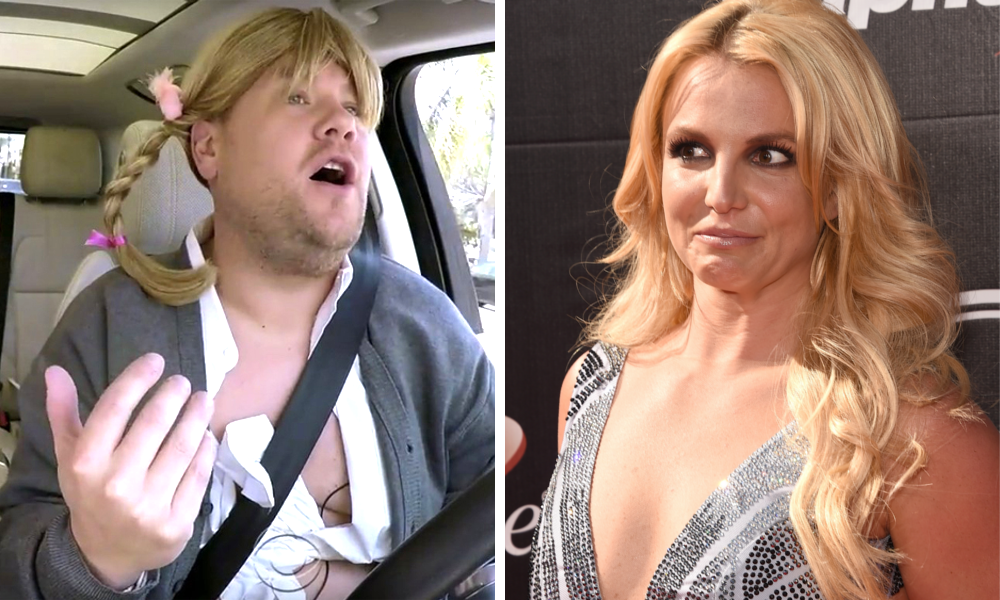 Gaz Beadle Moved On To A New Girl… But Charlotte Crosby Still Cries When Asked About Him...
Gary's started a new relationship with Emma McVey – but Char still finds it difficult to talk about him.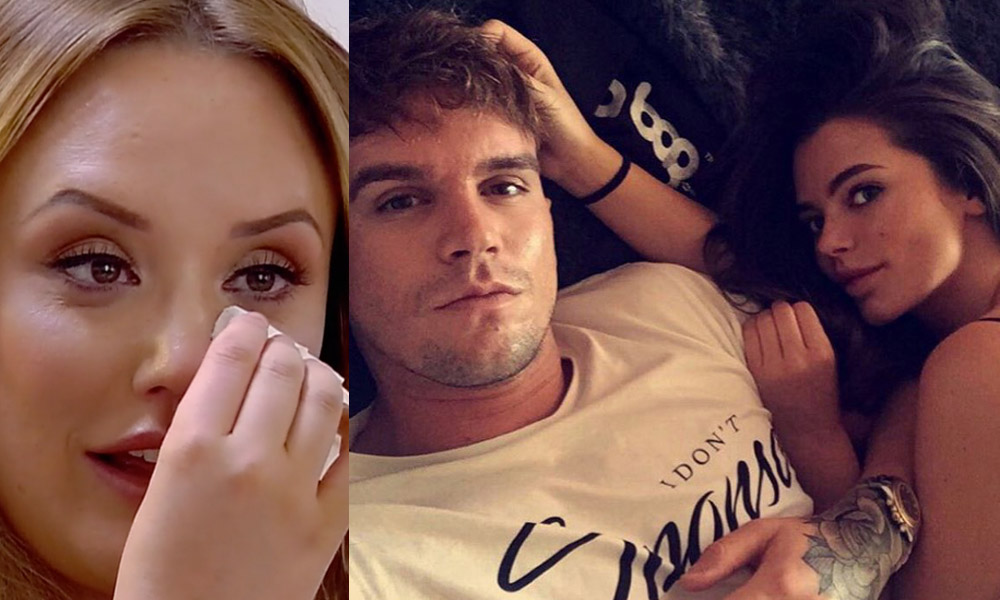 Coldplay BEAUTIFULLY Honoured Willy Wonka's Gene Wilder With A Cover Of 'Pure Imagination'...
While we've been having a Gene Wilder movie-marathon, Coldplay took to stage to honour the comedy legend in a whole new way.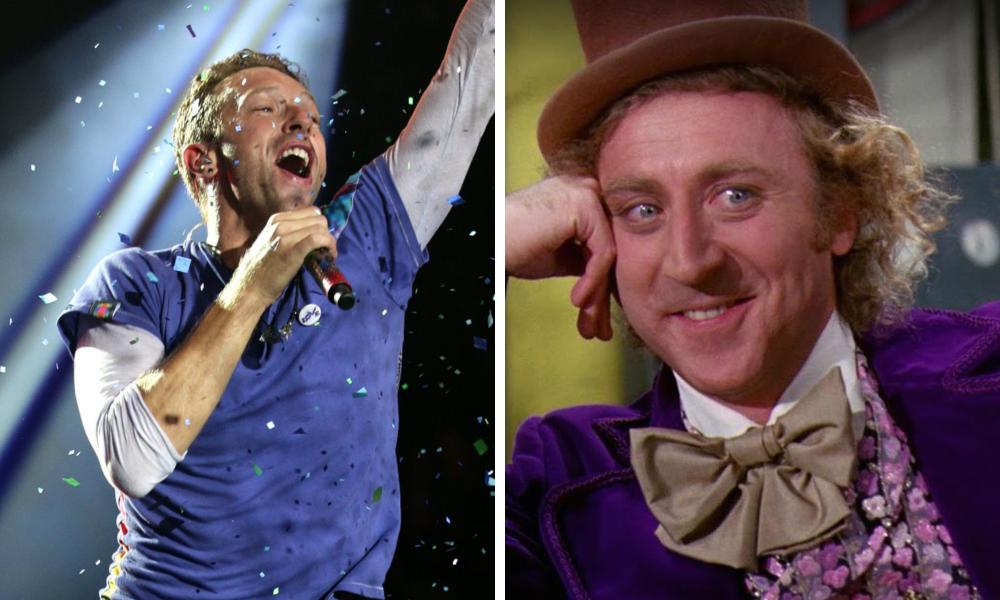 Shawn Mendes Revealed His Collaboration With 1D's Niall Horan...
If there is a song with Shawn and Niall's vocals, we will be there in a bloody heartbeat. YES. PER-LEASE!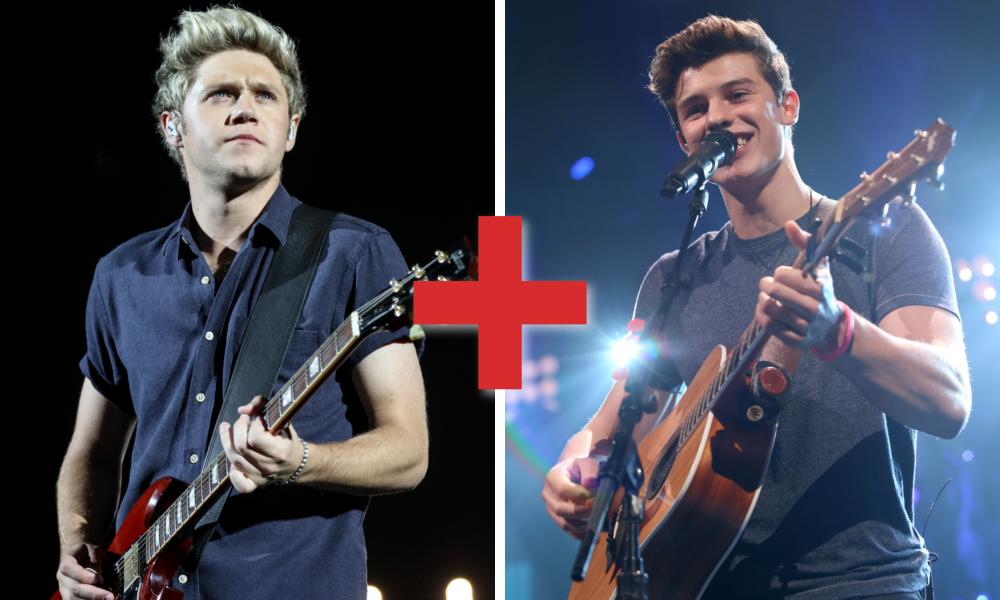 Rihanna's Proved Her Undying Love For Drake With THIS Romantic Gesture...
While they're doing all of this, we're just sitting here in our pants eating ice cream. COULD THESE TWO BE ANYMORE ADORABLE?!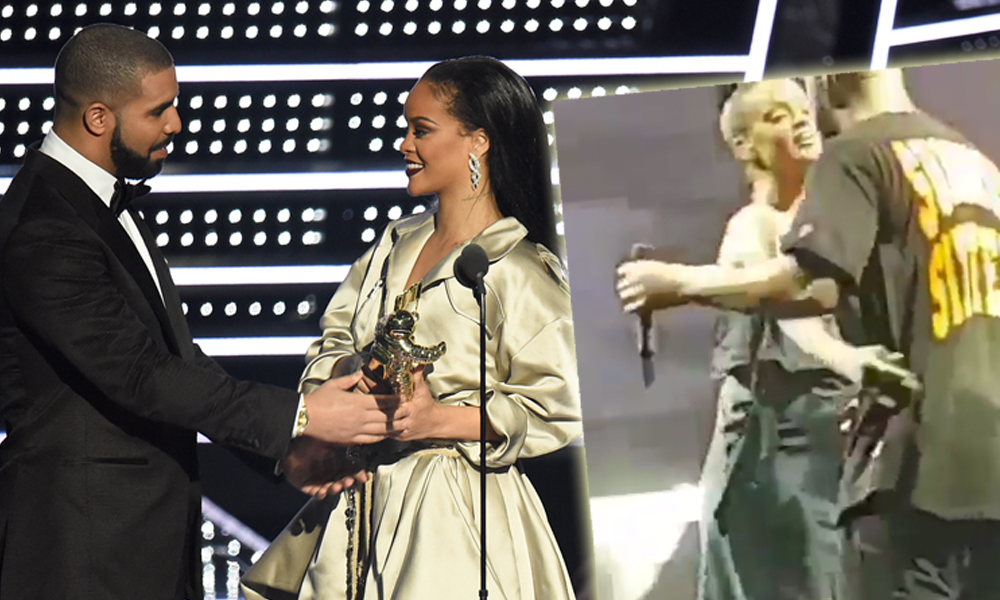 Ariana Grande and Nicki Minaj released one of the sexiest music videos of all time...
You may want to sit down for the next four minutes, because things have got WAY TOO STEAMY.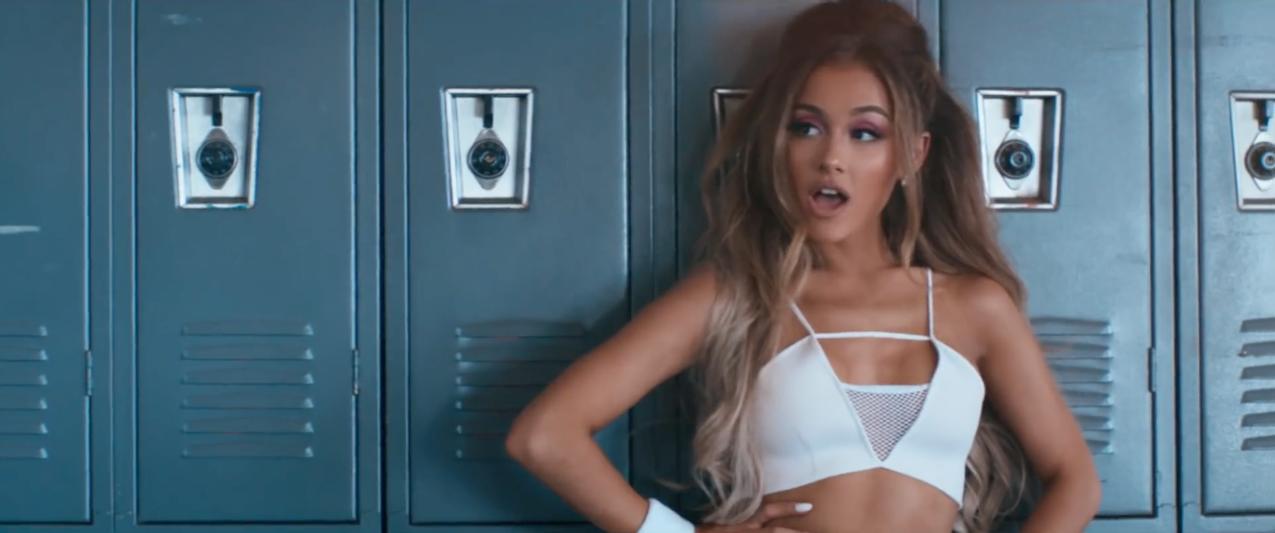 The Creator Of Pretty Little Liars Has Confirmed That This Will Be The Shows FINAL Season
Probably the worst news that you could hear if you're a PLL fan.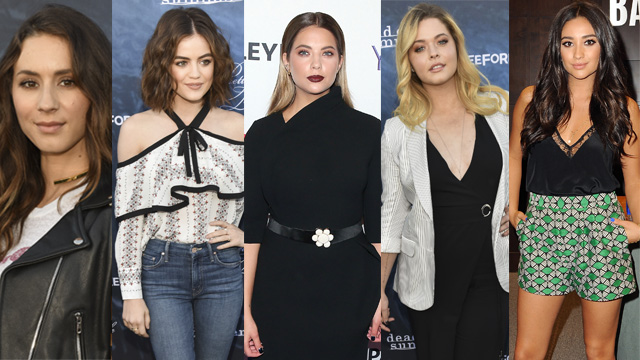 This Female DJ Was Left Off Forbes' Richest DJ List Yet She Earns More Than All The Men...
In fact there were no women in the top 10 at all!