This Week's MUST-READ Stories: From Adele's Clean Sweep To Rihanna's #Navy Treat!
27 February 2016, 06:00 | Updated: 4 December 2017, 11:10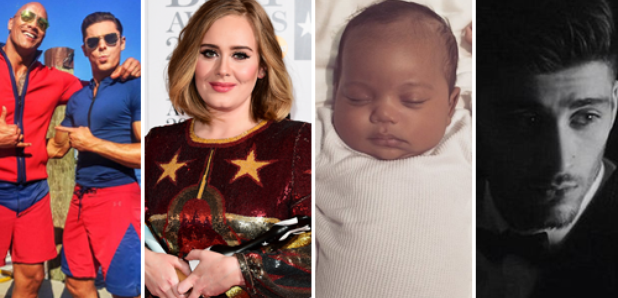 PLUS... getting to (finally) meet Saint West and Zayn's HOTTEST video yet.
It's been a HUGE week in the celeb world. Not only did we have one of the music industry's BIGGEST awards shows - the BRITs - but we also had some amazing new music videos drop from stars like RiRi and Zayn as well as the first picture of #Kimye's new baby boy, Saint!
Kim Kardashian And Kanye West Revealed The First Photo Of Saint West!
The couple no one can seem to stop talking about finally gave their fans what they wanted - a first look at North's little brother Saint!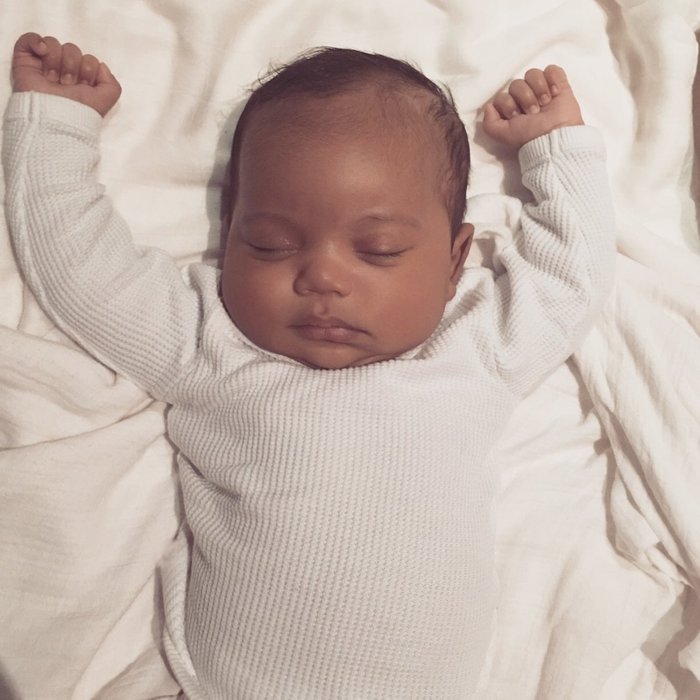 WATCH: 5 Seconds Of Summer Performed With... Mini 5SOS!
This was basically too cute to cope with. Just WAIT until you see it!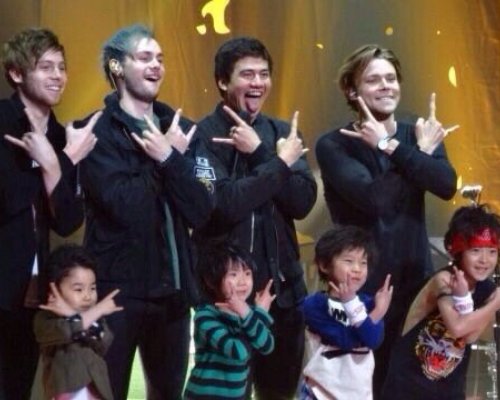 ZAYN's Official 'It's You' Video Arrived And EVERY Scene Made Us SWOON!
Like it's basically the greatest gift ZAYN's ever given his fans...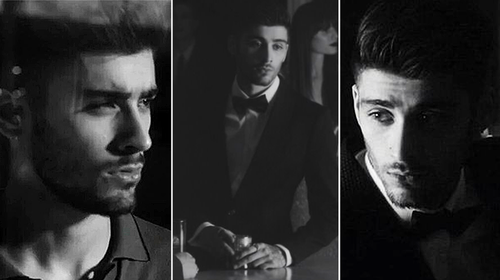 WATCH: Rihanna Got Grinding All OVER Drake In Her 'Work' Music Video
Oh, and did we mention she gave us TWO versions?!
Zac Efron & The Rock Started Filming For Baywatch Movie - & We're Drooling Already
You just KNOW this movie is basically going to see Zac shirtless for about 95% of us. Which we're A-OK with...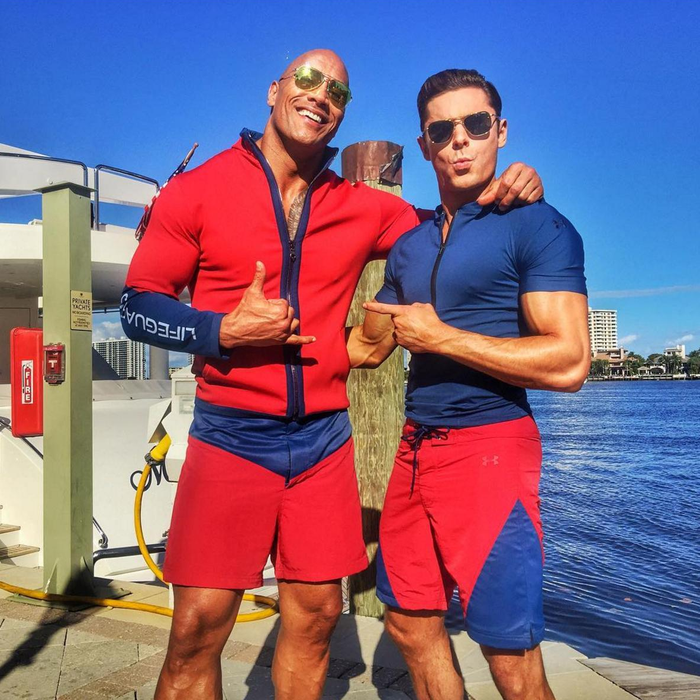 WATCH: Lawson Dropped An Acoustic Version Of 'Money' And They've NEVER Sounded Better!
These boys have SO much talent.
The BRIT Awards 2016 Took Place And No Prizes For Guessing Who Stole The Show...
*Hint* She's #owned the BRITs before.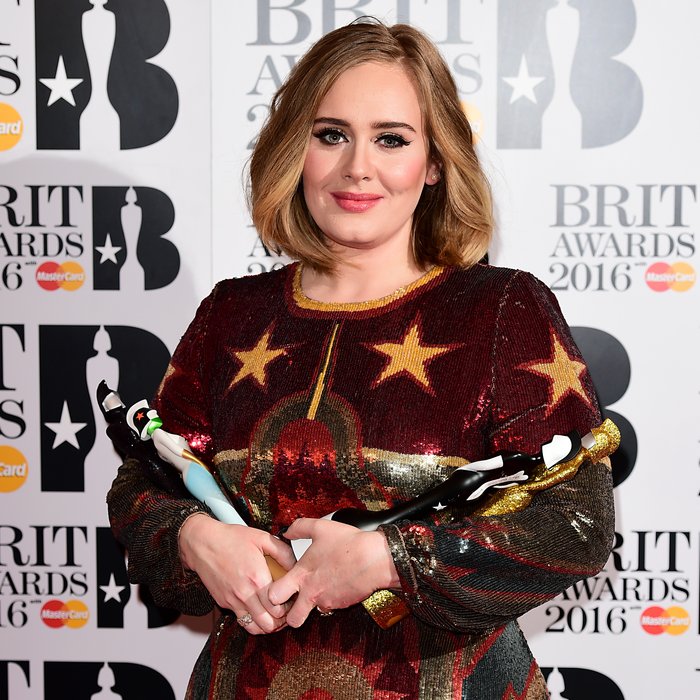 You may also like...