This Week's MUST-READ Stories: Gaz Beadles New Tattoo Is Very Familiar & Joey Essex Gets A New GCSE
27 August 2016, 06:00 | Updated: 4 December 2017, 11:10
PLUS Harry Styles confirmed 1D are still a thing, Vicky Pattison's foot grossed us out and more.
Check out ALL of this week's best stories from the world of music, showbiz and celebrity gossip!
Gaz Beadle Got A MASSIVE New Flower Tattoo That Looks Very Familiar…
We think it looks VERY Similar To His Ex Charlotte Crosby's!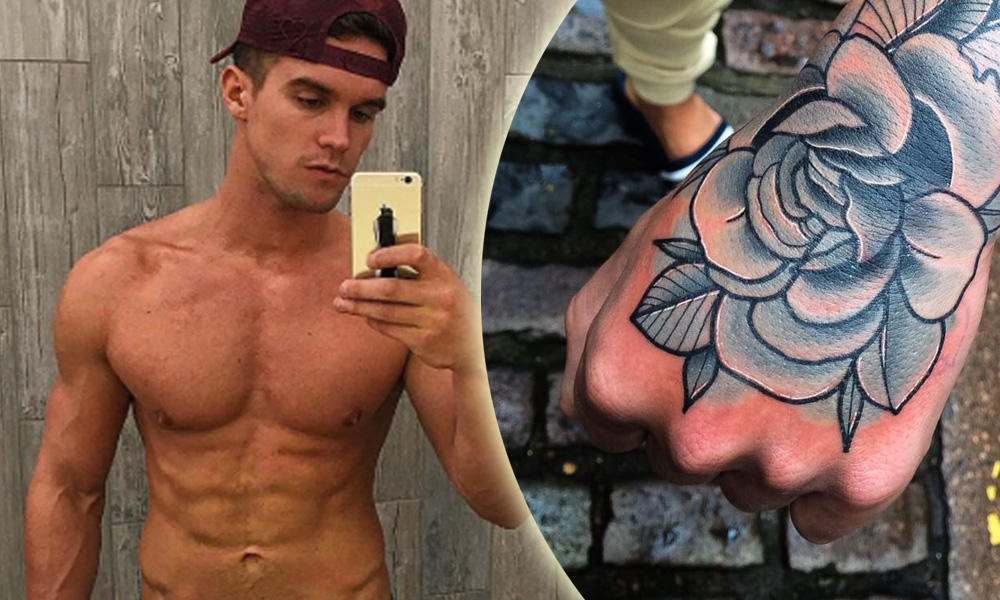 Joey Essex Got The Result Of His GCSE Exam & People Really Didn't Know How To React
Did he pass or did he fail?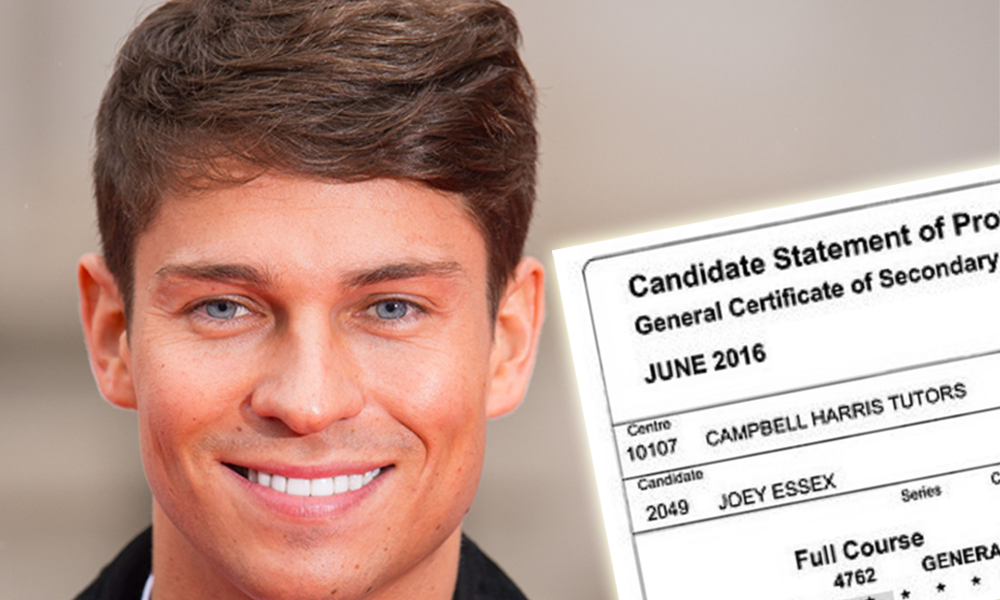 Harry Styles Confirmed That One Direction Are 100% Still 'A Thing' And We Basically Couldn't Cope
Looks like Harry Styles is still a One Direction fan girl just like us then!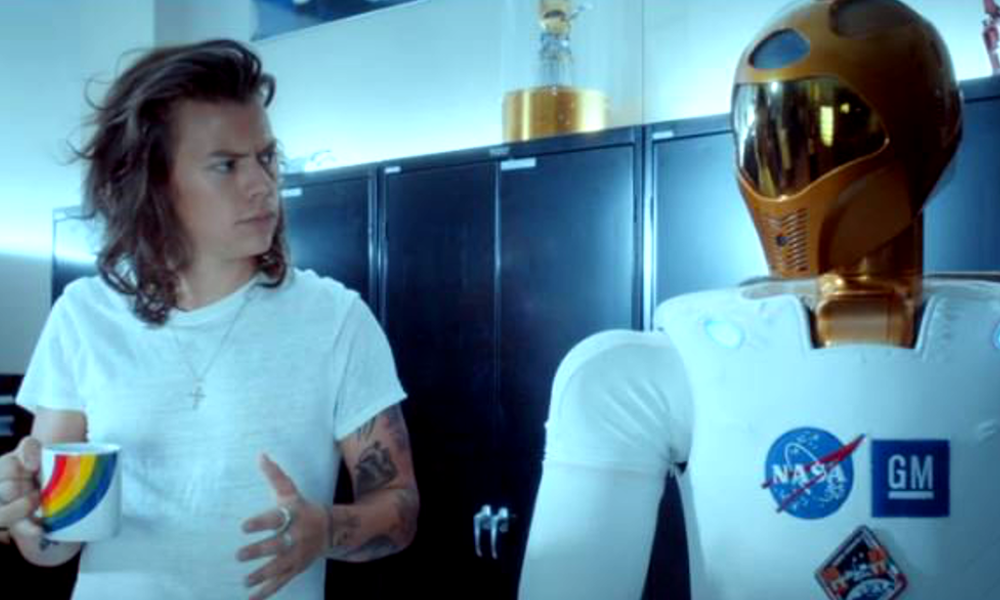 Vicky Pattison Managed To Wreck Her Toe And The Results Were Gruesome...
Once you see this pic of Vicky Pattison's gruesome foot it can never be unseen!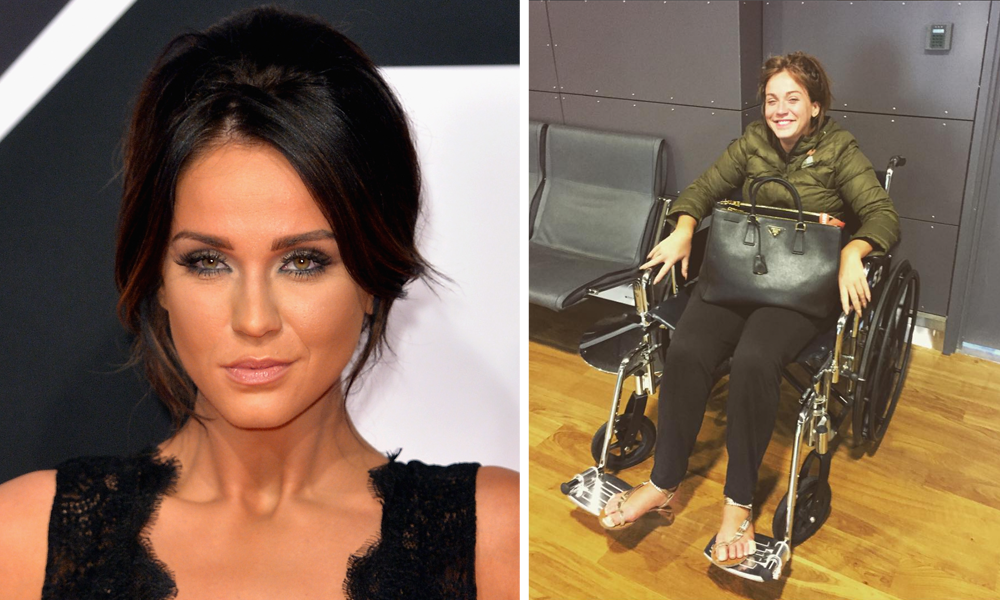 We Discovered What 1D Would Look Like If They Never Changed Their Hair...
These pics of the lads are literally all kinds of cute!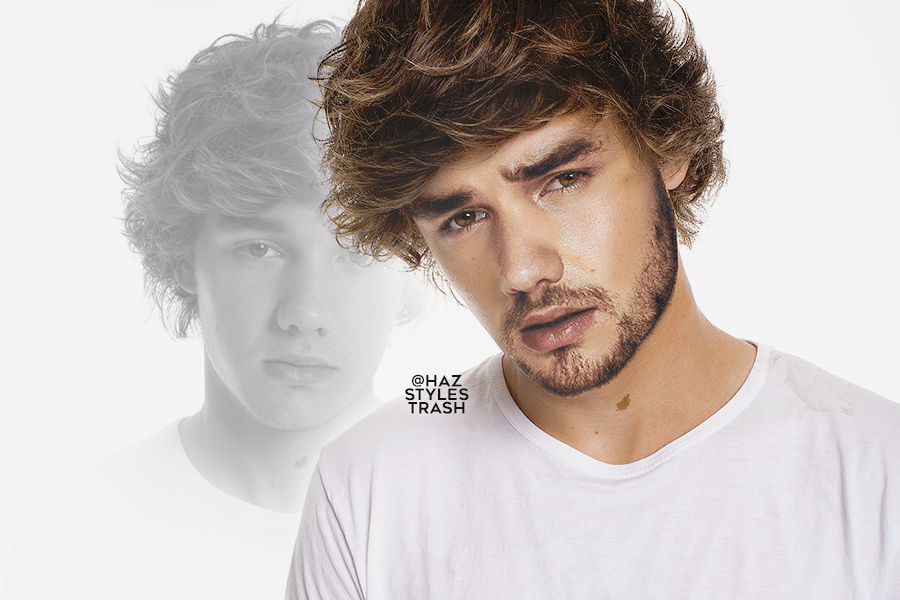 Bella Thorne Announced She's Bisexual In The Most Low-Key Way Possible...
Bella Thorne has basically been our girl crush since forever, and now, it turns out, Bella is crushing on girls as well!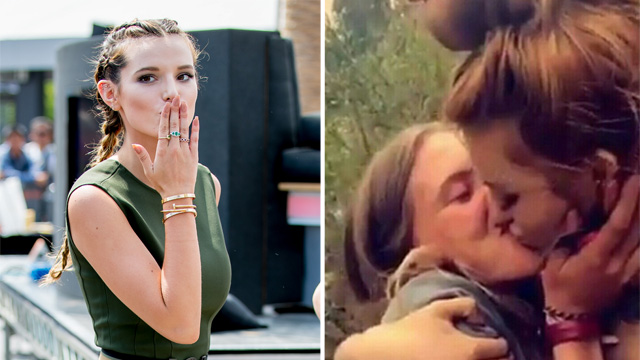 Selena Gomez Recorded Her Own Version Of JUSTIN BIEBER'S 'Let Me Love You'...
Is this evidence of a... JELENA COLLAB? C'mon DJ Snake, we need answers now!