This Week's MUST-READ News Stories: New Songs, New Tours... And A Secret Pop Wedding?
26 September 2015, 06:00 | Updated: 4 December 2017, 11:10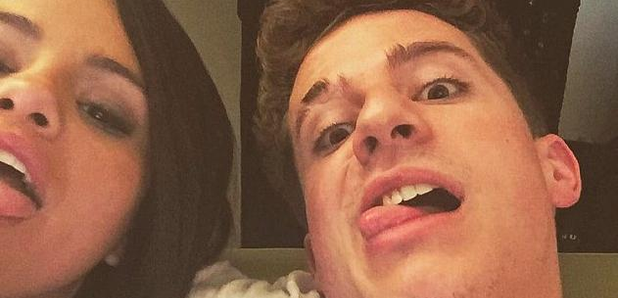 Plus Selena lays down the law and Sia takes on the persona of a VERY famous pop star for her new music.
It's been a BIG week in music - especially for new songs arriving and talk of new albums - we've had tracks arriving from stars like Little Mix, Sam Smith and Ed Sheeran.
There's been album news from One Direction, new tours announced AND even a rumoured secret celeb wedding!
Check out the top stories from the past seven days below...
Sam Smith's Spectre Bond Theme 'Writing's On The Wall' FINALLY Arrived!
The UK star unveiled 'Writing's On The Wall' and the world reacted exactly as we predicted - they went CRAY CRAY over it! Everyone had an opinion - and now we're all just waiting for that video! Bring it on, Sam!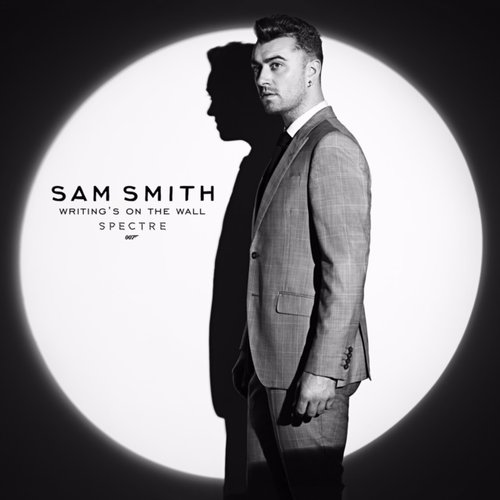 Little Mix Followed Up 'Black Magic' With A Brand NEW Song... 'Love Me Like You'!
The girls gave their second 'Get Weird' single its first play this week and the Mixers LOVE the girls' new sound. What do you think?
Sia Dropped Surprise New Song 'Alive' On Us... Written From The Perspective Of Adele?
Yes, you read that right. Sia's next song was written about Adele's life and from the UK star's point of view! Bizarre... but kinda amazing!
Wait... What The Hell? Has Usher's Gone And Gotten Secretly Married?!
It's the craziest rumour of the week and we STILL don't know if it's true. Rumour has it Usher's secretly wed his long-term girlfriend, after getting engaged earlier this year. The pic below sparked off the rumours - check that wedding style band Usher's rocking!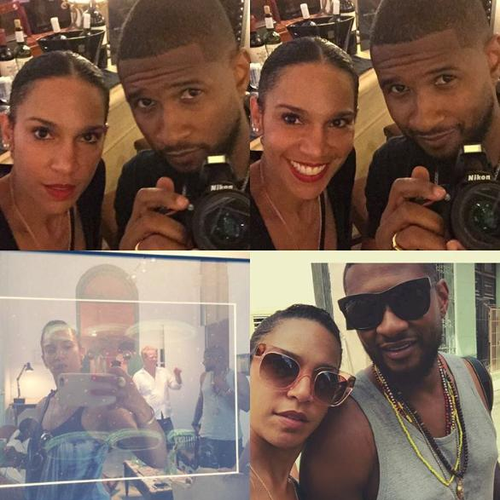 Disclosure Announced Plans To Take New Album 'Caracal' On The Road For New UK Tour Dates
The boys dropped their brand new record this week and celebrated by announcing even MORE chances for fans to experience their incredible live shows.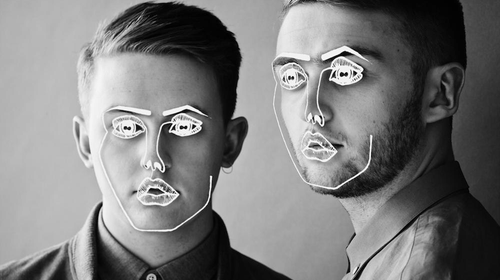 Ellie Goulding Revealed It Was Her Who Got Calvin Harris And Taylor Swift Together
Well, she introduced them at least! Ellie says she made sure her two pop pals met at the BRITs earlier this year, and described them as "two beautiful people". You're not wrong, Ms Goulding!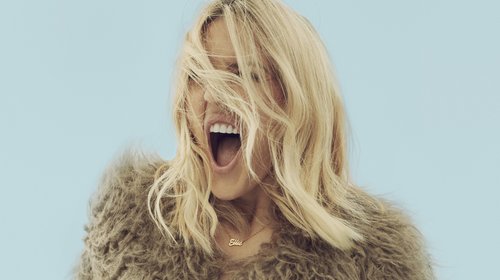 AMAZING NEWS! Fifth Harmony Revealed They've Started Work On New Album!
The 'Worth It' stars wouldn't give TOO much away but Camila says work has started on the follow-up to 'Reflection' and even gave some hints about what sort of sound the girls are going for.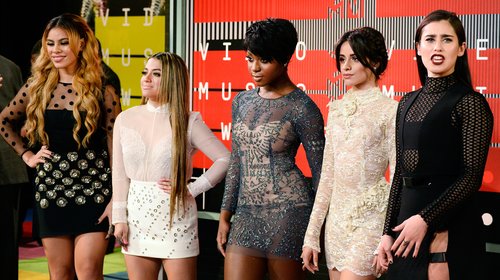 Fans TOTALLY Thought Selena Gomez & Charlie Puth Were Dating After Seeing These Pics...
But both stars quickly took to Twitter to deny the claims insisting they're JUST good pals. Well, fingers crossed for a collaboration at least!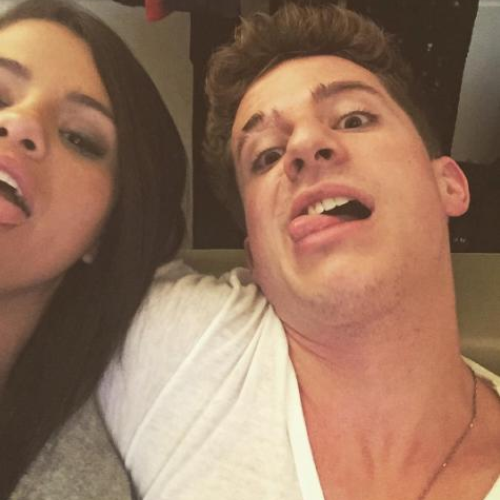 One Direction Revealed Their New Album Release Date... And The Title, 'Made In The A.M.'!
Not only that but the 1D boys ALSO revealed a brand new song called 'Infinity', pretty much making this the best week for the Directioners in AGES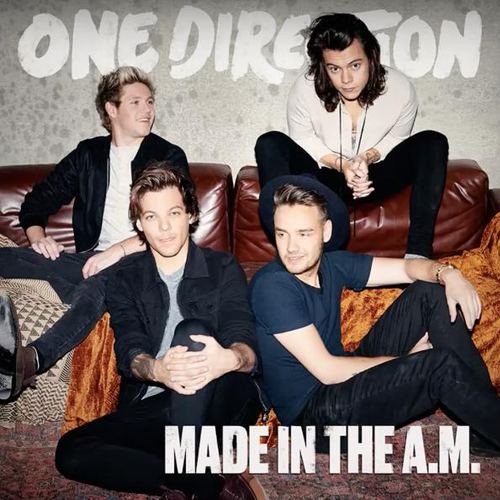 You may also like...