This Week's MUST-READ Stories: From Ellie's Messy Night Out To The Latest On 1D/ZAYN!
26 March 2016, 06:00 | Updated: 4 December 2017, 11:10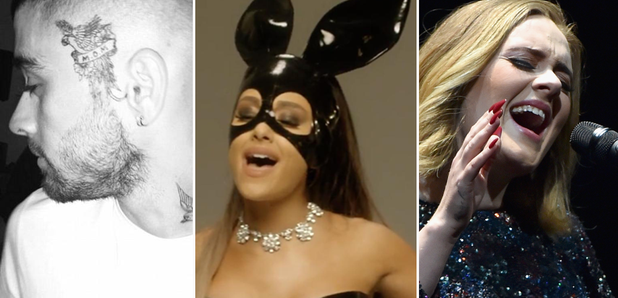 Plus... the HILARIOUS story between 5SOS and Jason Derulo continues.
This week's seen some HUGE moments in music, so catch up with everything you might have missed right here...
You Snooze, You Lose, Gaz! Ellie Goulding Opened Up On Her "Messy" Night Out With Scotty T!
We had an exclusive chat with Ellie ALL about partying in Manchester with the Geordie Shore star - and how Gaz missed his chance!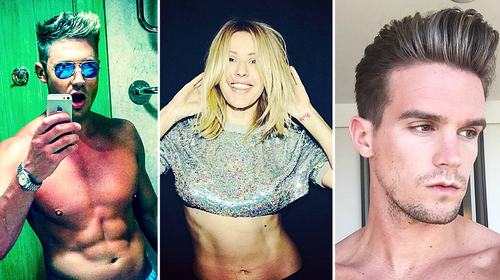 Jason Derulo FINALLY Replied To 5SOS' Twitter DM After Two Years - But Was It Worth The Wait?
This HILARIOUS story took another turn this week when the 'Talk Dirty' star finally gave Calum the DM he'd been waiting for. Kinda.
ZAYN Revealed He's Only Stayed Mates With ONE Member Of One Direction… But Who Is It?!
The 'Pillowtalk' star did NOT hold back in his chat about ex-bandmates in One Direction. One clue: It's not Louis!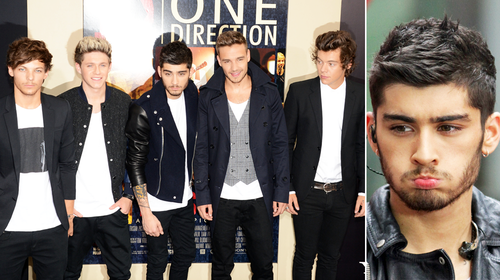 WATCH: Ariana Grande Performed 'Dangerous Woman' A Cappella And It'll Give You ACTUAL Chills!
The 'Focus' star showcased her POWERFUL voice in this a cappella performance video and it pretty much blew us away. Ari has one of THE biggest voices right now.
Adele Performed Moving Tribute To Brussels Victims: "I Think They Heard Us"
The singer said she had never been so moved at one of her shows before, after the crowd sang along with her to 'Make You Feel My Love', in the wake of this week's tragedy in Brussels.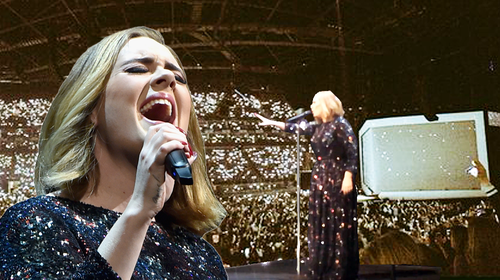 You may also like...