This Week's MUST-READ Stories: Capital's Sexiest Male & Female Is Back & Kimye Vs Taylor Kicked Off
23 July 2016, 06:00 | Updated: 4 December 2017, 11:10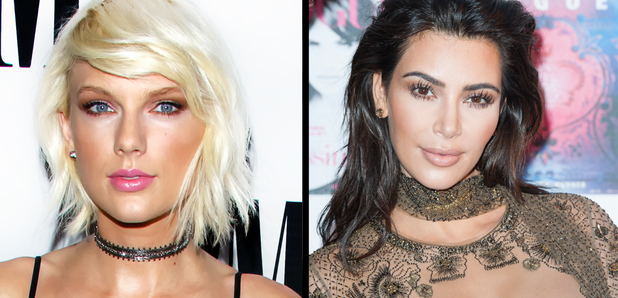 PLUS Michelle Obama absolutley slayed her Carpool Karaoke and Justin Bieber returned with some brand new music!
Check out ALL of this week's best stories from the world of music, showbiz and celebrity gossip!
Kim Kardashian sparked an amazing celeb battle royale by releasing THAT recording of Taylor Swift...
Our ultimate timeline shows just how Khloe Kardashian, Ruby Rose and Chloe Grace Moretz all got involved too!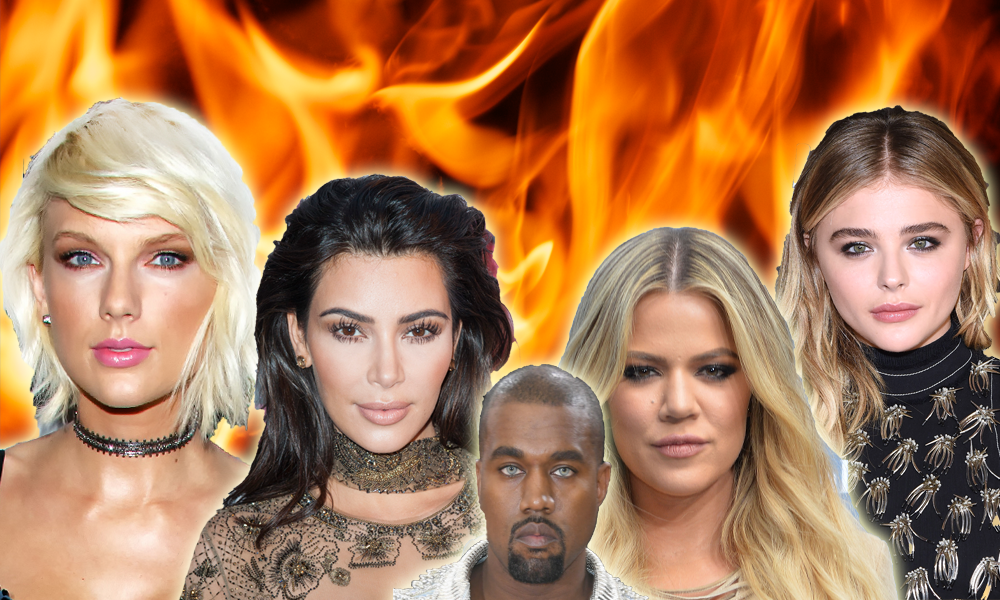 The vote for the ulitmate celeb bae began as Capital's Sexiest Male & Female In Pop returned once again...
We're on the hunt for the SEXIEST pop hunks and princesses in the world - and now's your time to vote!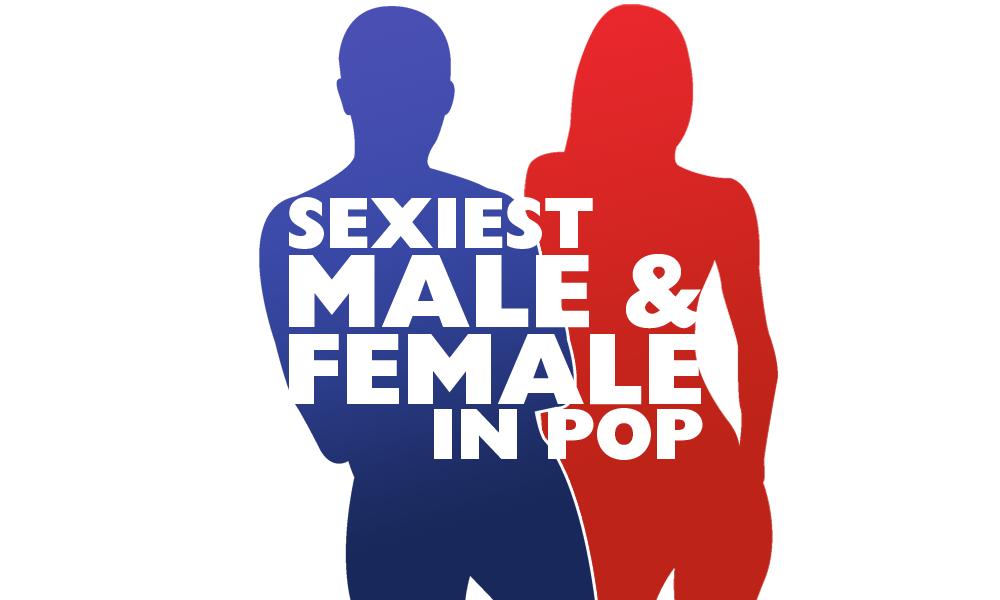 Major Lazer joined forces with Justin Bieber and finally released thier huge new track 'Cold Water'...
It's been the first release of Justin Bieber's since his 'Purpose' album, and it is AMAZING!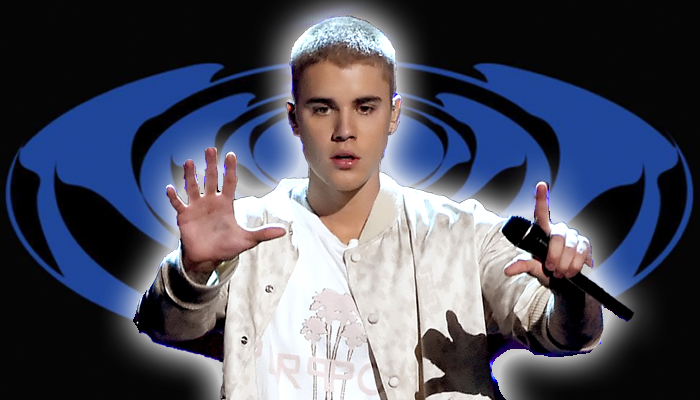 Michelle Obama was literally incredible in her brilliant Carpool Karaoke...
She was even joined by THE Missy Elliott and showed of he rap skills!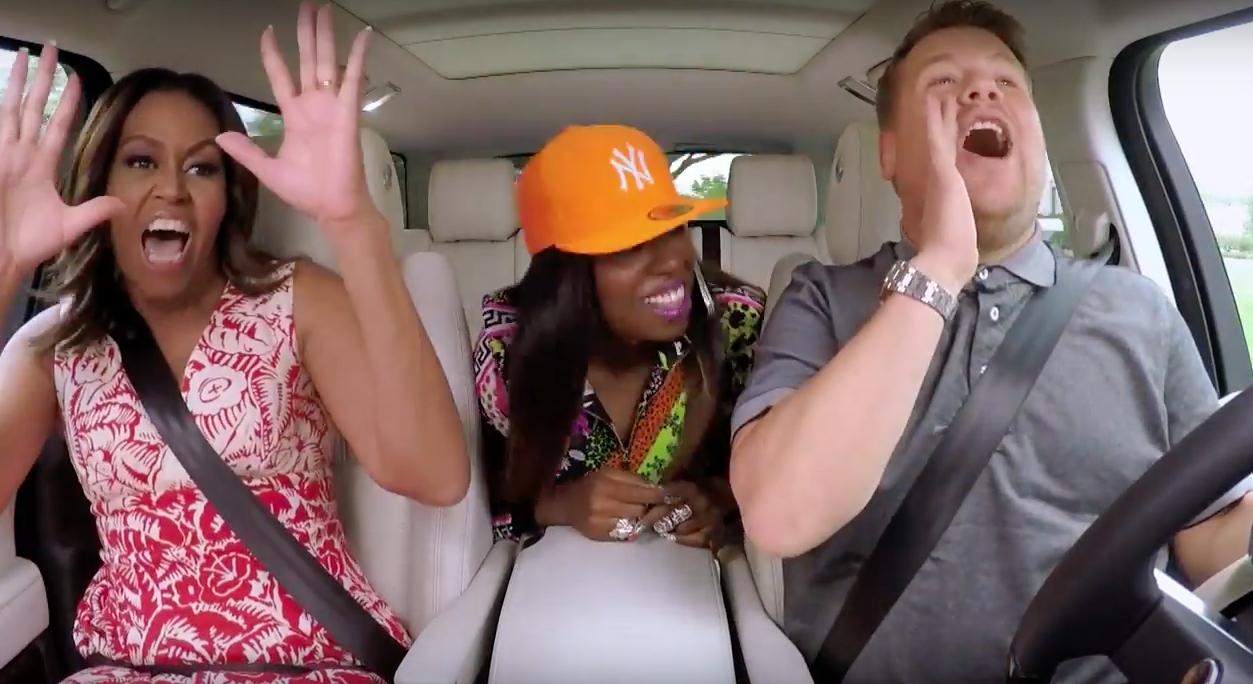 Liam Payne confirmed that he was going solo - and we can't wait...
"One Direction will always be my home and family but I'm very excited to see what this chapter brings."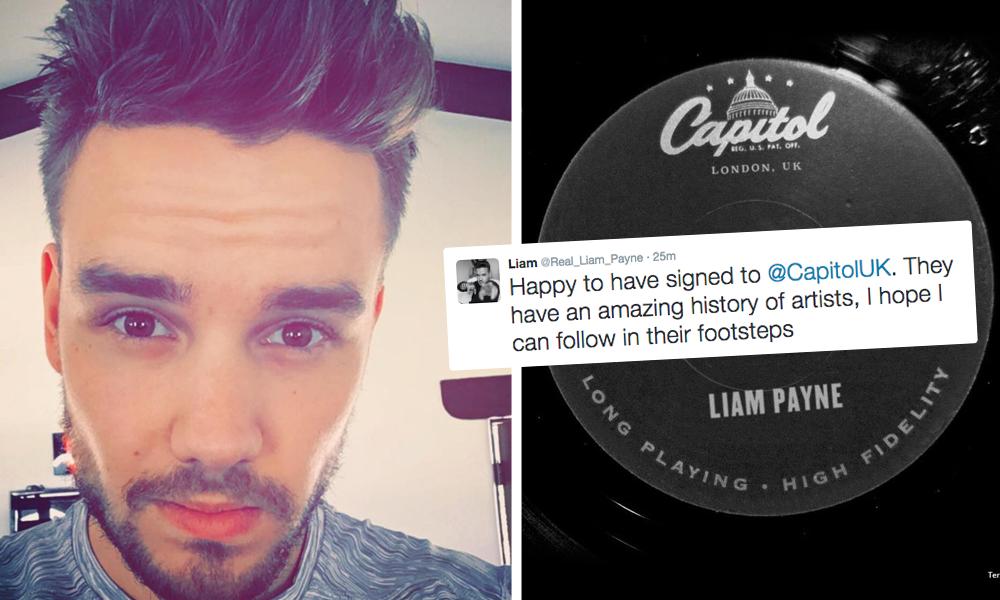 Justin Bieber refused to hug a fan and it was all kinds of amazing...
The girl's reaction will definitely live with us for a long time!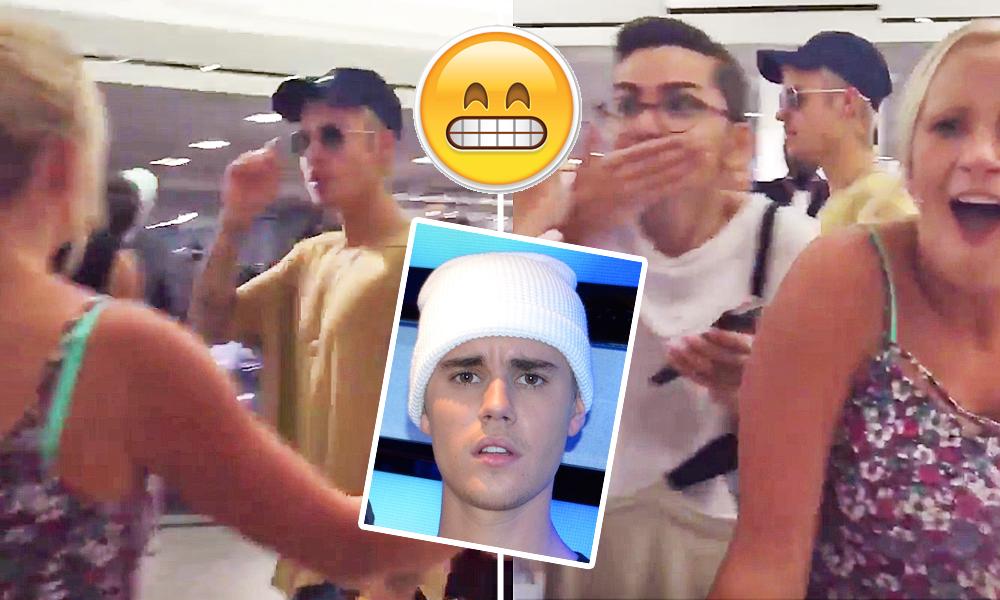 Louis Tomlinson got his judging career off to an amazing start on America's Got Talent...
He even managed to make a 14 year old girl cry her eyes out, but it won't be how you expect!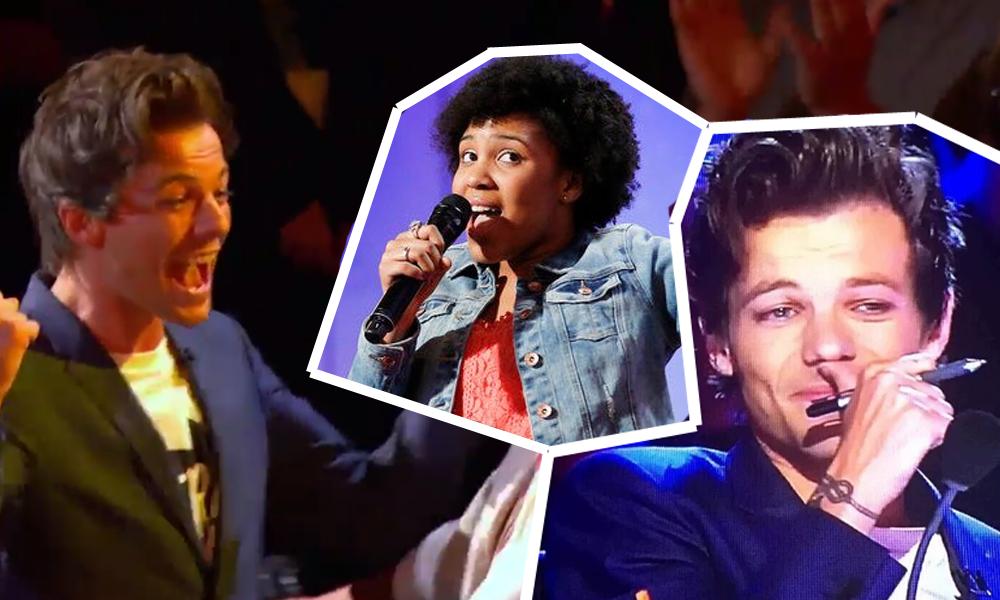 Lady Gaga broke up with her fiance Taylor Kinney and we lost all faith in love...
Just when we thought the week couldn't get ANY more dramatic, Mother Monster's engagement was surprisingly called off.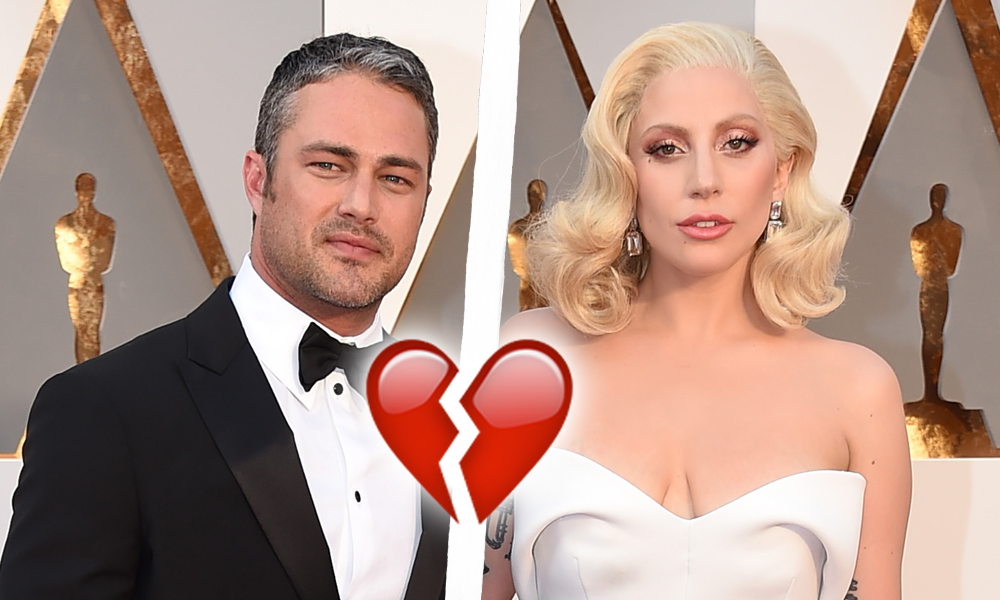 Taylor Swift was also accused of trying to split up Fifth Harmony...
Fifth Harmony member Dinah-Jane's auntmade the accusation and fans weren't happy!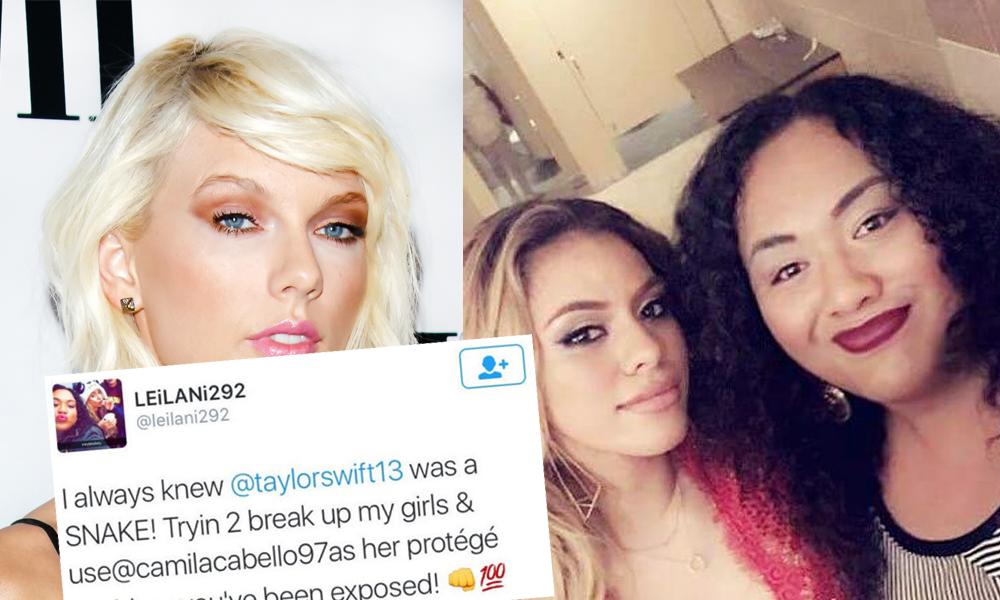 Kendall Jenner resigned from Taylor Swift's girl squad in a very subtle way...
She definitely used an intriguing method to make her feelings known!