This Week's MUST-READ Stories: From Miley/Liam Rumours To New Music From A 1D Star!
23 January 2016, 06:00 | Updated: 4 December 2017, 11:10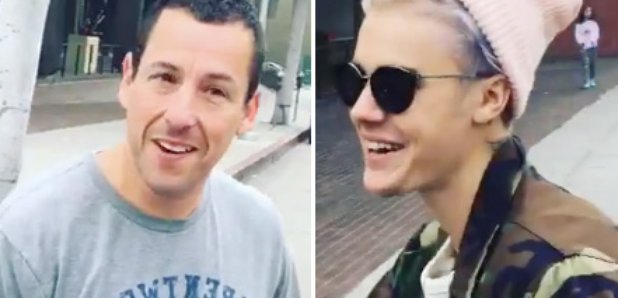 PLUS... an amazing showbiz encounter in the street and and update on Rihanna's 'ANTI' album.
Check out ALL the big stories from the week - including new music from a 1D star, wedding rumours for Miley... and maybe even baby news for one of your FAVES!
WATCH: Liam Payne Dropped His FIRST Solo Music Teaser - And He Even Raps In It!
Fans have been waiting VERY patiently to find out what the 1D boys will be doing now they're going on hiatus, and Liam gave them a cheeky hint with this snippet of new music. SOUNDS GOOD!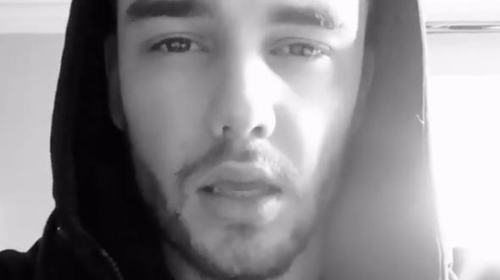 Noooo! Rumour Has It Kanye West Is No Longer Executive Producing Rihanna's New 'ANTI'!
We REALLY hope this story isn't true but it's looking like 'Ye isn't working on RiRi's next record any more. This gal just CANNOT catch a break!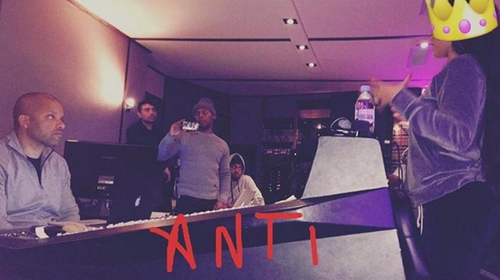 Zac Efron Twerked All OVER Ellen DeGeneres And We Loved Every Minute Of It
Watch him in action playing a game of Heads Up! with the chatshow host... he's got some serious dancing skills!
Read the full story here...
Has Louis Tomlinson's Baby Been Born? Twitter Has Gone Into MELTDOWN With All The Rumours This Week!
An Instagram account claiming to be Briana's grandmother seemed to confirm the news… but has Louis' baby actually been born?!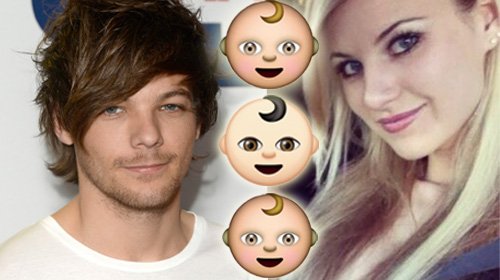 Justin Bieber's SUPER Random Encounter With Adam Sandler In The Street
This was SUCH a bizarre occurrence but the fans loved every minute of it.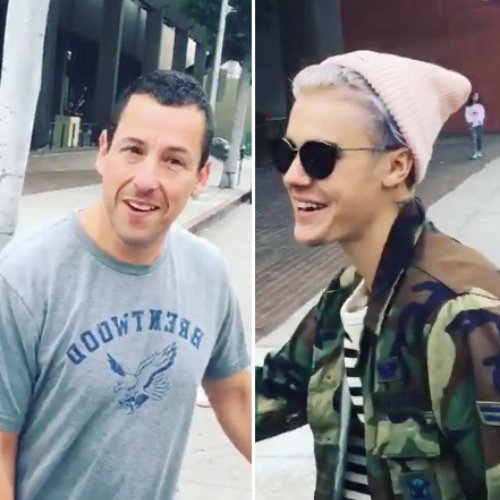 The Miley Cyrus/Liam Hemsworth Rumour Mill Went Into SERIOUS Overdrive - Are They Engaged?!
After moving vans were spotted outside Liam's home and Miley was spotted with a suspicious looking ring, the #Smilers could NOT deal with it all.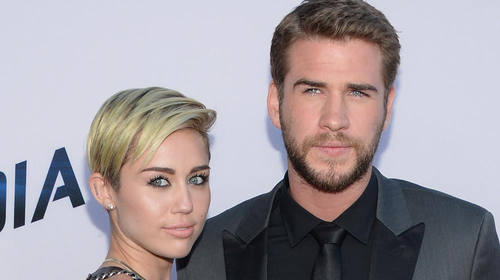 You may also like...