This Week's MUST-READ Stories: Perrie Edwards Discusses Zayn Split & Cheryl's Divorce Papers Revealed
22 October 2016, 06:00 | Updated: 4 December 2017, 11:10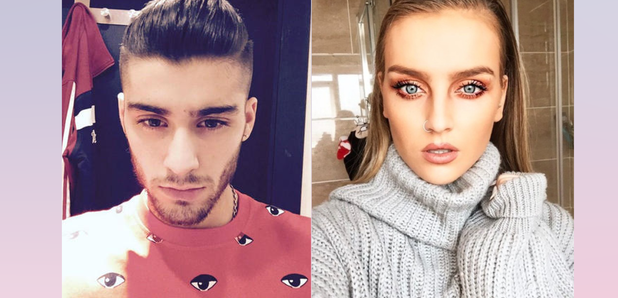 PLUS LGBTQ fans praised Little Mix for this subtle twist on their dancer's costumes, we went on a video tour inside Justin Bieber's new London home and more.
Check out ALL of this week's best stories from the world of music, showbiz and celebrity gossip!
Little Mix's Perrie Edwards Has Revealed The Exact Way ZAYN Broke Up With Her...
#PerrieExposedZaynParty literally took over Twitter and here is why!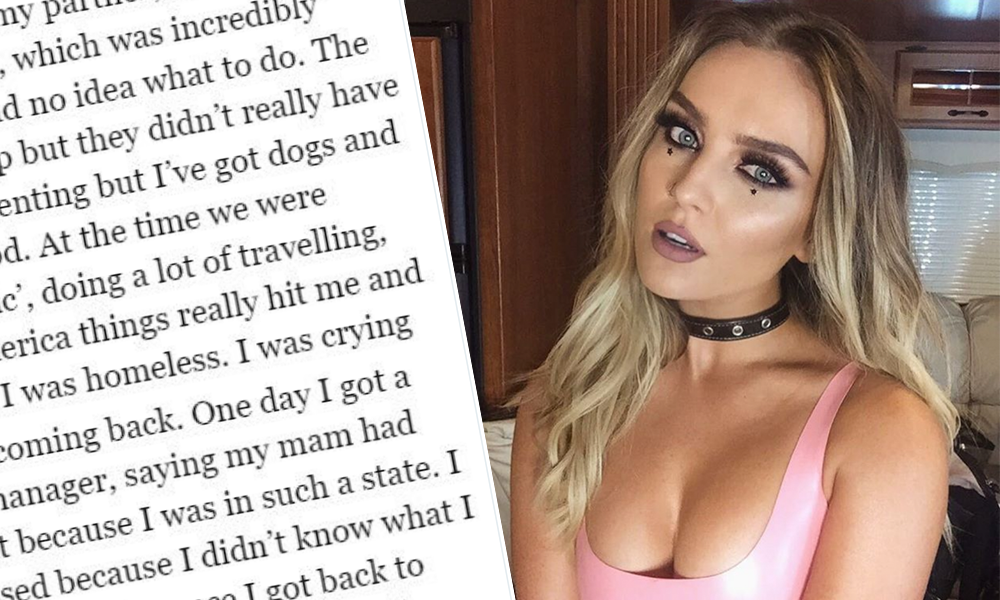 Cheryl's Divorce Papers Just Revealed The Reason For Her Dramatic Weight Loss!
Cheryl's 18 month marriage with JB is finally over...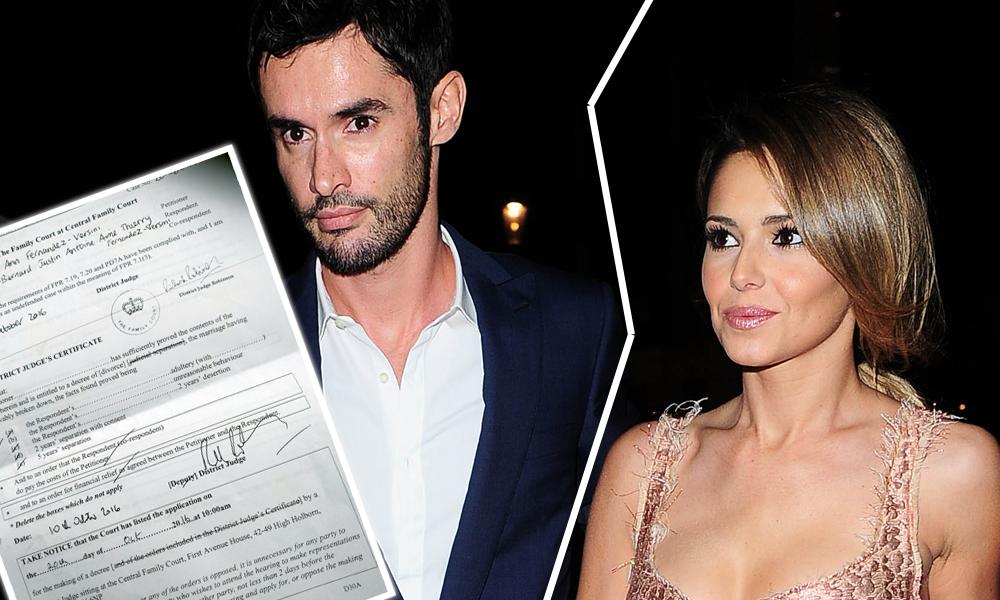 LGBTQ Fans Are Praising Little Mix After Spotting This Subtle Touch To Their Dancer's Costumes...
We're still reeling from how good Little Mix were on X Factor!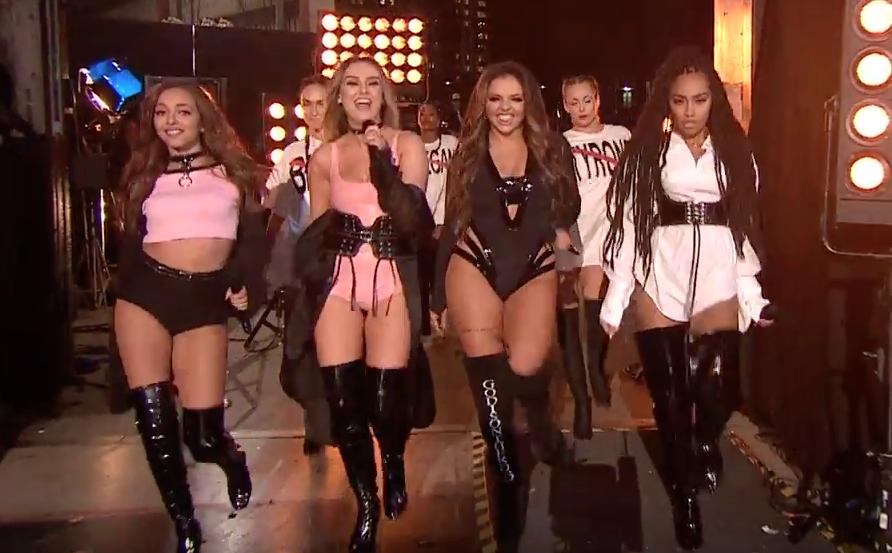 Step Inside Justin Bieber's New £100k/Month London Mansion With This Amazing Video Tour...
We wonder what the neighbours will think about JB moving in!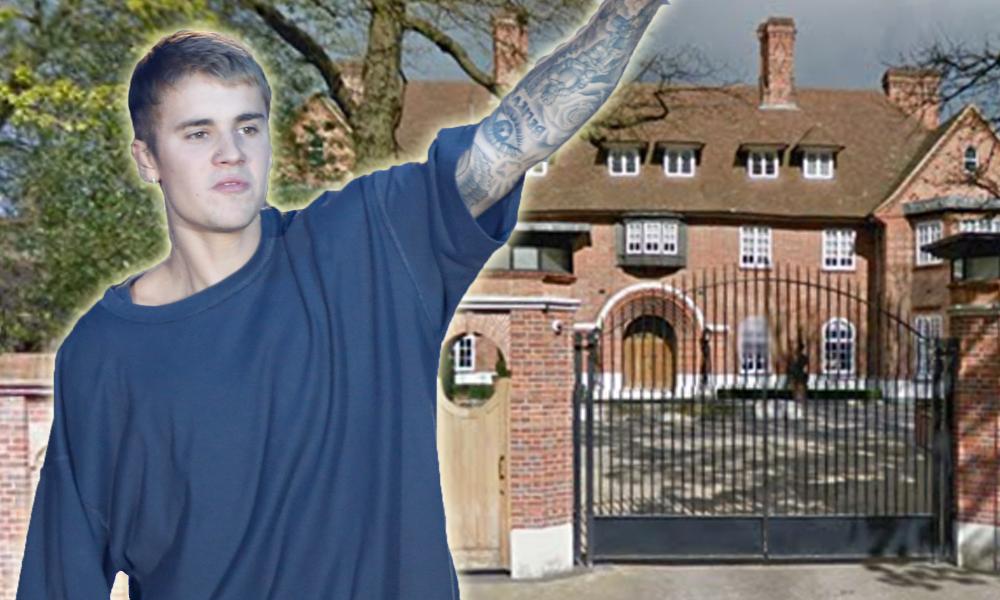 Roman Asked Little Mix If 'Shout Out To My Ex' Is About Any Particular Guy & Leigh-Anne Stormed Out!
Remember last week when Marvin was royally pranked by Roman?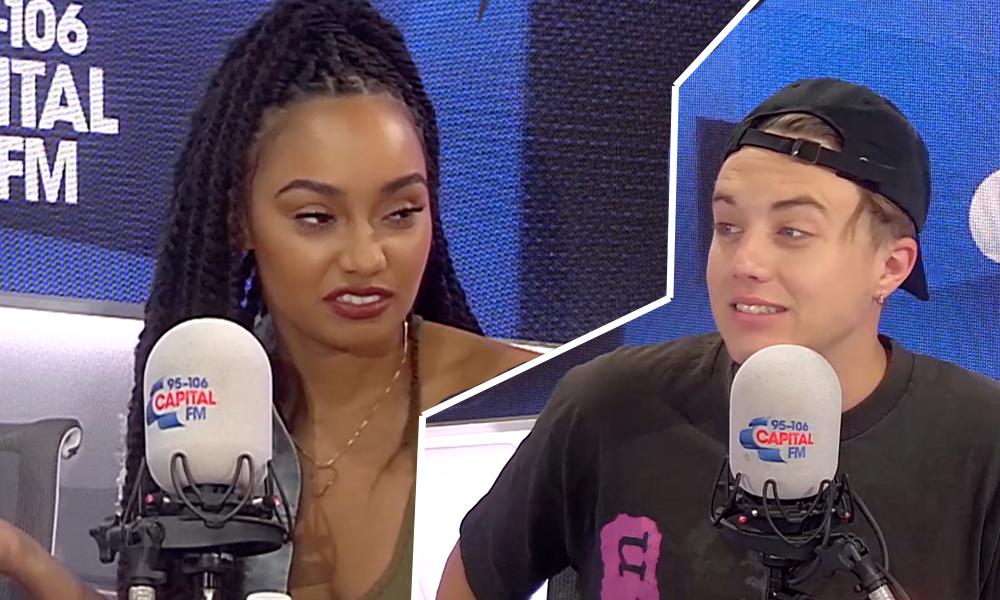 Kylie Jenner's Finally Revealed The Secret Behind Her Curvier Look & It Might Surprise You...
She's always denied having bum and breast implants!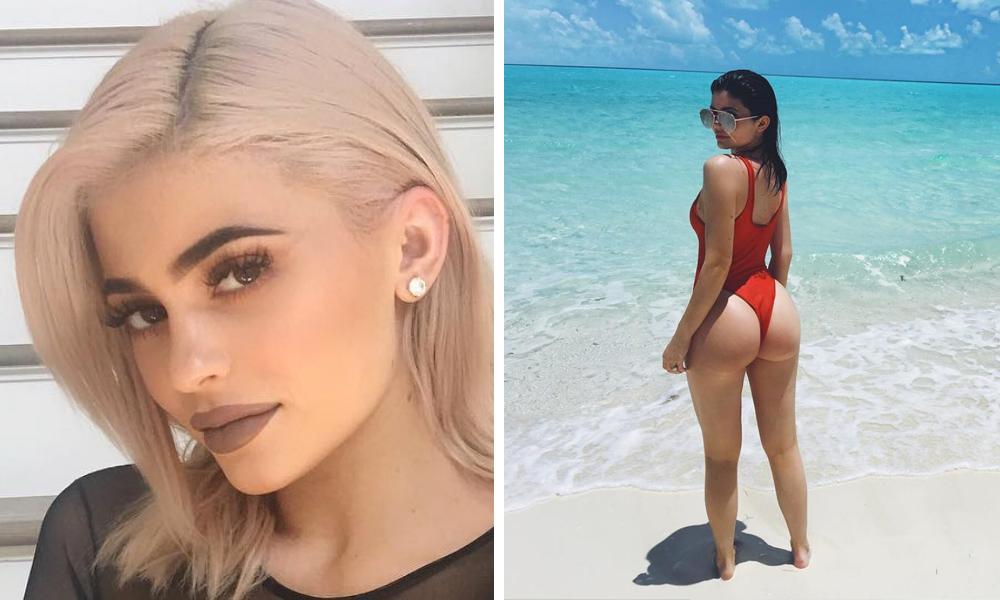 OH EM GEE! One Of Our Favourite 'Love Island' Couples Are Having The First Ever 'Love Island' Baby!
And there we were thinking that challenge with the robot babies was all a joke?!