This Week's MUST-READ Stories: Ellie Goulding Takes A Stand & Harry Styles Teases His Debut!
21 May 2016, 06:00 | Updated: 4 December 2017, 11:10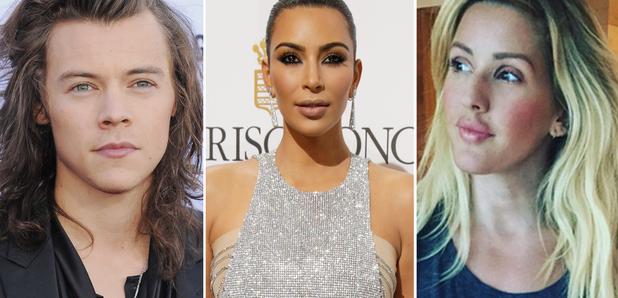 PLUS... David Guetta's got a hot new track and Kim K may have some HUGE news.
Check out ALL of this week's best stories from the world of music, showbiz and celebrity gossip!
Nick Jonas & Demi Lovato Became James Corden's Latest #CarpoolKaraoke Guests!
The pair put on a HILARIOUS display and we LOVE how much Demi was teasing her pop BFF.
Kim Kardashian Set The Rumour Mill On FIRE By Snapchatting A Pregnancy Test
Is baby number three on the way ALREADY for her and Kanye West?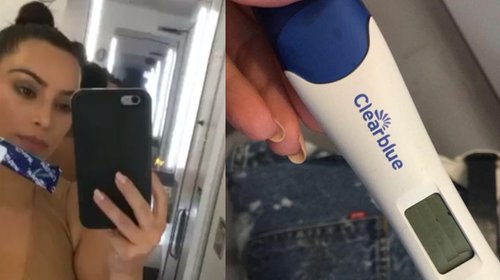 Mike Posner Put On An ACHINGLY Beautiful Performance Of 'Ibiza' Backed By An Orchestra
You'll be STUNNED by how amazing he sounds with a huge arrangement performing alongside him.
"The World Will Be Shocked!" - Harry Styles' Solo Music Is Coming!
His BFF in Snow Patrol has been teasing ALL about what sort of sound the One Direction star is going with.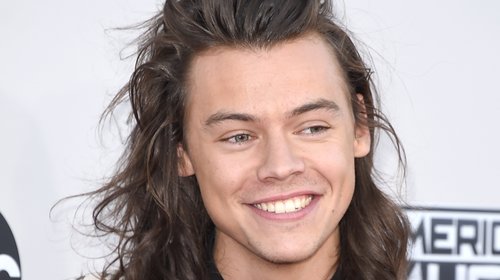 The Internet Could NOT Handle This Guy Who Took His Cat To The Prom
Like, we're done...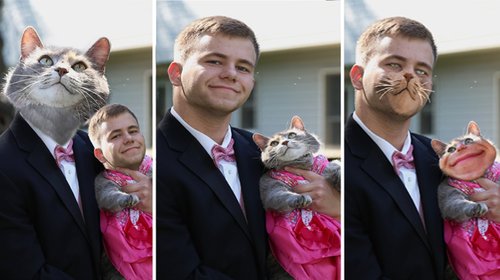 David Guetta Dropped A HUGE New Tune On Us Featuring Zara Larsson
The pair debut 'This One's For You' and we're LOVING it.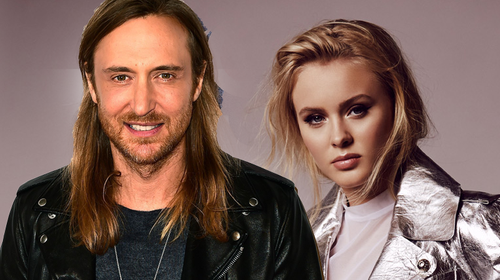 Ellie Goulding Did NOT Hold Back In Her Speech On Slut-Shaming! #GoGirl
The 'Burn' star has a LOT to say on the subject.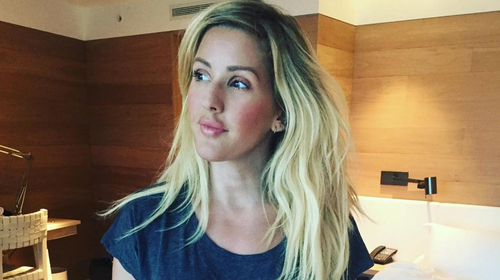 You may also like...