This Week's MUST-READ Stories: Zayn Drops A Surprise & #Kimye Face The Music!
20 February 2016, 06:00 | Updated: 4 December 2017, 11:10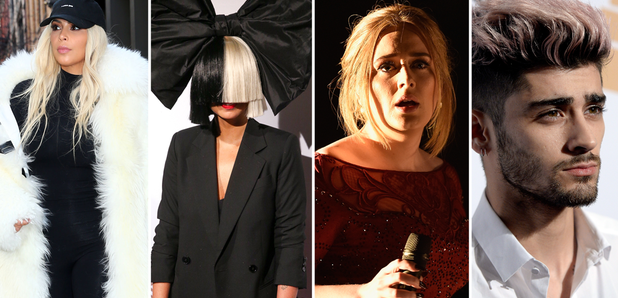 PLUS... Adele makes us laugh and Sia gets in on the #CarpoolKaraoke action.
From Zayn revealing a brand new track to Adele recovering from THAT Grammys mishap, check out the BEST stories from the past seven days.
ZAYN Debuted His New Song 'It's You'... And He Pretty Much SMASHED It!
The 'Pillowtalk' star took to the Jimmy Fallon show to reveal and perform a brand new track from his album 'Mind Of Mine' and everyone was basically swooning the world over.
Kim Kardashian & Kanye West Faced Some Heavy Divorce Rumours
After a week that saw Yeezy pretty much losing his s**t on Twitter every day, rumours inevitably surfaced that Kim isn't QUITE happy with his outbursts. Cue that rumour mill...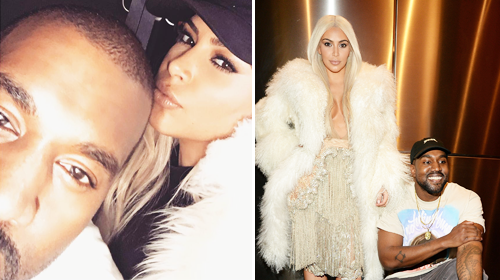 James Corden Dragged Sia Into His Carpool Karaoke And Hit Some BIG TIME High Notes
This may just be your favourite #CarpoolKaraoke by the end. See James in a wig for reference...
Adele Told Ellen She "Cried All Day" After Her Grammys Performance Went Wrong
The 'Hello' star gave a moving and HILARIOUS interview with Ellen DeGeneres about what ACTUALLY went wrong during her Grammys performance earlier in the week.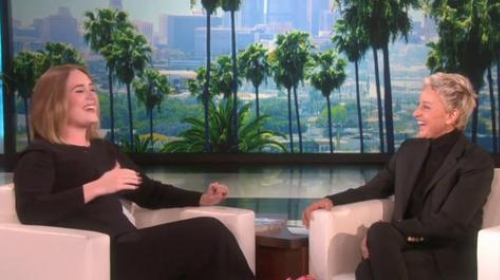 Justin Bieber Revealed What ALL His Big Tattoos Really Mean
The singer starred in a video (shirtless, obvs) where he talked us through his ink... as well as revealing which tattoo of a certain ex-girlfriend he wants to cover up!
Lawson Covered ZAYN's 'Pillowtalk' And Somehow Made It Even SEXIER!
The boys tried their hand at a cover of ZAYN's debut single and it's, basically, hot as hell.
Taylor Swift Gave Us ALL Of The Feels With Her Totes Emosh B-Day Message To Ed Sheeran!
Ms. Swift took to Instagram to mark her BFF Ed Sheeran's 25th birthday with an emotional speech about how much he means to her. Awww!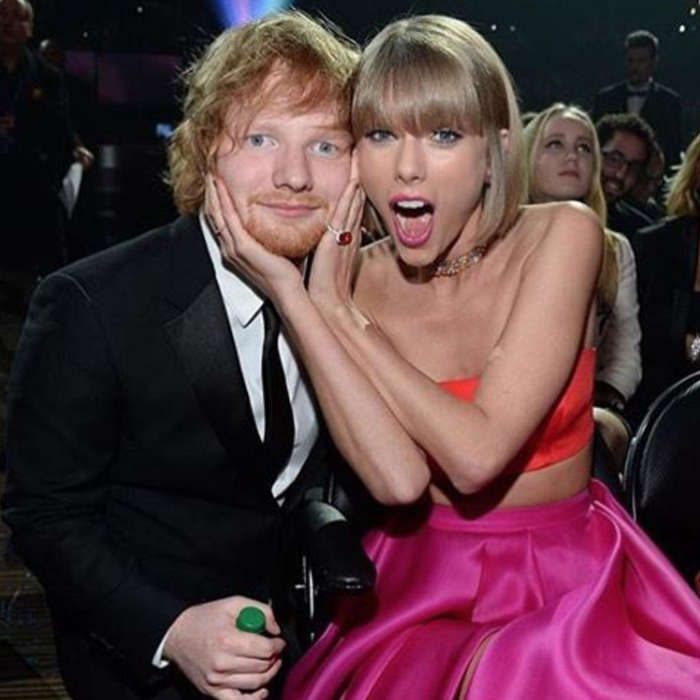 You may also like...