This Week's MUST-READ Stories: Nicki Gets NASTY... And #CarpoolKaraoke Is Back!
2 April 2016, 06:00 | Updated: 4 December 2017, 11:10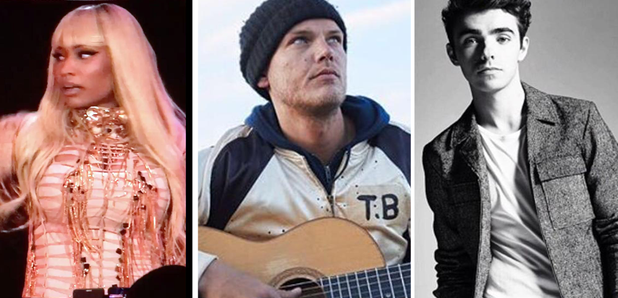 PLUS... Nathan teams up with a US rap superstar!
There's been some funny moments, hilarious moments AND some big news over the past seven days! Catch up on it all here:
WATCH: James Corden Got J Lo In For The Greatest Carpool Karaoke Of ALL Time!
He's had some TRULY incredible guests over the past year but this may just top them all... and J-Lo was LOVING it.
Relive The Moment Nicki Minaj Threw A Security Guard's Phone For Not Paying Attention
We're legitimately terrified of Nicki after this live show moment, when she pretty much became every angry mum EVER.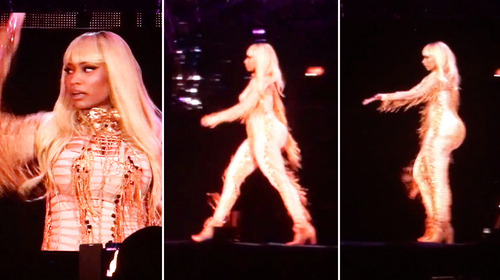 Avicii Announced His Retirement In A HEART-WRENCHING Fan Letter That May Just Make You Weep
The Swedish superstar DJ is taking a step back from live shows and touring and has explained his reasons in a heart-breaking letter.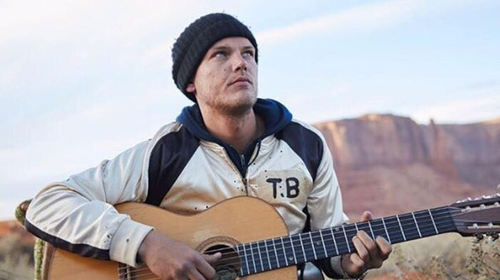 Nathan Sykes Announced His Brand New Single 'Give It Up'... Featuring US Rap Star G-Eazy!
Nathan has his THIRD single all ready to go - and it's gonna be EPIC!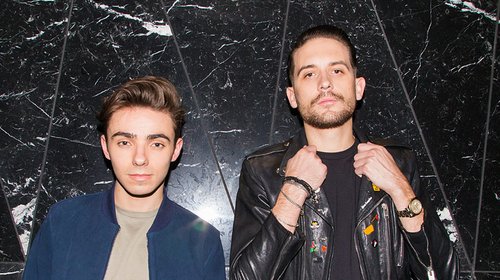 Move Over Kim Kardashian - Now Amber Rose Has Released Her Own Emojis!
The model has her own raunchy range of icons and fans are LOVING them.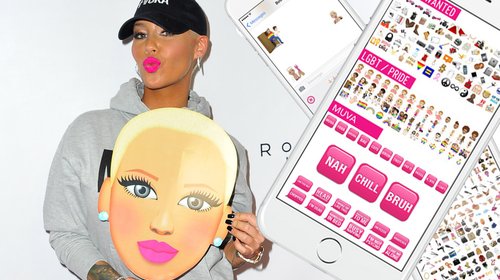 You may also like...