This Week's MUST-READ Stories: Olly Murs' Sexuality, Charlie Puth & Justin Bieber's Feud & More
19 March 2016, 06:00 | Updated: 4 December 2017, 11:10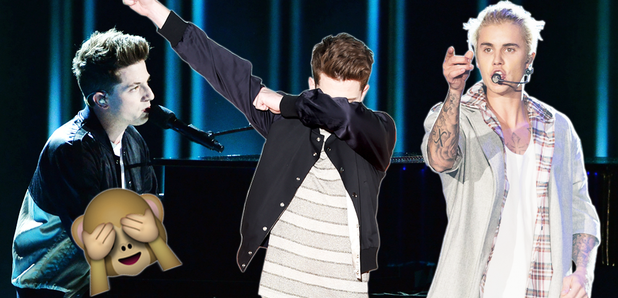 PLUS Brooklyn Beckham's got a new girlfriend, and Jade Thirlwall absolutely OWNS a homophobe on Instagram.
From new relationship to some SERIOUS dirt being dished on old ones, some new celebrity beef and SO much more... it's been a VERY busy week in the world of pop! Check out the top stories we could NOT stop talking about...
Brooklyn took his lovely new lady friend on a date to Disneyland - and everyone else got serious envy that the best of our teenage dates consisted of two tickets to the local Cineworld...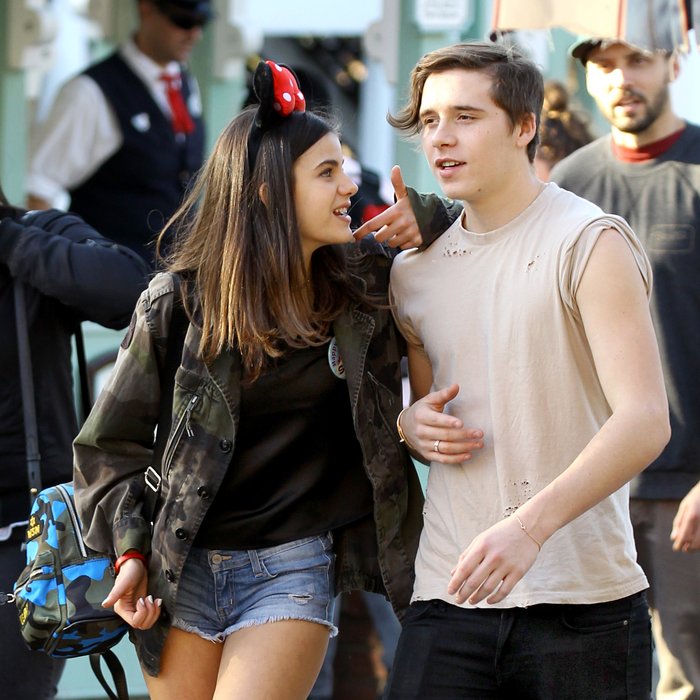 Charlie uttered the words "F**k you, Justin Bieber" while singing his song with Selena Gomez... and then instantly regretted it and took to Twitter to apologise. Awk.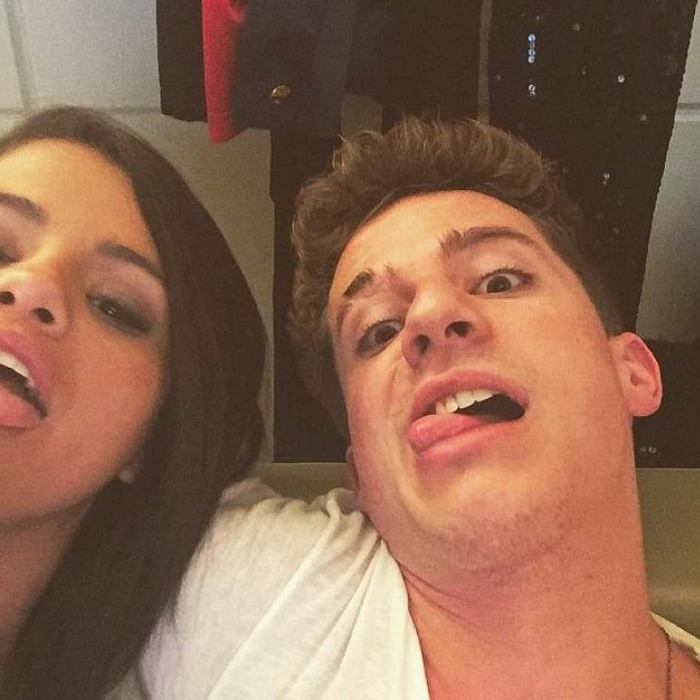 The 1975's frontman revealed his thoughts on dating the pop princess... and says he would have felt emasculated by dating such a famous female!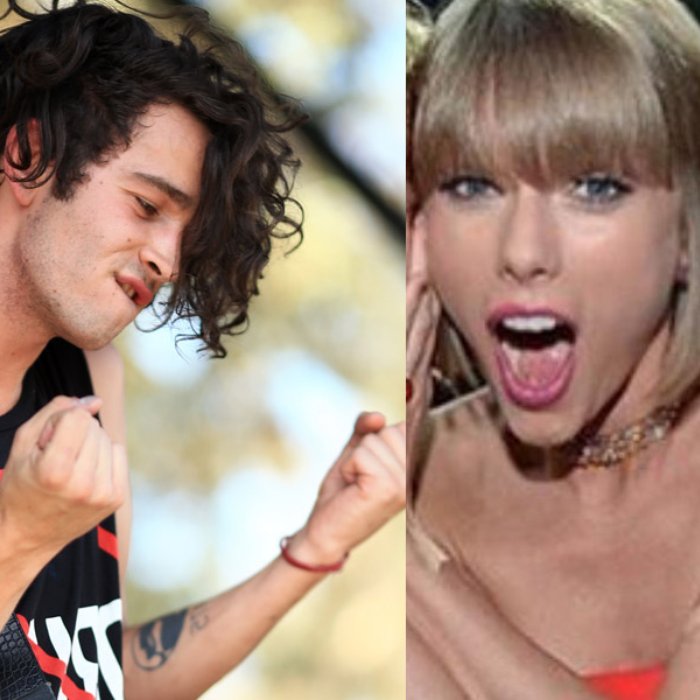 No, but, those filters can be scary AF.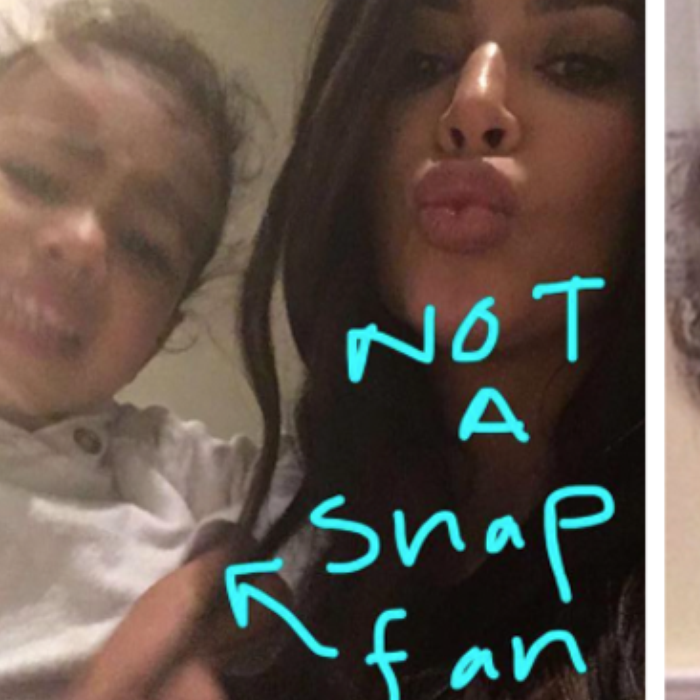 The star made the revelations as he admitted that "everyone has a bit of campness" - and we kind of love him for it!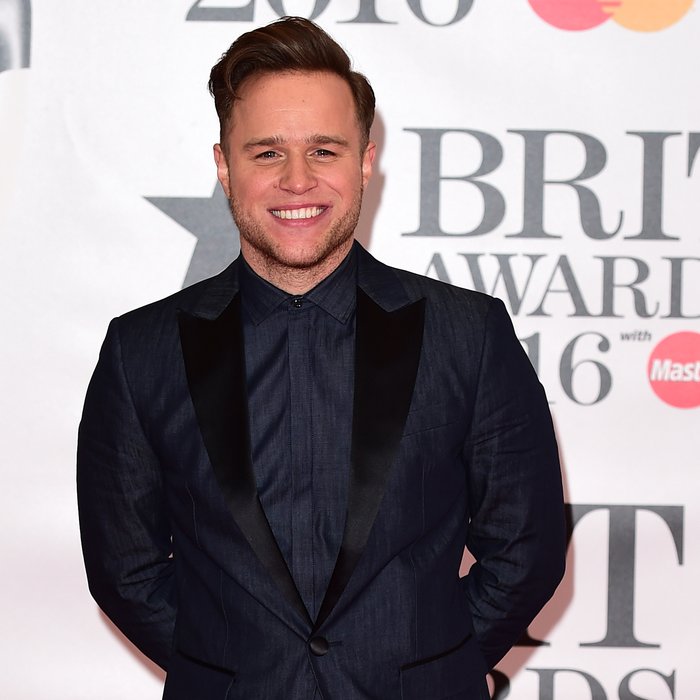 Because what could POSSIBLY be more fun than getting a world famous star to yell "your tampon?!". Nothing, that's what.
Let's just say, they will think twice before posting any small-minded comments on Instagram. Go on, Jade!
Gas got involved in some SERIOUS Twitter flirting - but has it worked to help him pull Miss Goulding!?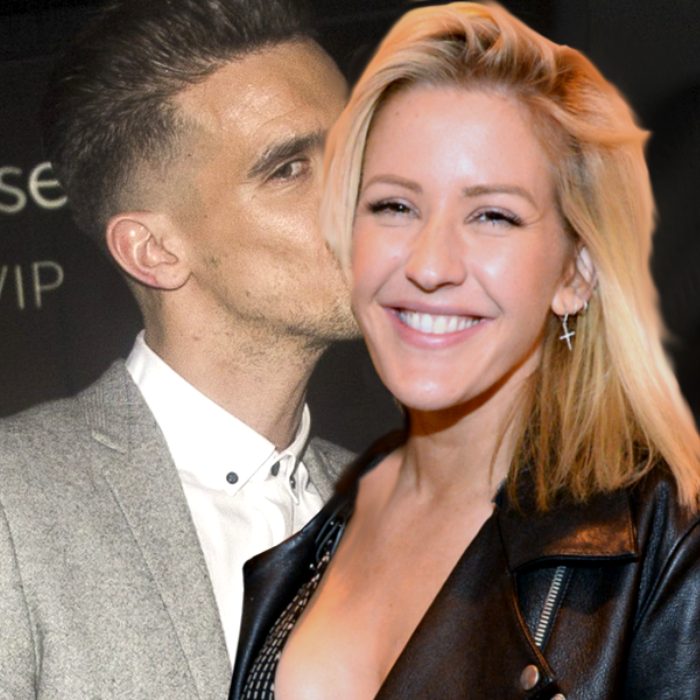 You May Also Like: