This Week's MUST-READ Stories: #Hiddleswift, Justin Bieber's Secret Daughter & MORE!
18 June 2016, 06:00 | Updated: 4 December 2017, 11:10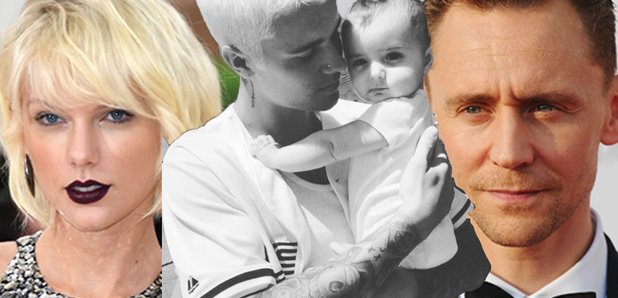 PLUS the Red Hot Chili Pepper's have done an AMAZING Carpool Karaoke and Brooklyn Beckham's embarking on a new rap career.
Check out ALL of this week's best stories from the world of music, showbiz and celebrity gossip!
Taylor Swift and Tom Hiddleston's relationship was revealed after they were snapped kissing
Just two weeks after announcing her split from Calvin Harris, Taylor's already moved on to a new man... and Calv's taking the news surprisingly well!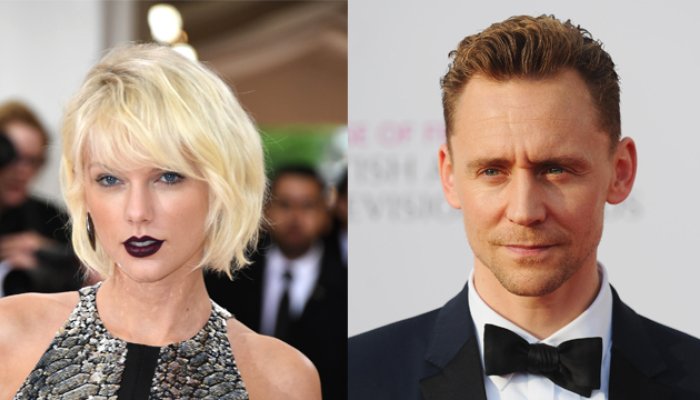 Justin Bieber revealed his secret daughter to the world... kind of!
JB had the fans in a frenzy when he posted up a picture revealing his 'daughter' to the world... but was it all as it seemed?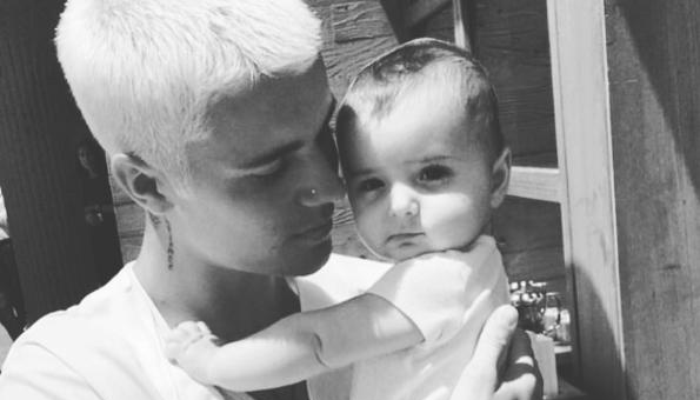 Adele broke down during one of her gigs as she dedicated her show to Orlando
After the atrocities in the American city, Adele's tribute was so heartfelt, she couldn't get through it without crying.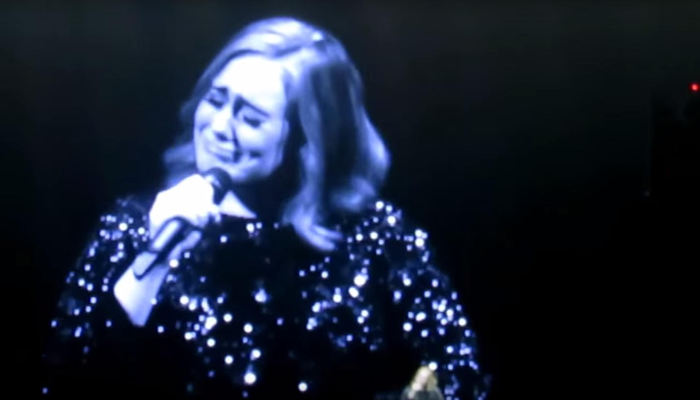 Everyone was talking about last weekend's Summertime Ball... and you can relive it here
It was the BIGGEST show of the summer... and you can relive every moment with these AMAZING videos of the night.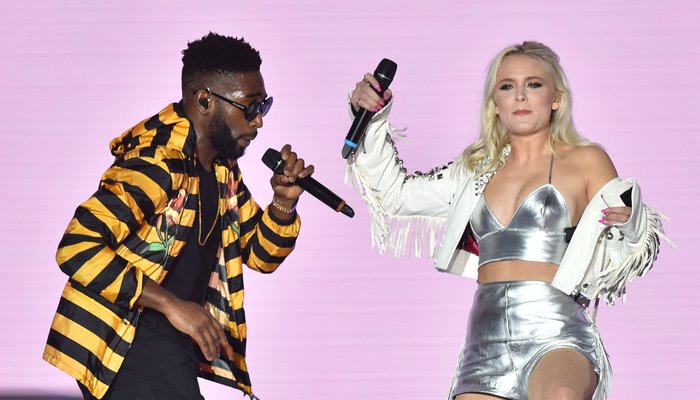 Red Hot Chili Peppers did Carpool Karaoke with James Corden... and it was UNREAL
They're a legendary band, so OF COURSE their #CarpoolKaraoke was going to be unmissable!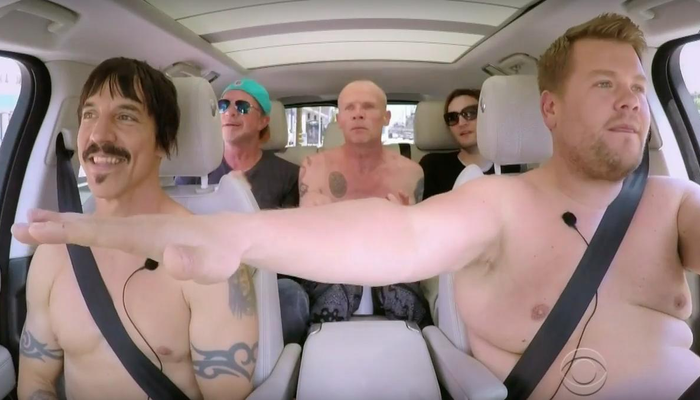 Charlotte Crosby revealed that she might be trading in the Toon... for Hollywood!
The ex Geordie Shore star has her sights set on an acting career... and she's heading to LA for auditions.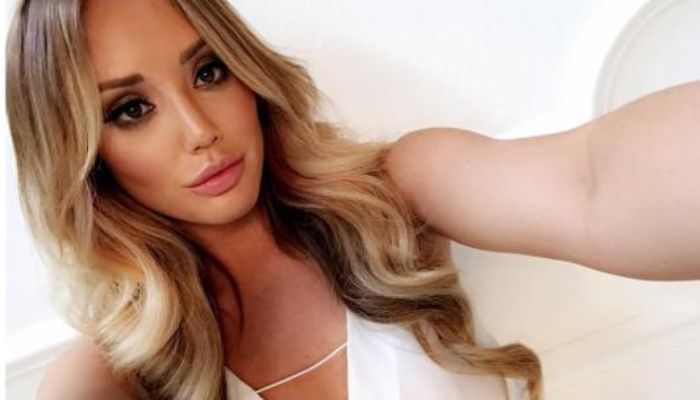 "He can spit bars!" The Vamps reveal that they want Brooklyn Beckham RAPPING on their new album!
He's already doing well int he world of modelling and photography... so is Brookyn about to branch out and become a rapper too?!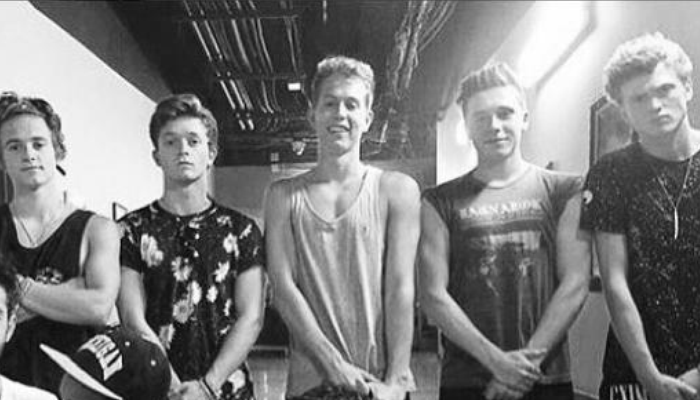 You will NOT believe what Rachel's boyfriend Paulo from Friends looks like now...
Silver fox alert! This character from the very first season of Friends is practically unrecognisable these days!