This Week's MUST-READ Stories: Shawn Mendes' Secret Obsession & Harry Styles Living On A Boat?
16 April 2016, 06:00 | Updated: 4 December 2017, 11:10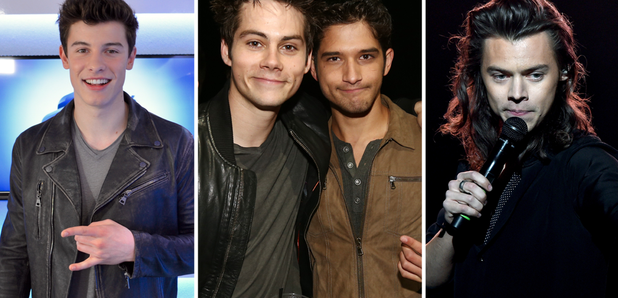 PLUS... a new Calvin track on the way and an update on Dylan O'Brien's near-fatal accident recovery.
Catch up on ALL the hot news and gossip from the celebrity world over the past seven days...
Conor Maynard's cover of Drake's 'One Dance' made us fall in love with the track even MORE!
The 'Can't Say No' star's latest YouTube offering gives a WHOLE new take on Drake's Vodafone Big Top 40 number one.
LISTEN: Shawn Mendes revealed he's now HOOKED on The Vampire Diaries... just like the rest of us!
Hear our chat where we quizzed Shawn on his love of #TVD and whether he'd star on the new season of the show.
Taylor Swift did NOT hold back in her new interview... talking Calvin love and Kanye controversy!
The '1989' star opened up all about her romance with Calvin Harris, calling it "magical".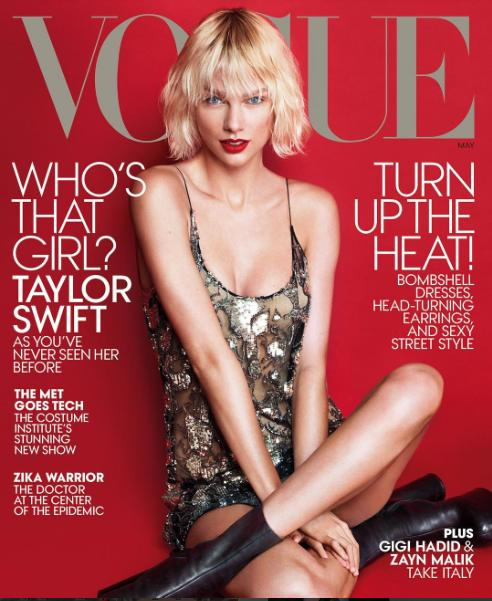 Calvin Harris has dropped some BIG hints about revealing his brand new single at Coachella this weekend!
And fans are CONVINCED they're just discovered the title of the new song...
Get ready to say goodbye to Harry Styles... because he's off to live on an old Navy ship!
Yes, seriously! Well... all for the sake of his new Hollywood movie role of course.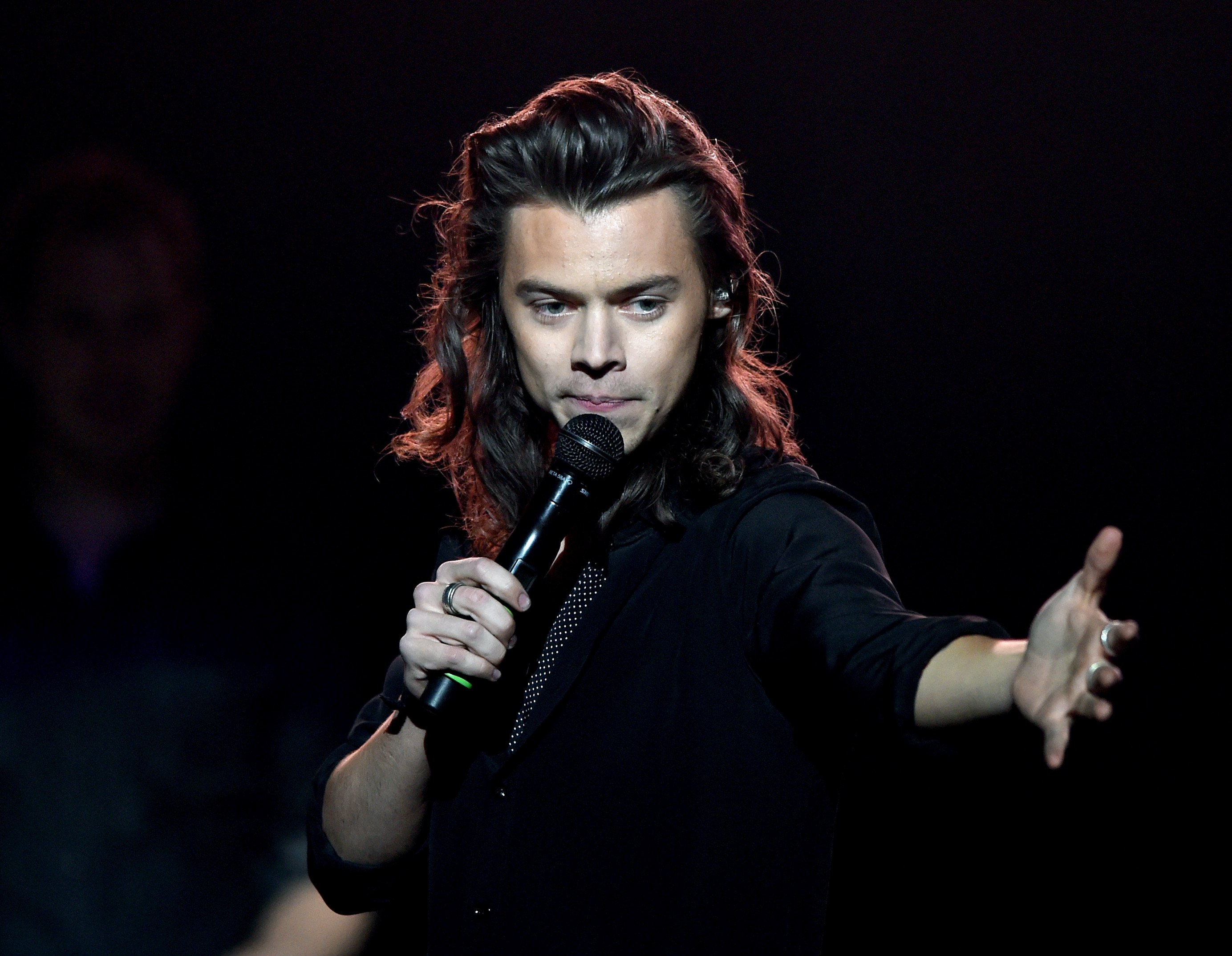 Teen Wolf star Dylan O'Brien's fans FINALLY got an update on how he is after that SERIOUS Maze Runner set accident
His BFF and fellow Wolfer Tyler Posey chatted about his recovery and filled us in on how Dylan is doing.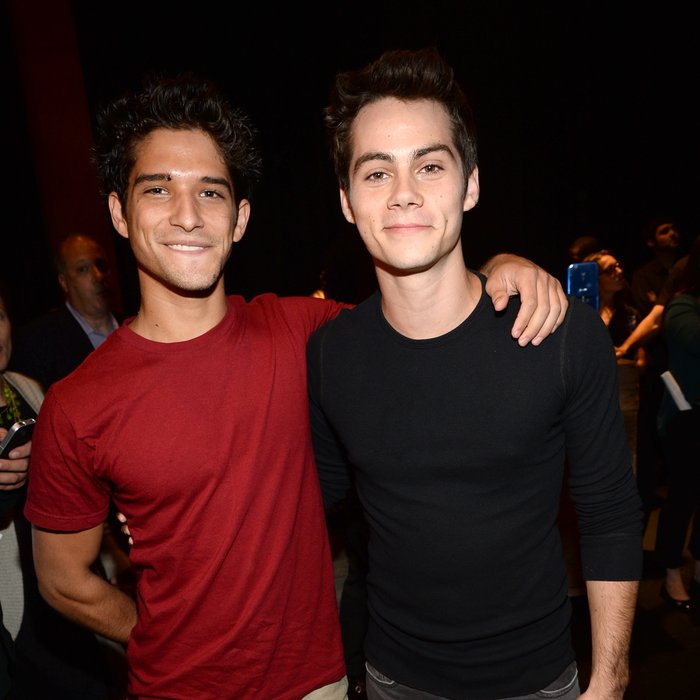 You may also like...