This Week's MUST-READ Stories: The ULTIMATE Super Bowl Show And Bieber Gets BRUTALLY Honest!
12 February 2016, 16:18 | Updated: 4 December 2017, 11:10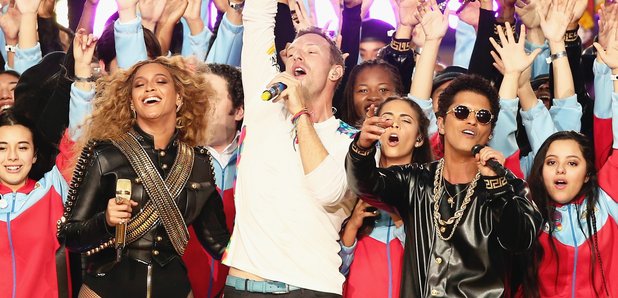 PLUS... The Vamps and Conor Maynard each shock us with VERY surprising cover performances.
The past seven days have seen everything from incredible Super Bowl performances to Kanye West surprise dropping an album (and something ELSE we weren't expecting), so relive ALL the biggest news of the week below...
Coldplay Put On An EPIC Showing At The Super Bowl - With Some VERY Special Guests
Watch the full performance that literally BILLIONS of people can't stop talking about!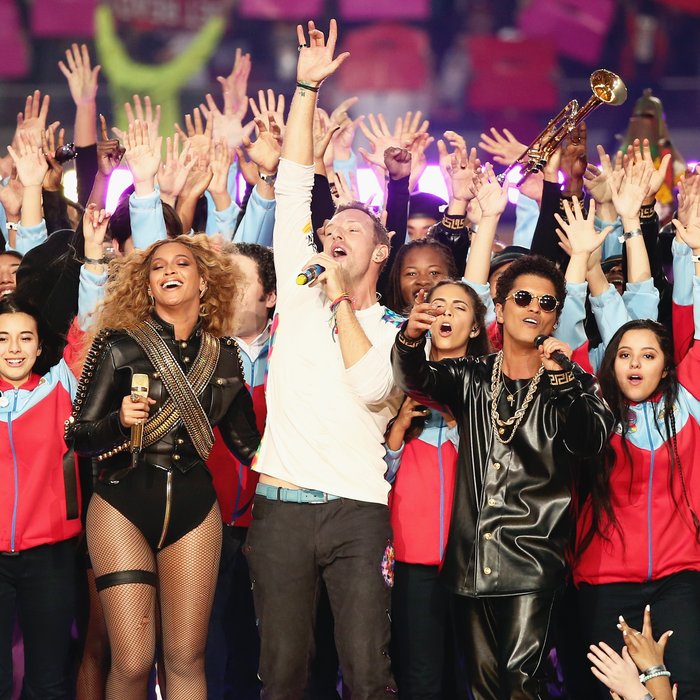 The Vamps Took On ZAYN's 'Pillowtalk' And It's Been Making Us INSANELY Happy
While out on their travels around the world the boys have put a fresh lick of paint on ZAYN's steamy debut track.
Kanye West Shocked The World… By Announcing He's Made A Game About His Late Mother Donda!
The game sees you guide Kanye's late mum through the gates of Heaven. No, seriously, it does!
"She's Someone I Really Love" Justin Bieber Got VERY Honest About Hailey Baldwin Romance
Are they, aren't they?! Justin hints that it could be love between him and Hailey in his latest interview.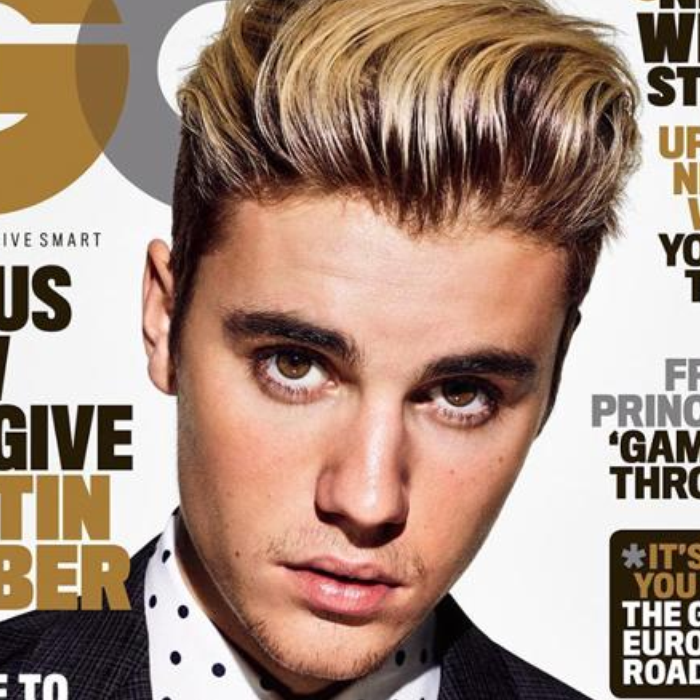 Little Mix EXCLUSIVELY Chatted To Us About How 'Secret Love Song' Has Helped Fans Come Out As Gay
The girls admit it's made them quite emosh!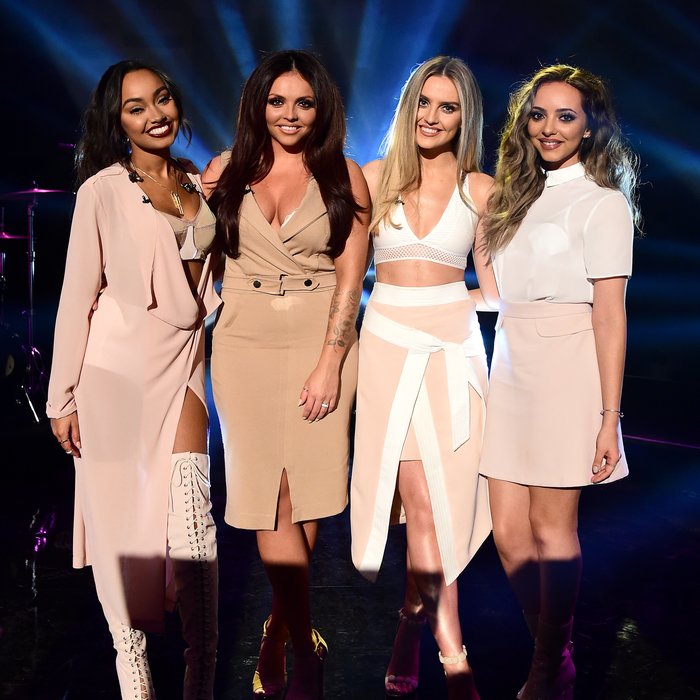 WATCH: Conor Maynard Turned Rihanna's 'Work' Into A HAUNTING Pop Anthem!
The 'Can't Say No' star put a COMPLETELY unique spin on RiRi's latest.
The 1975's Matt Healy Did NOT Hold Back On His Views About One Direction! #OUCH
The indie singer opened up about ALMOST working with 1D... and whether the boys have any talent!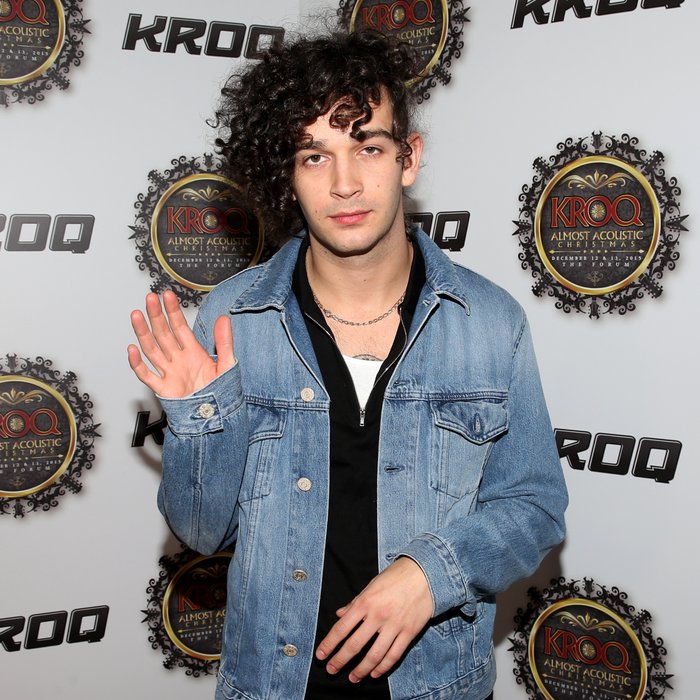 You may also like...