This Week's MUST-READ Stories: Niall Horan Discusses A 1D Reunion & Was Cheryl's Pregnancy Accidentally Confirmed?
1 October 2016, 06:00 | Updated: 4 December 2017, 11:10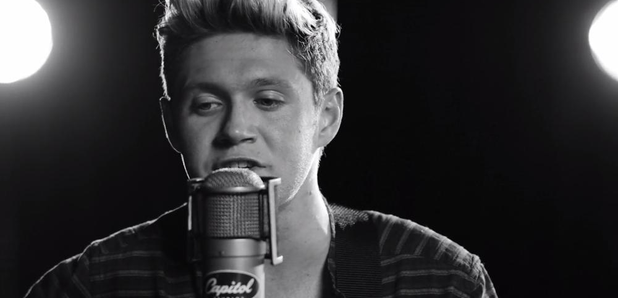 PLUS Briana Jungwirth hits back at the trolls and Rita Ora and Lewis Hamilton spark relationship rumours and more.
Check out ALL of this week's best stories from the world of music, showbiz and celebrity gossip!
"We're Doing Our Own Thing" - Niall Horan Finally Just Revealed Where He Stands On A 1D Reunion
Just hours after dropping his brand new track out of nowhere, Niall Horan just FaceTimed Roman live from his hotel room in USA!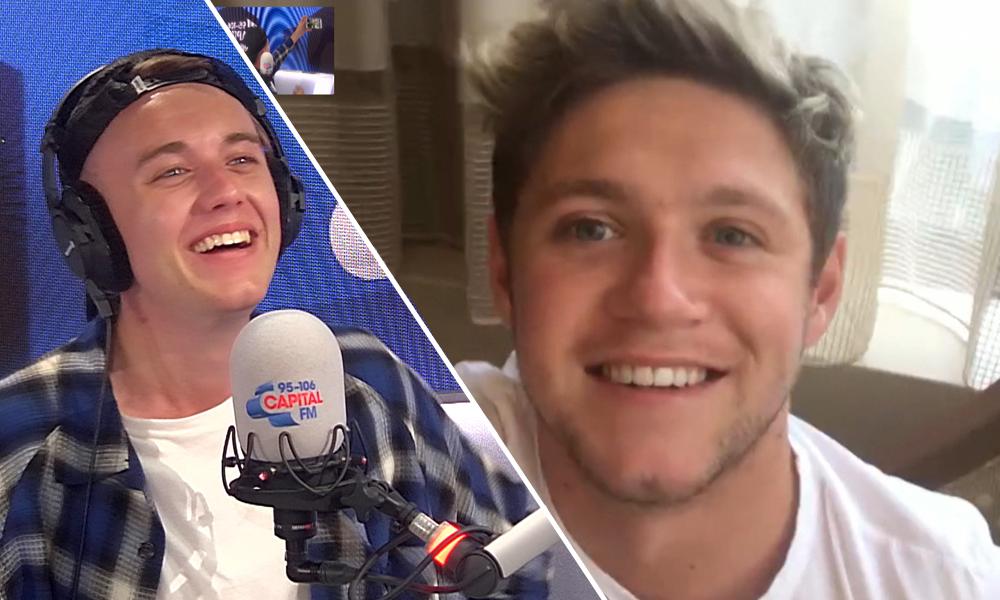 Has Cheryl's Mum Just Accidentally Confirmed Those Pregnancy Rumours With This Pic?
Fans are literally convinced after this snap emerged...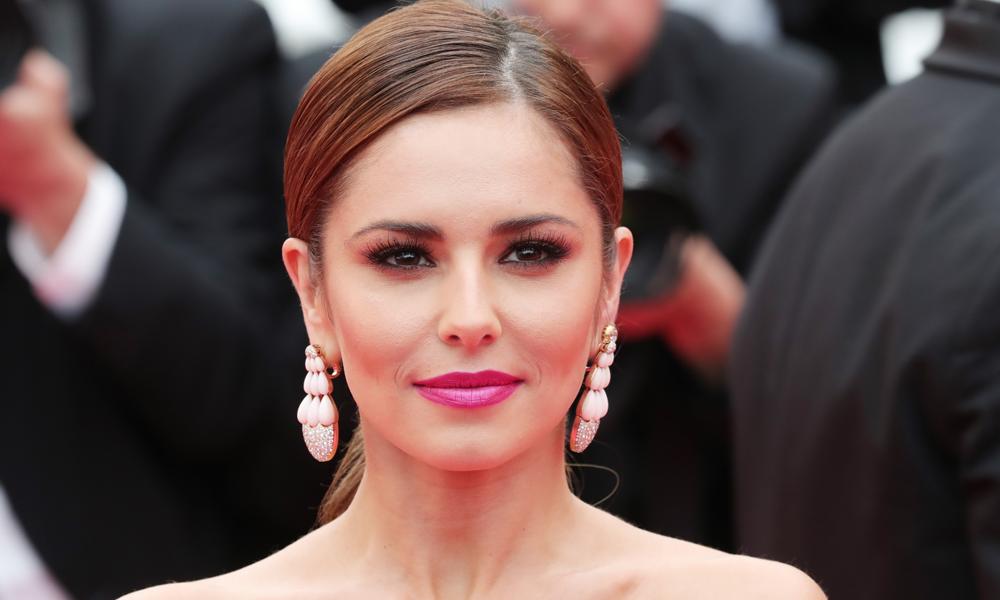 People Are Confused AF About What Is Going On With CBB's Stephanie Davis' Baby Bump
We're pretty sure it was just the angle of the photo, guys...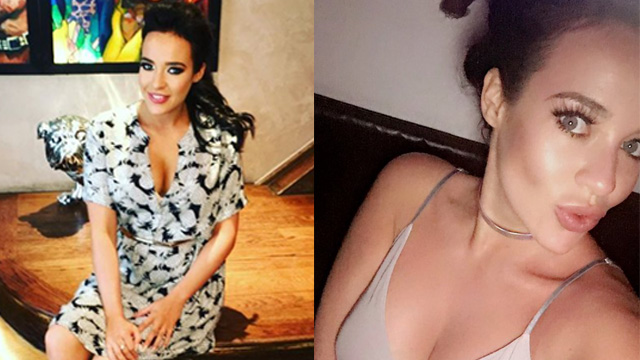 This Girl's Tweeting All The Pictures From Harry Styles' Another Man Magazine & It's Basically Art
The magazine wasn't meant for release until 29th September however it seems a few shops have been eager to get it on sale!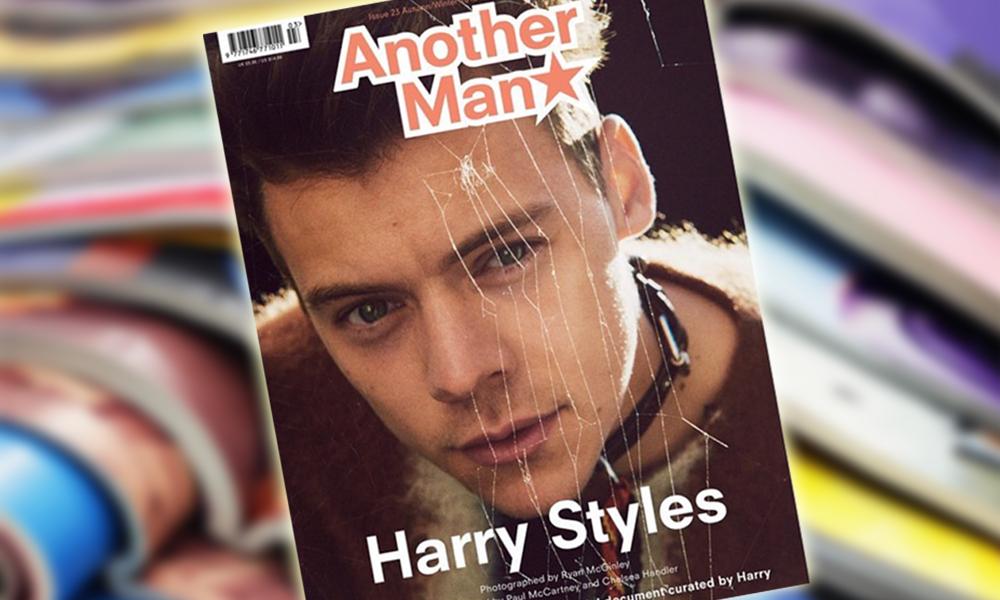 Does This Tweet Really Confirm That Luke Pasqualino Cheated On Perrie Edwards?
People seem pretty convinced...
WATCH: The Same IDIOT Who Attacked Gigi Hadid, Has Assaulted Kim Kardashian!
In what world is this a "prank"? We've sighed so much, we're pretty much going light-headed.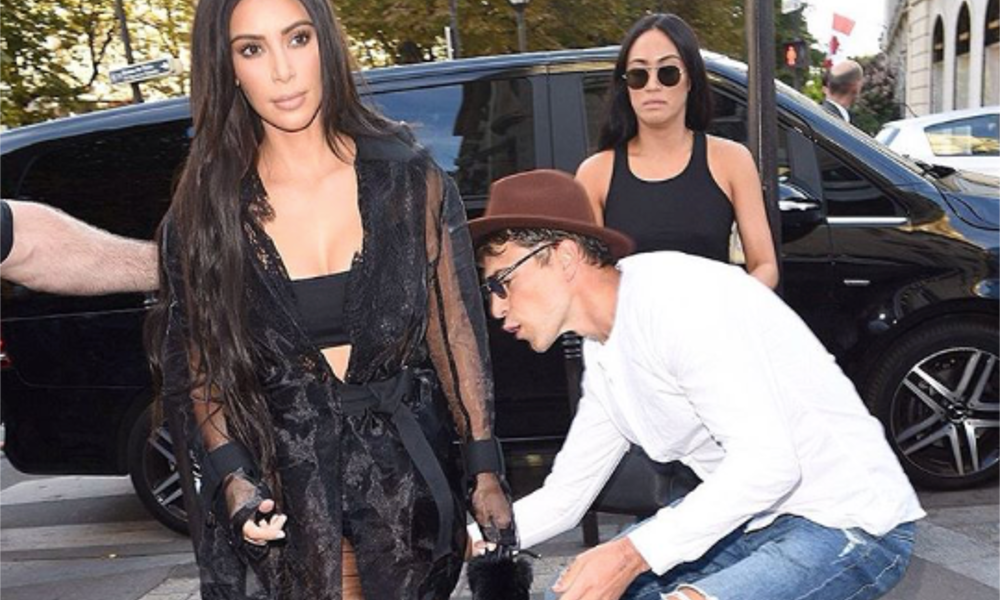 "They'll Probably Kill Me For Saying It" - Miley Cyrus Just Dropped A Bombshell About 'Hannah Montana'
If you didn't spend your Saturday mornings as a kid screaming along to Hannah Montana armed with a box of biscuits...mate, you were missing out.